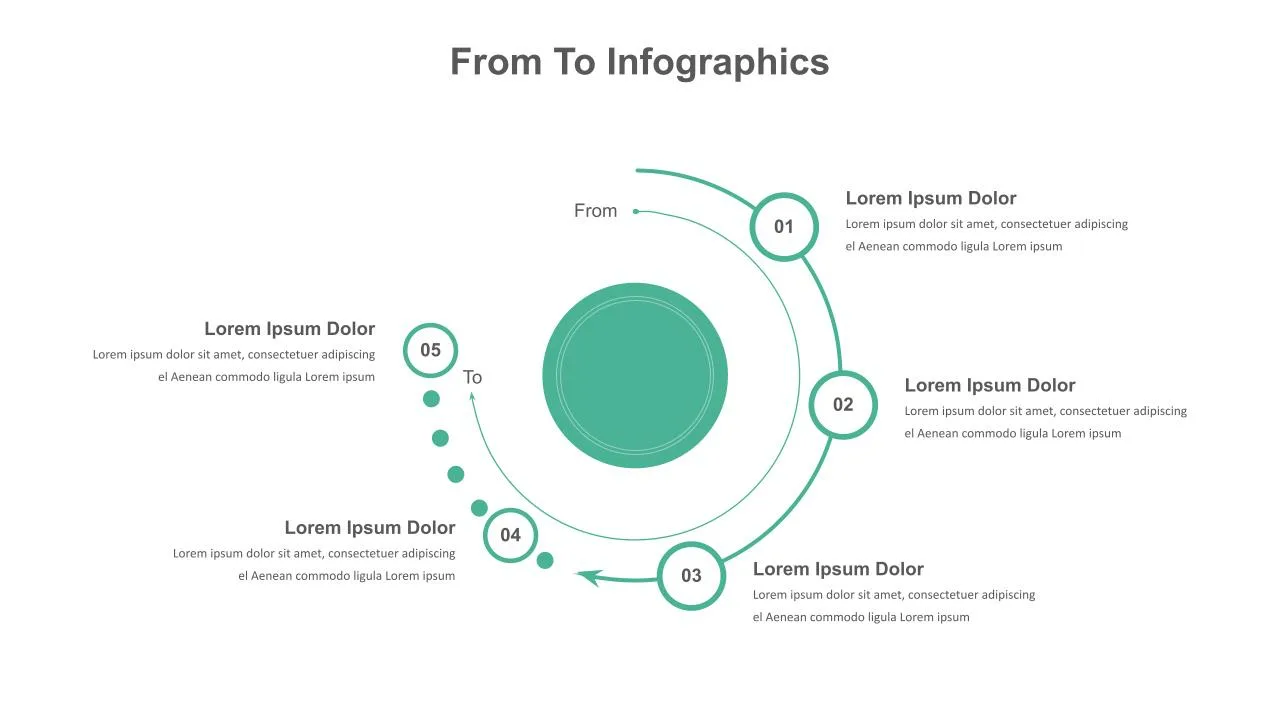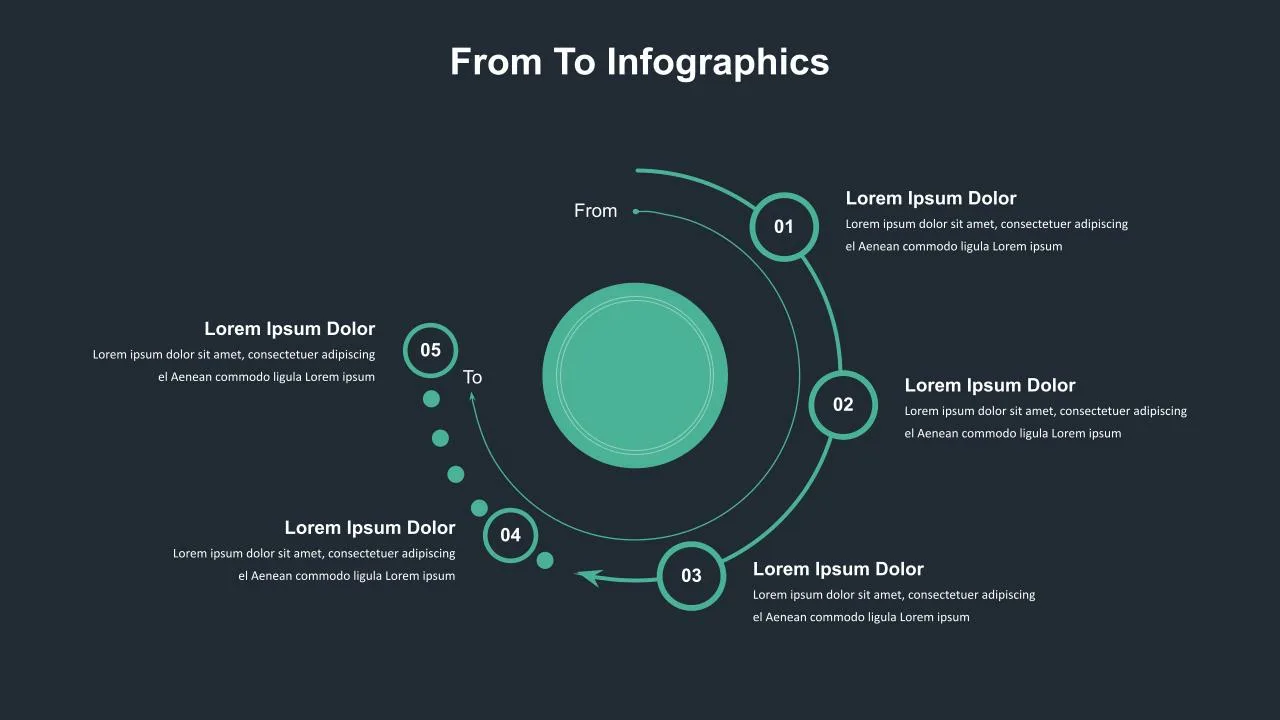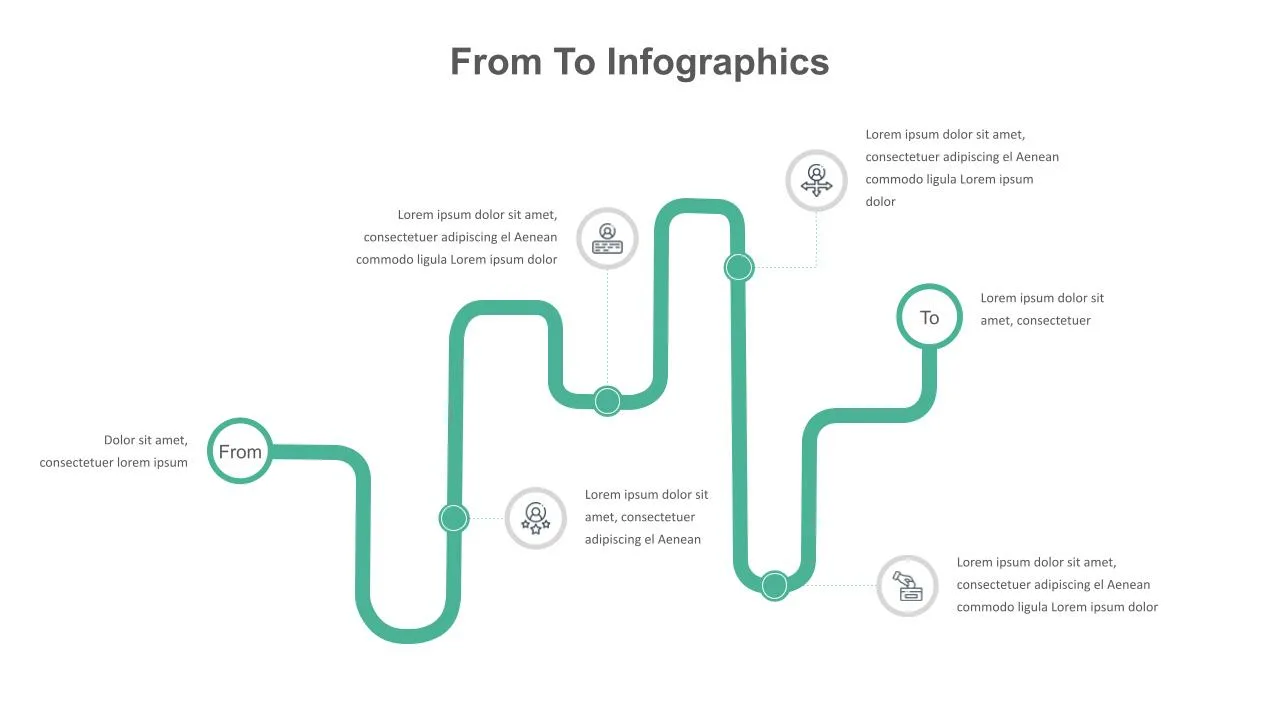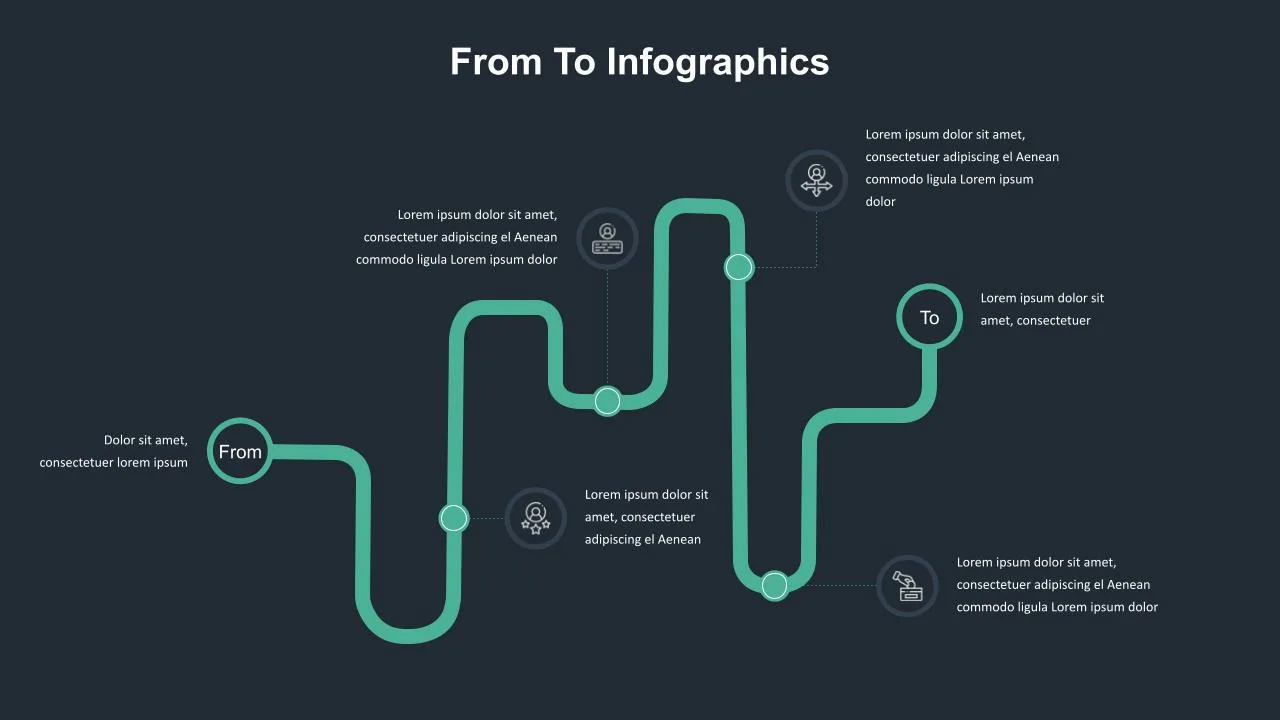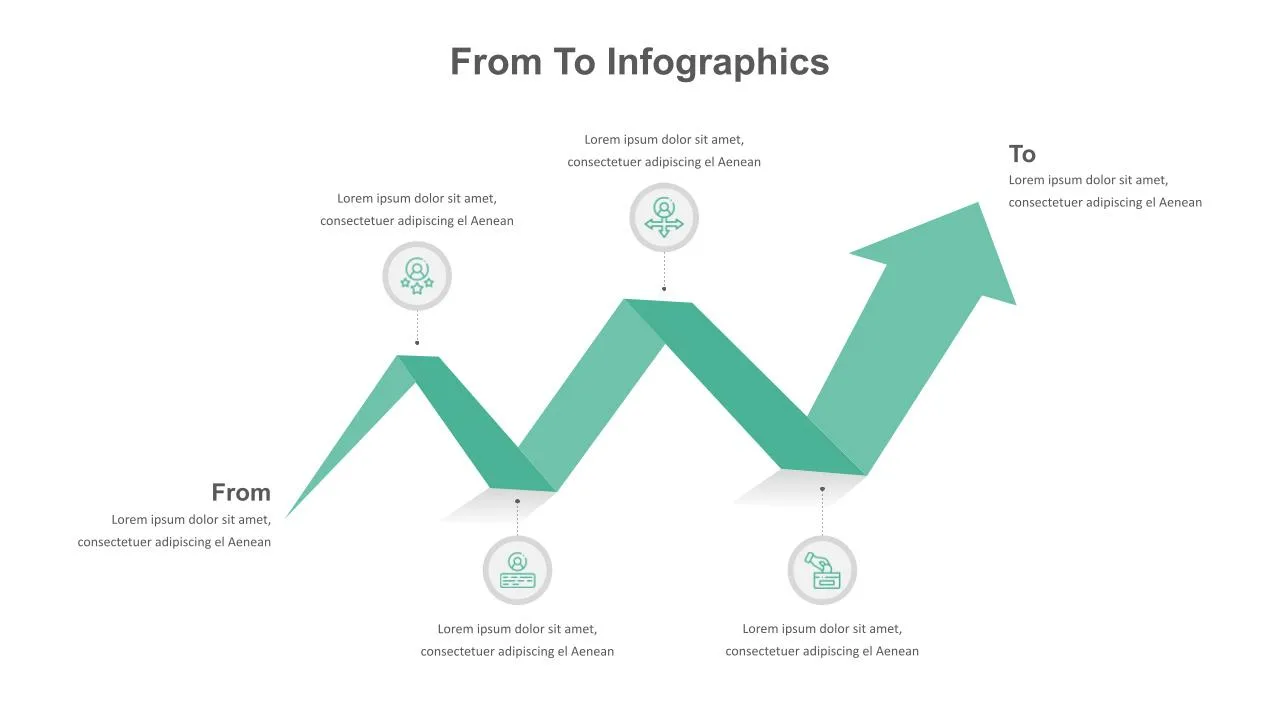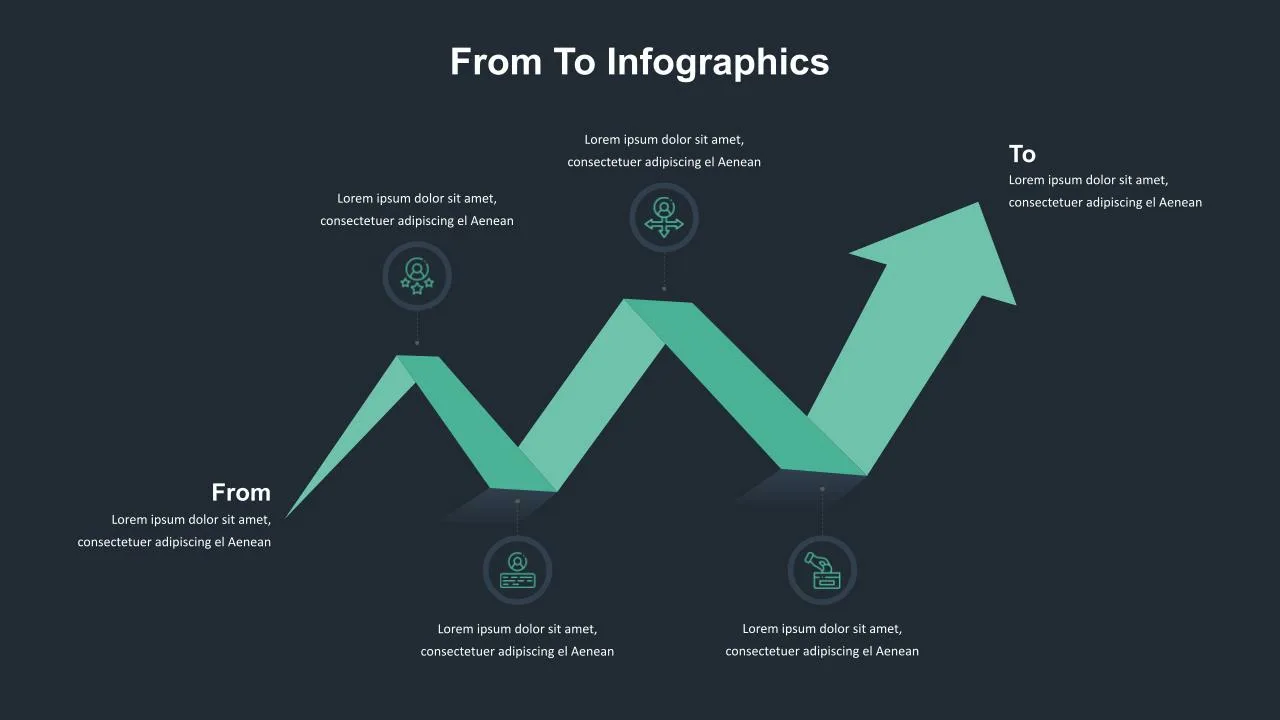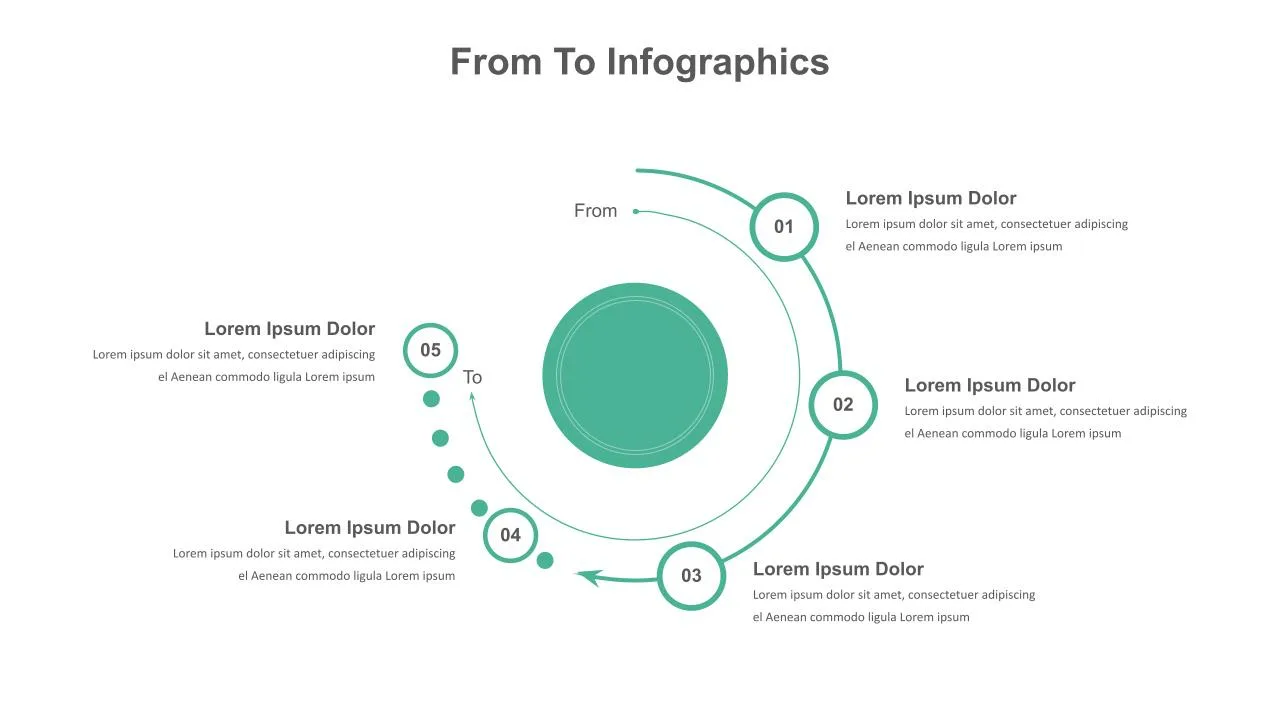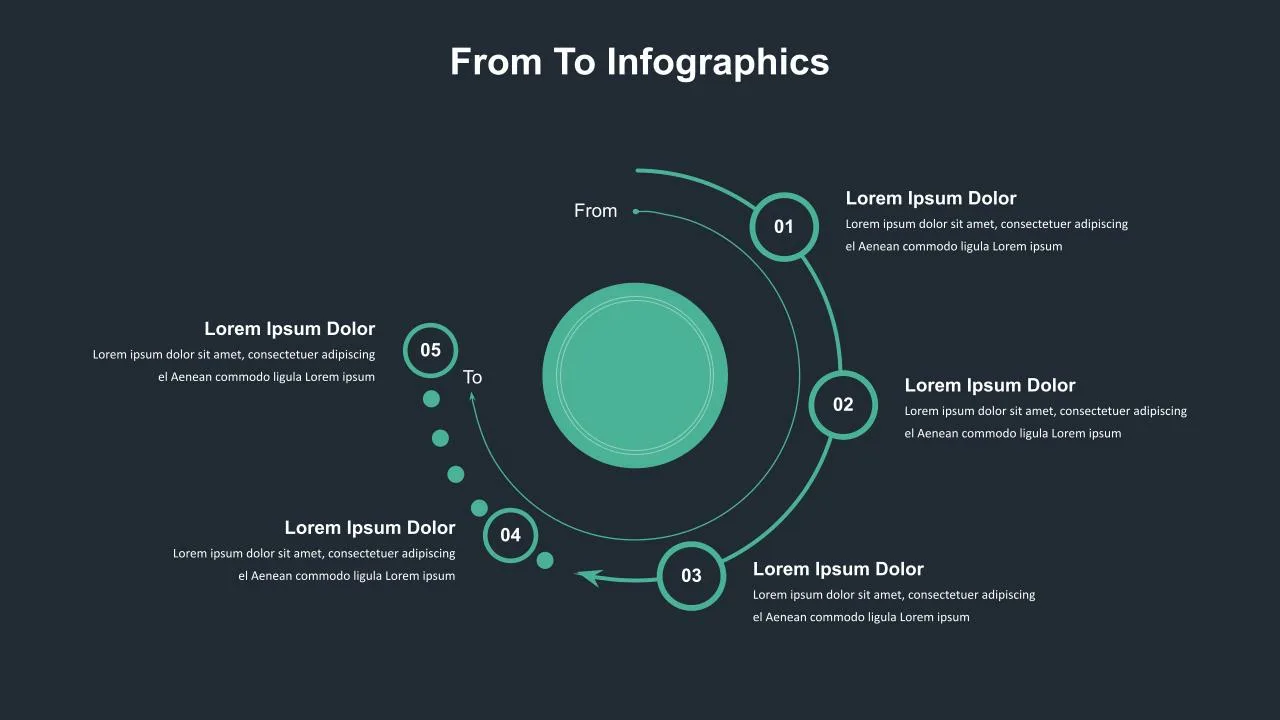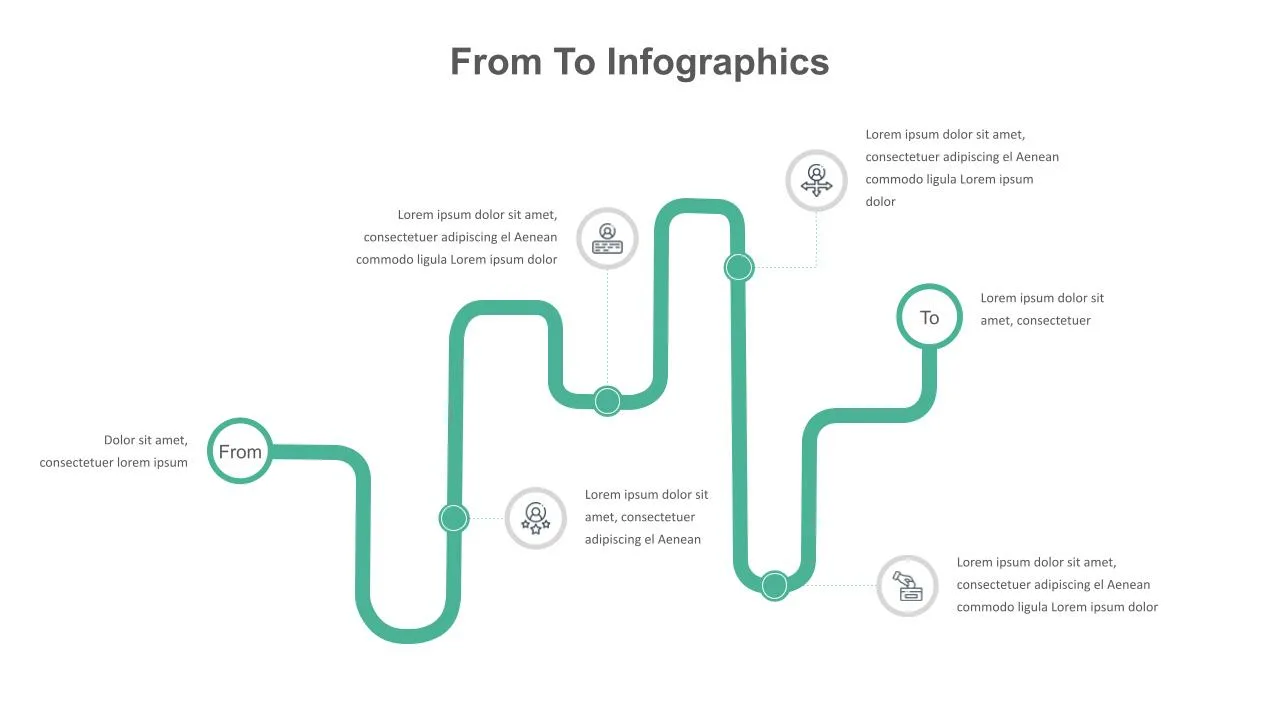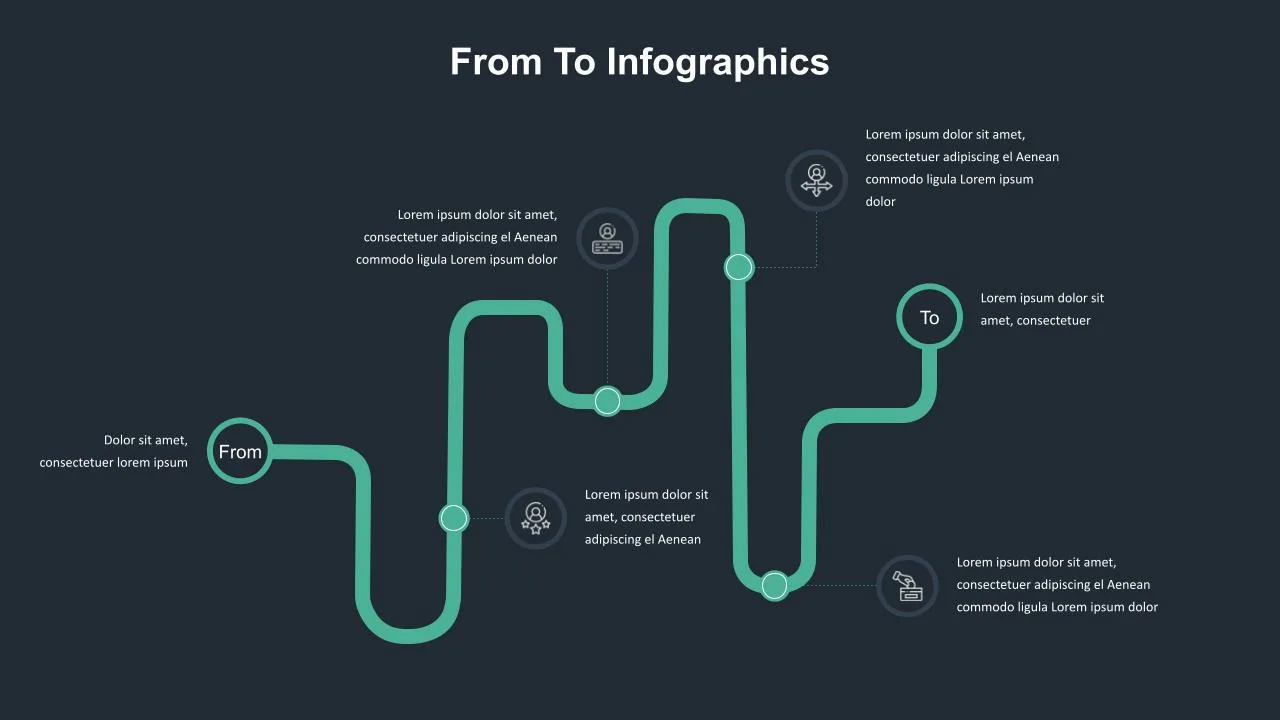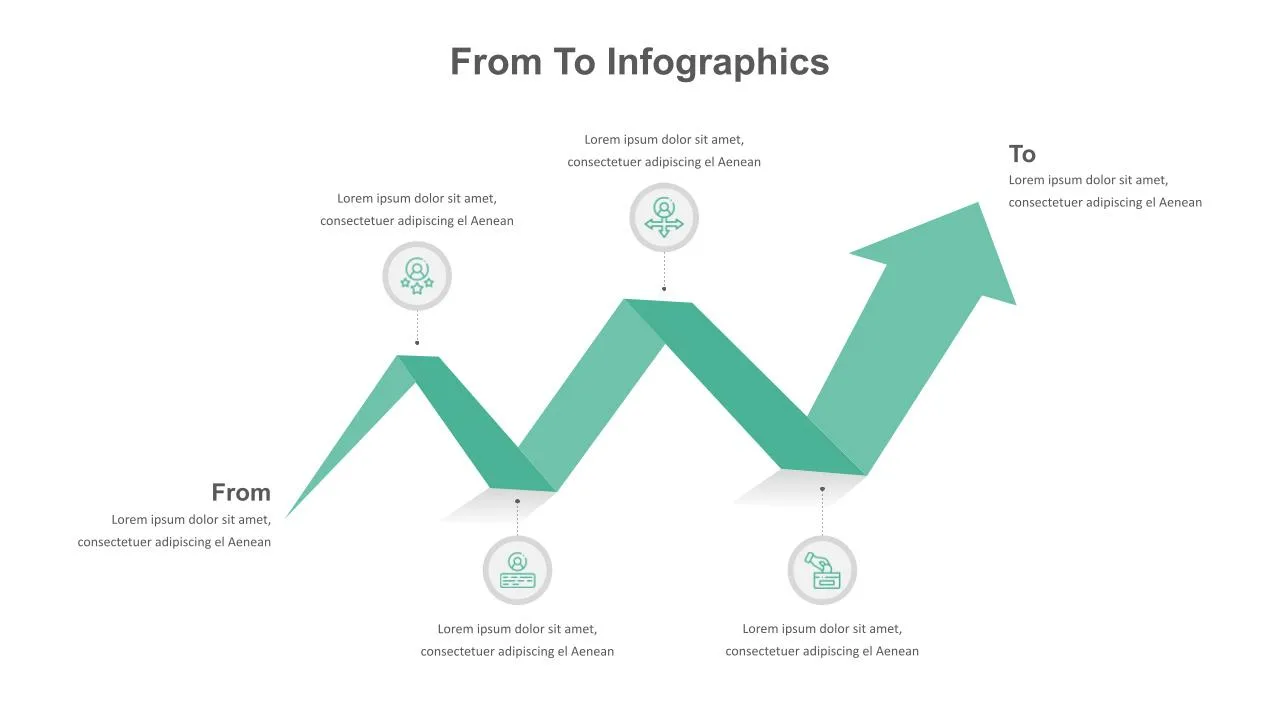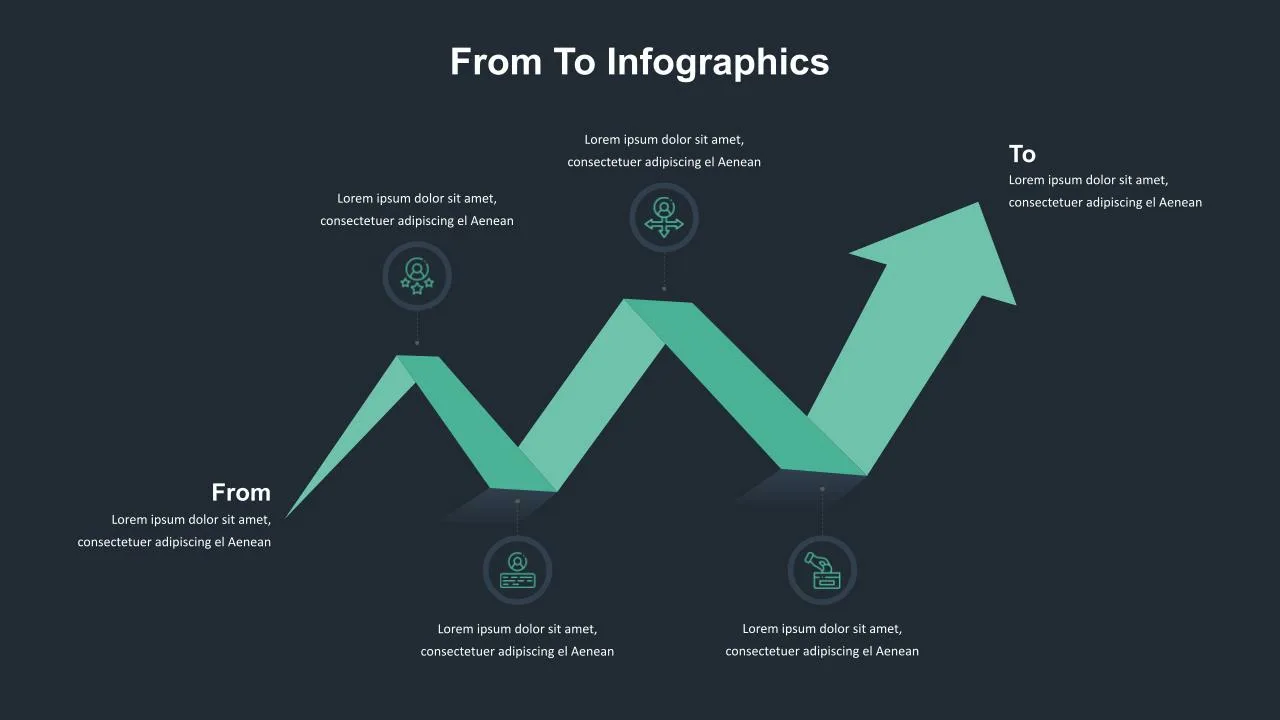 Are you looking for a way to emphasize comparisons, business planning, or analysis in your next presentation? If so, then you need to check out our from-to-slide templates. These versatile templates can be used for various purposes, but they are especially effective at highlighting a specific goal you want your company to achieve.
In these slides, the "from" section highlights the present situation, while the "to" section highlights the actions needed to succeed. This is a great way to illustrate the transformation process that leads to success. And because our templates are fully editable, you can customize them to fit your specific needs.
So if you're looking for a creative and engaging way to showcase your future plans, these slides come in handy. Download these from to slides now!