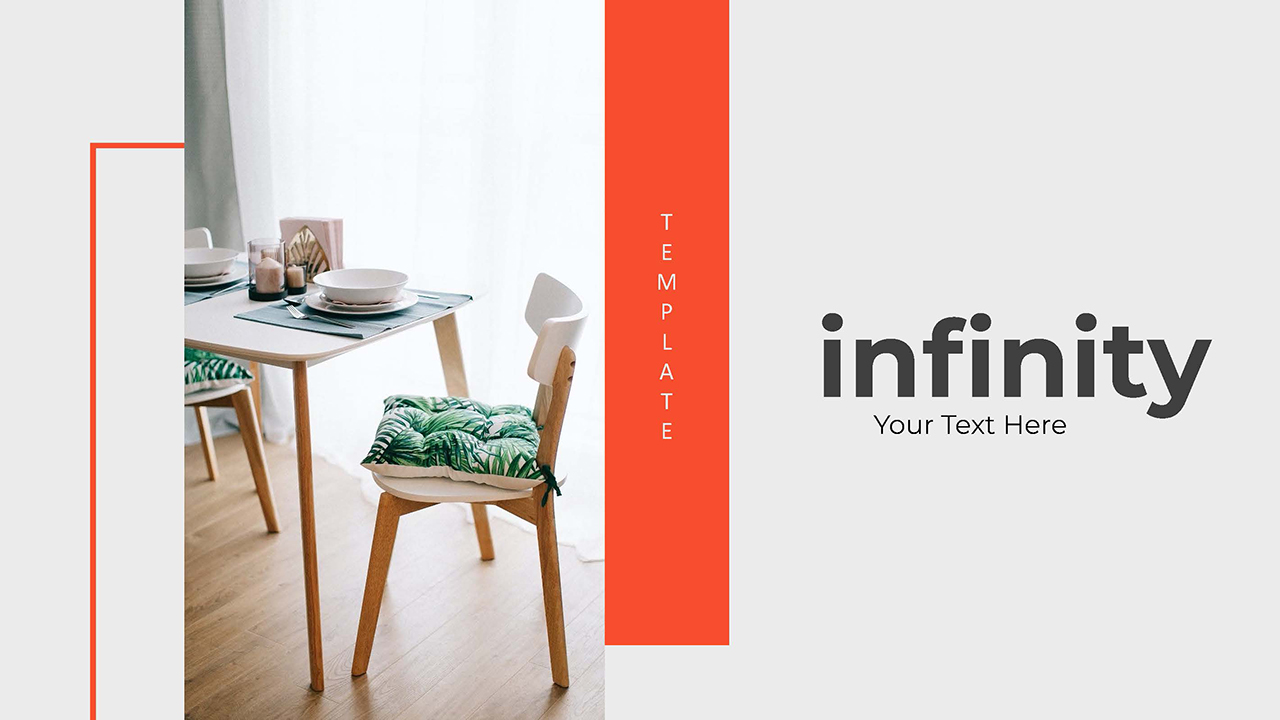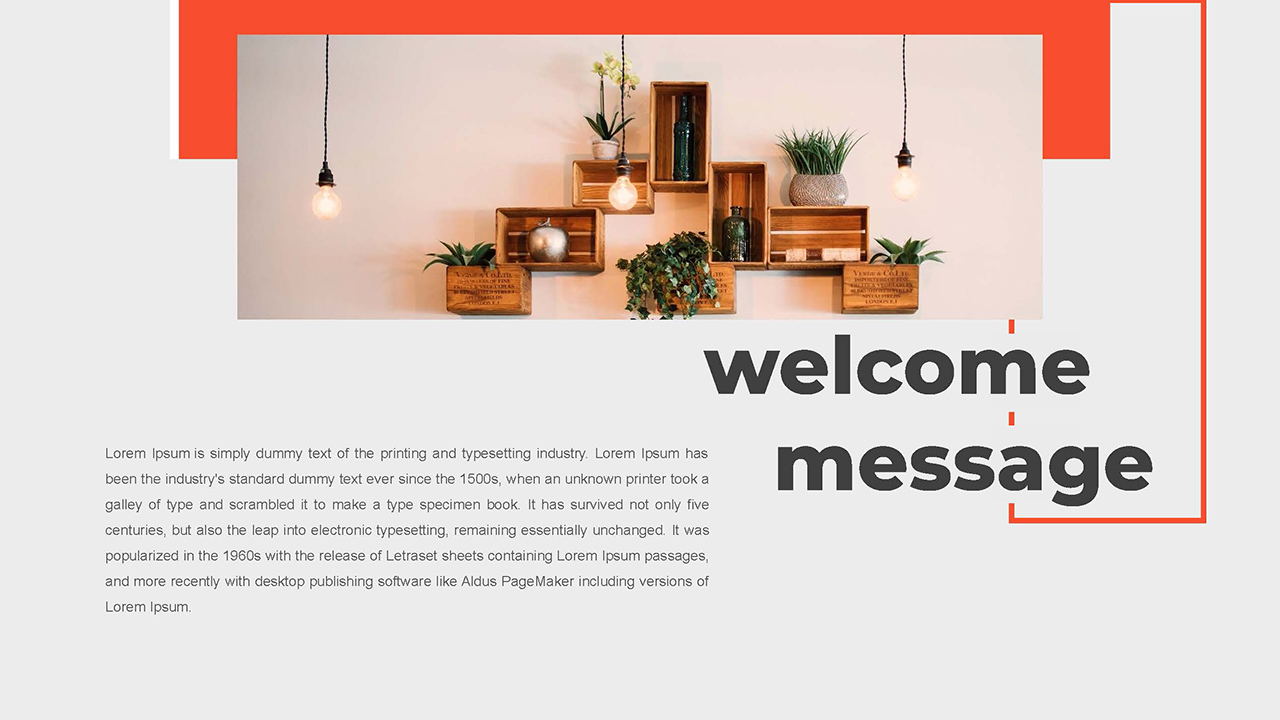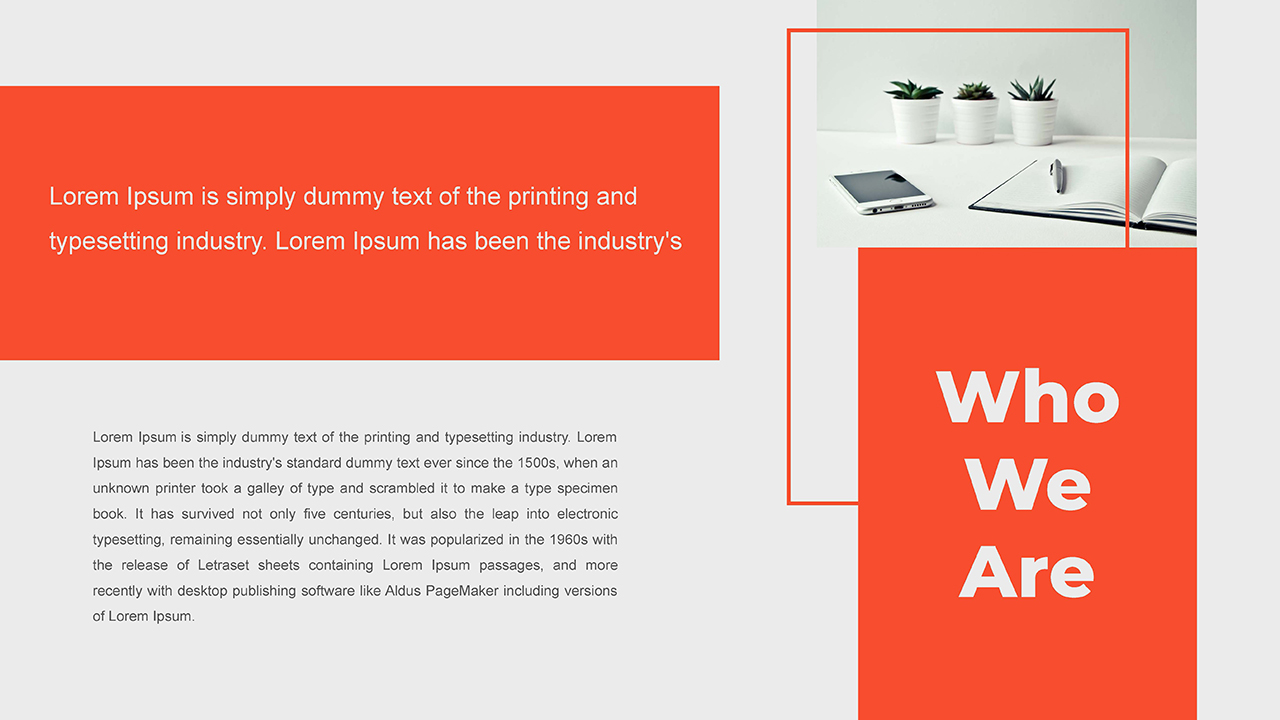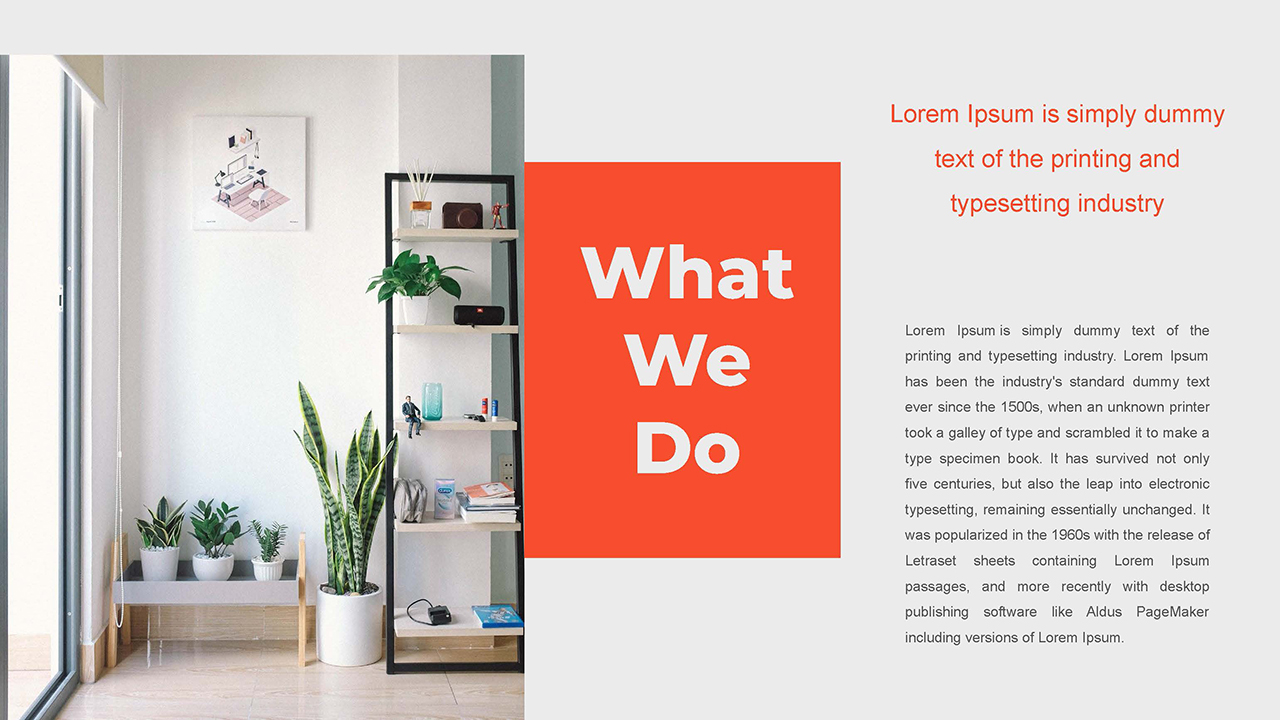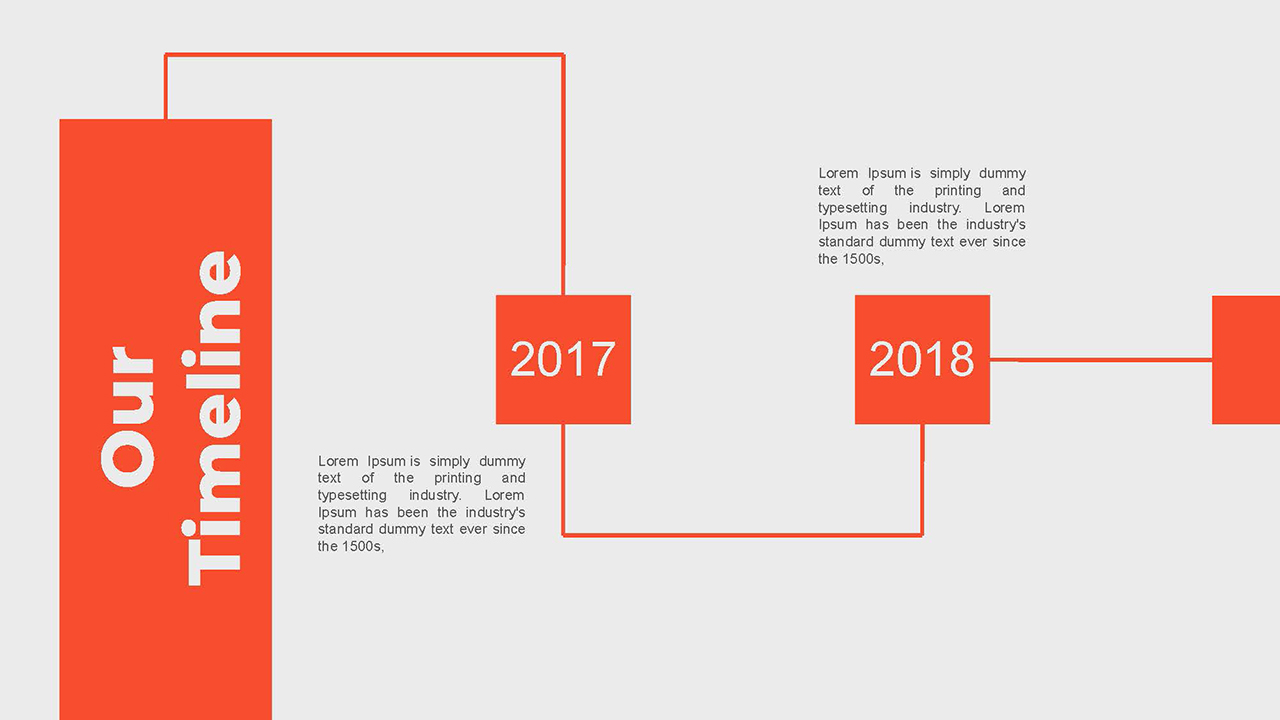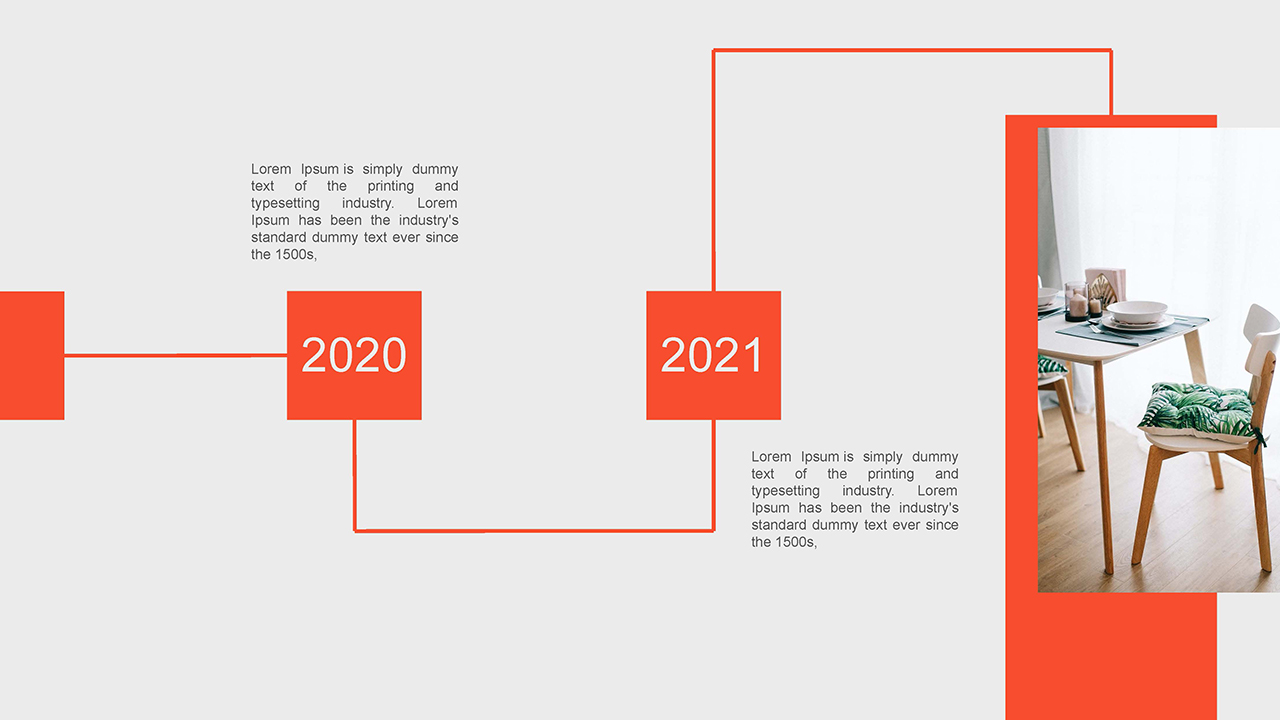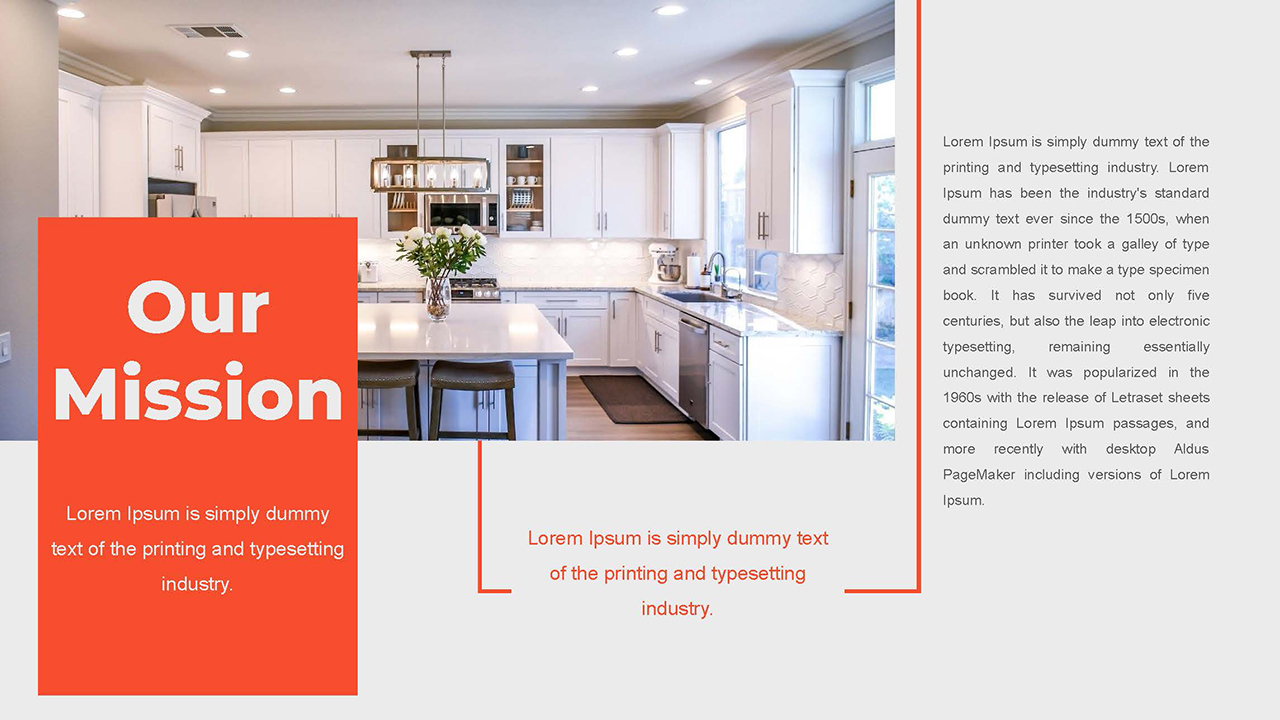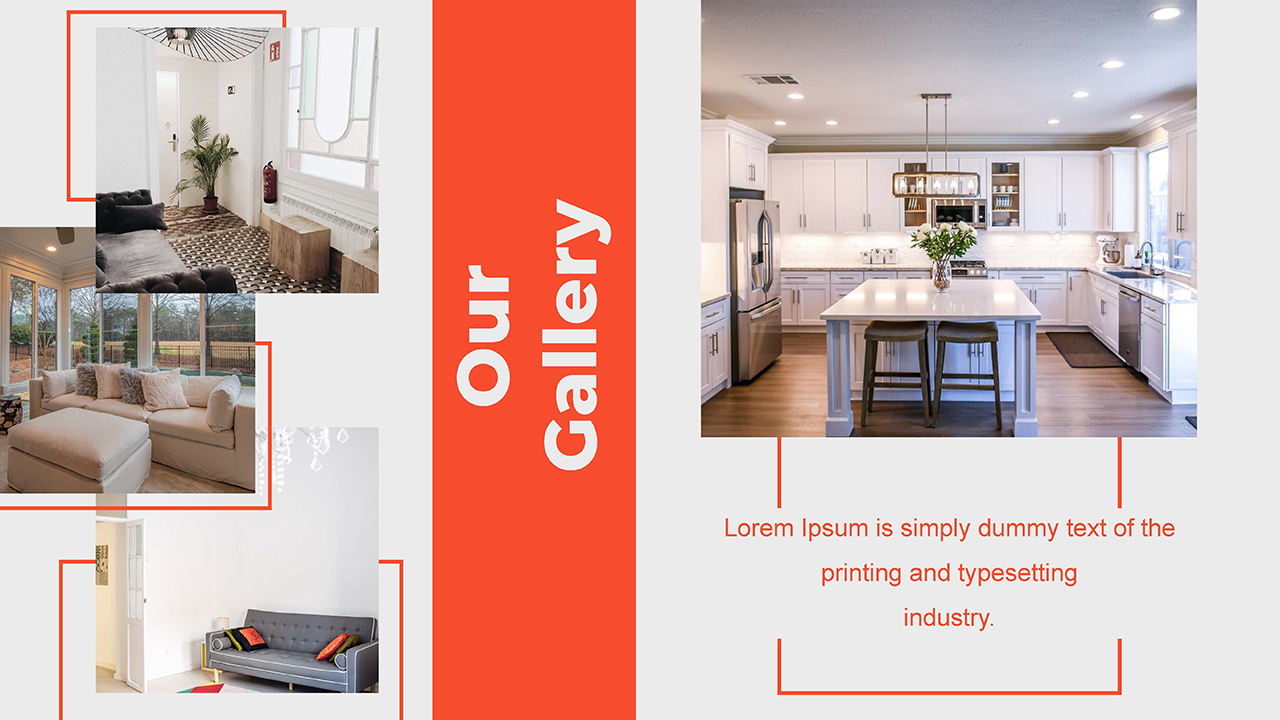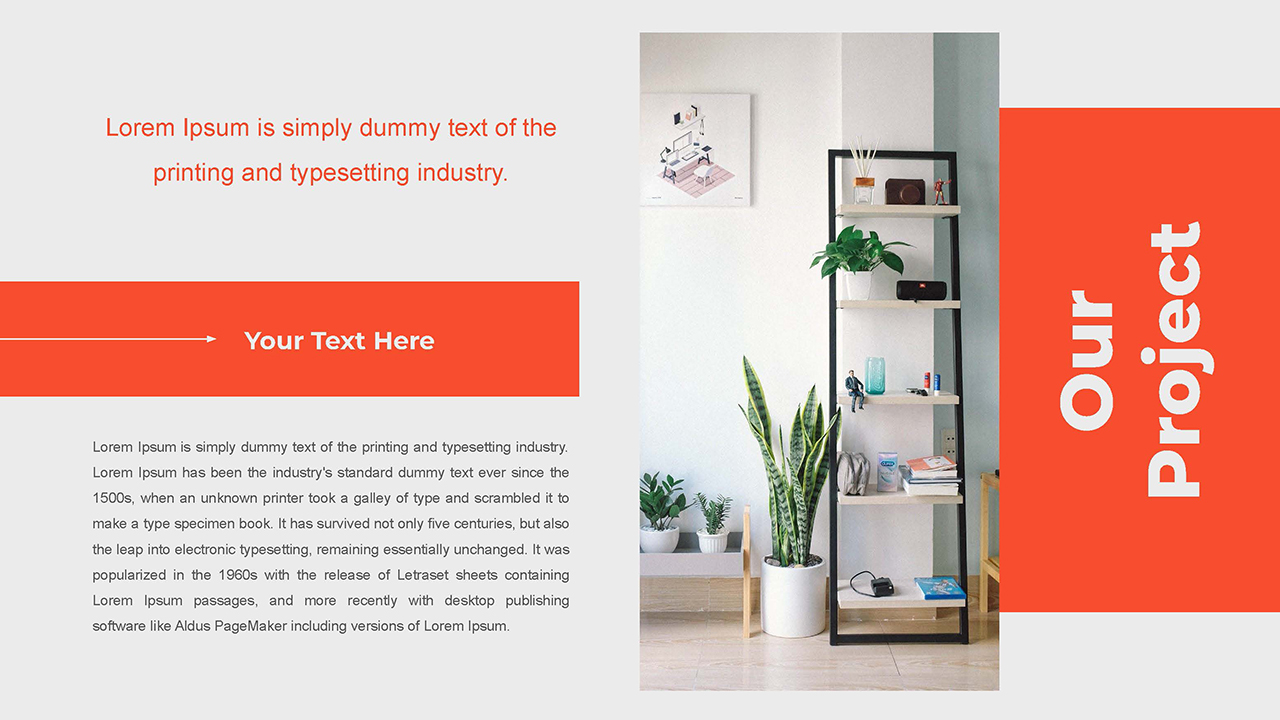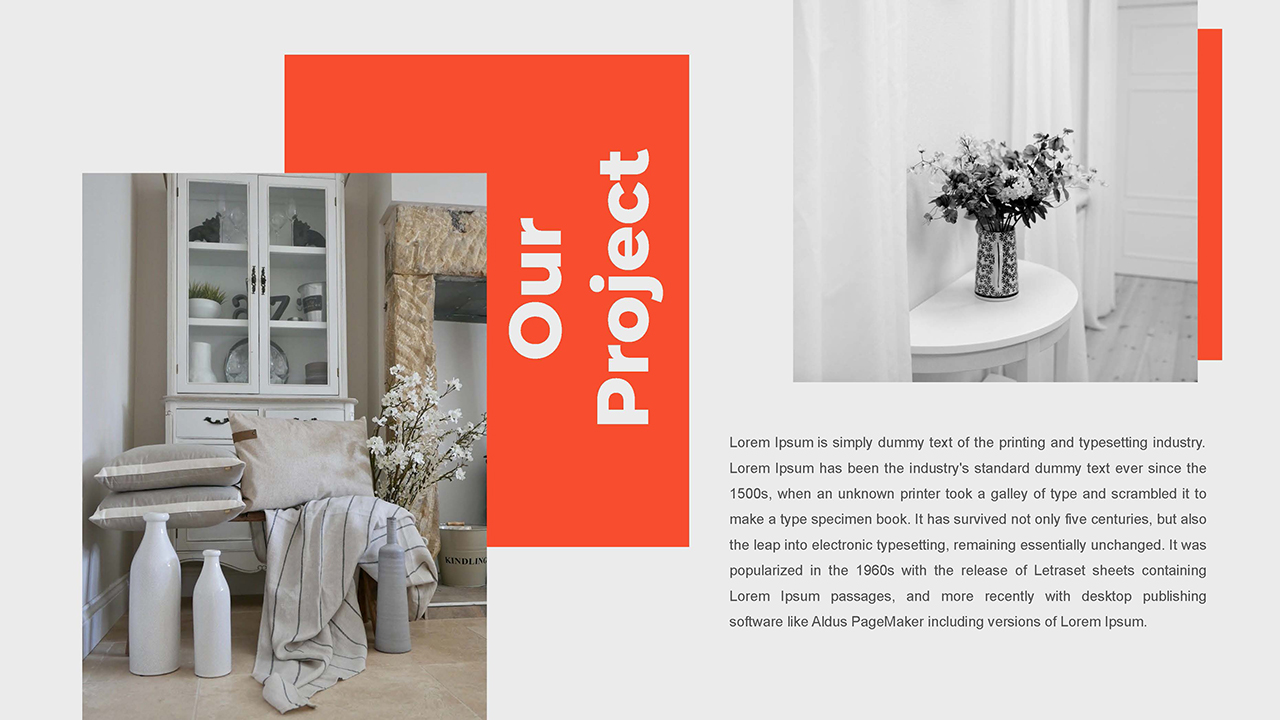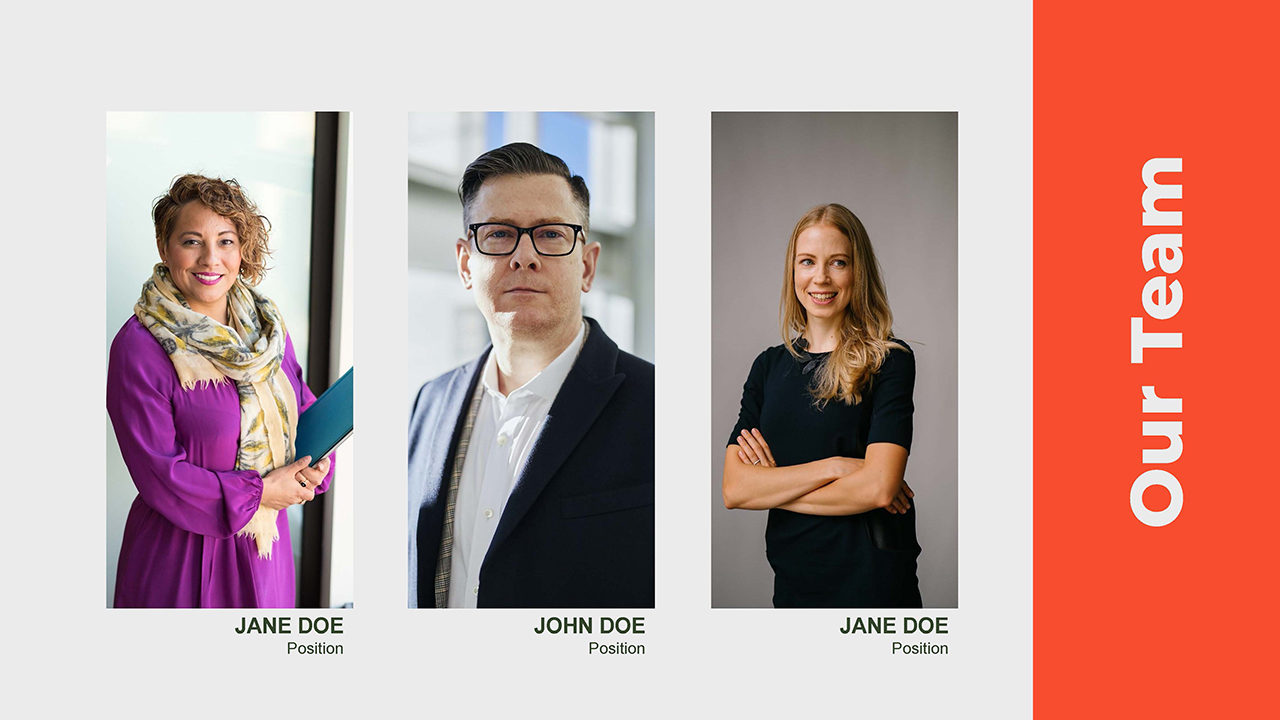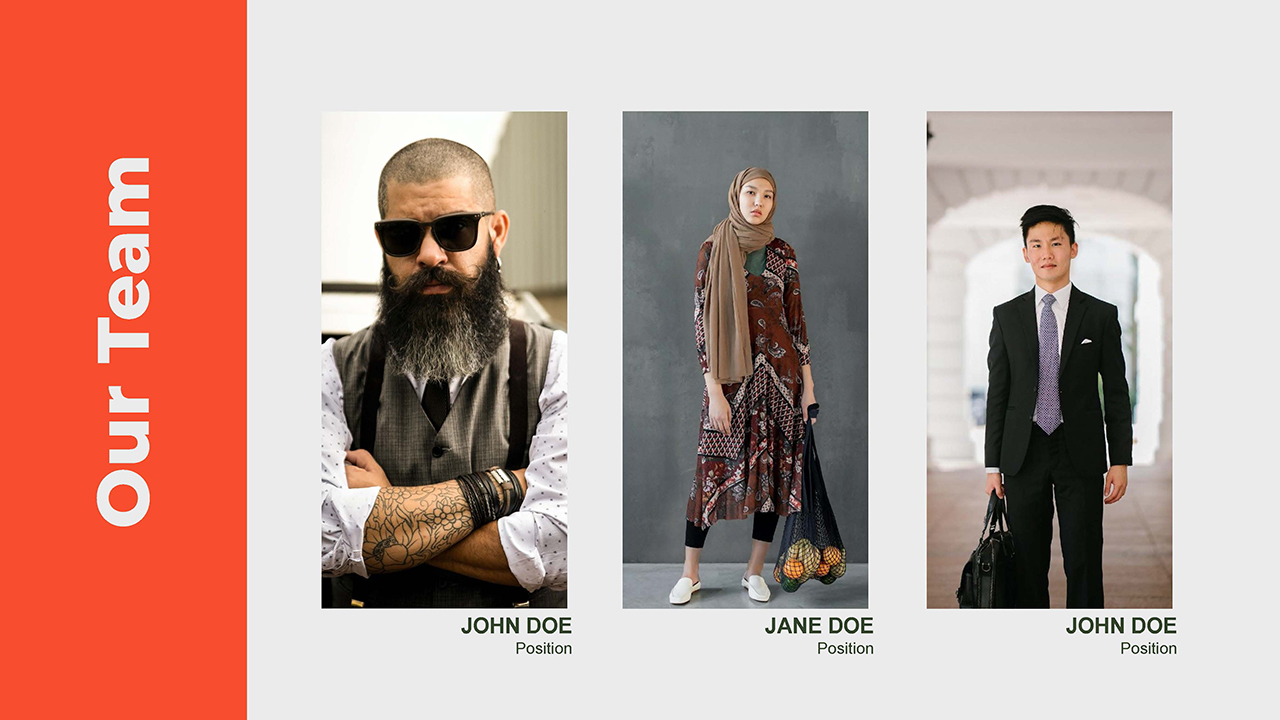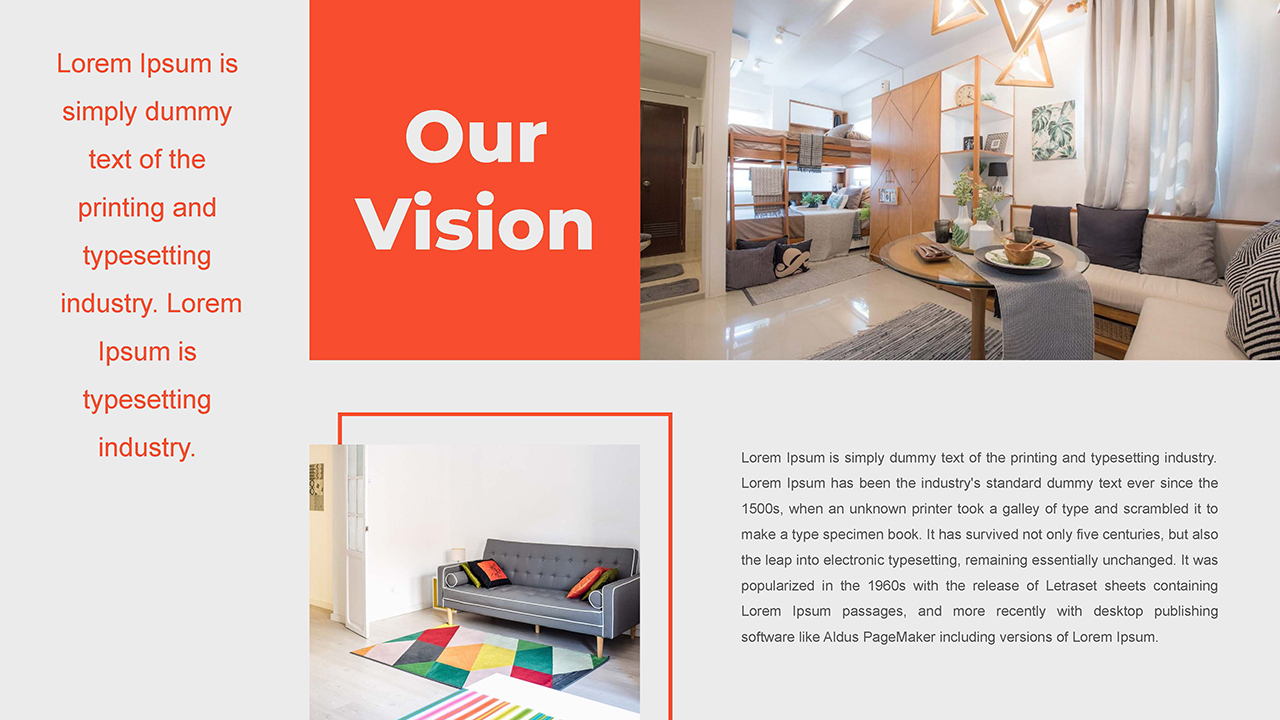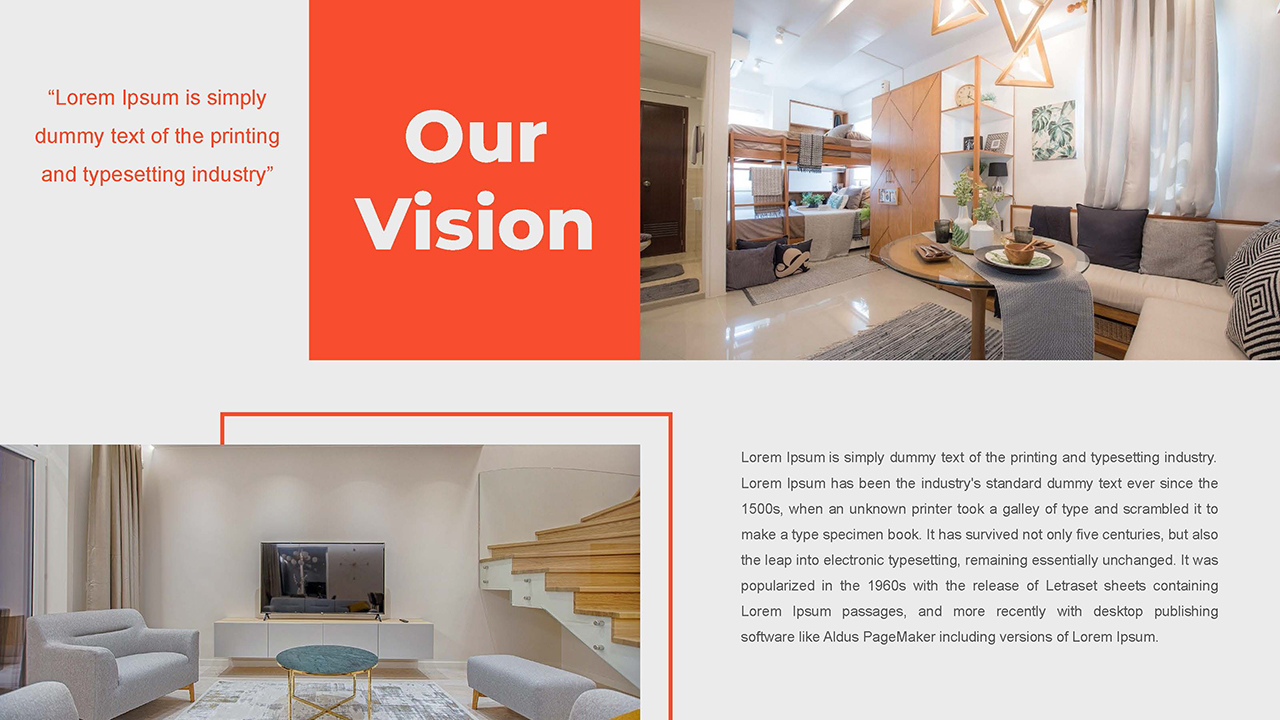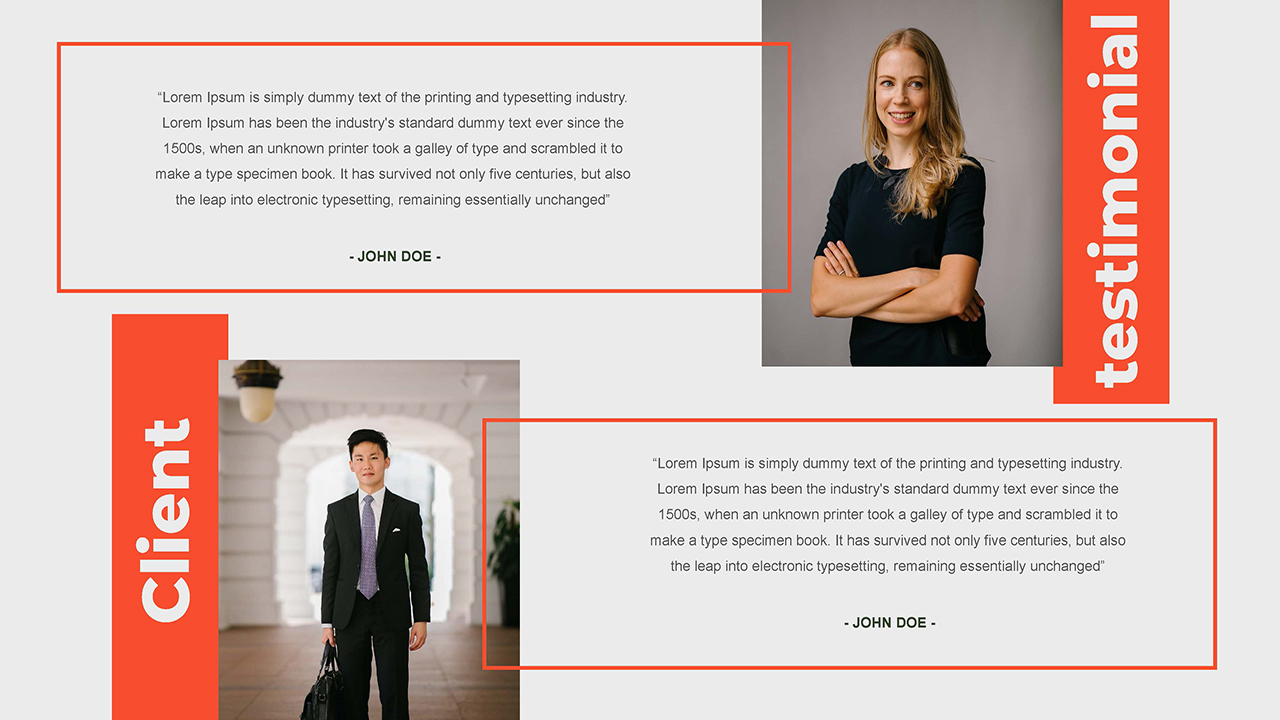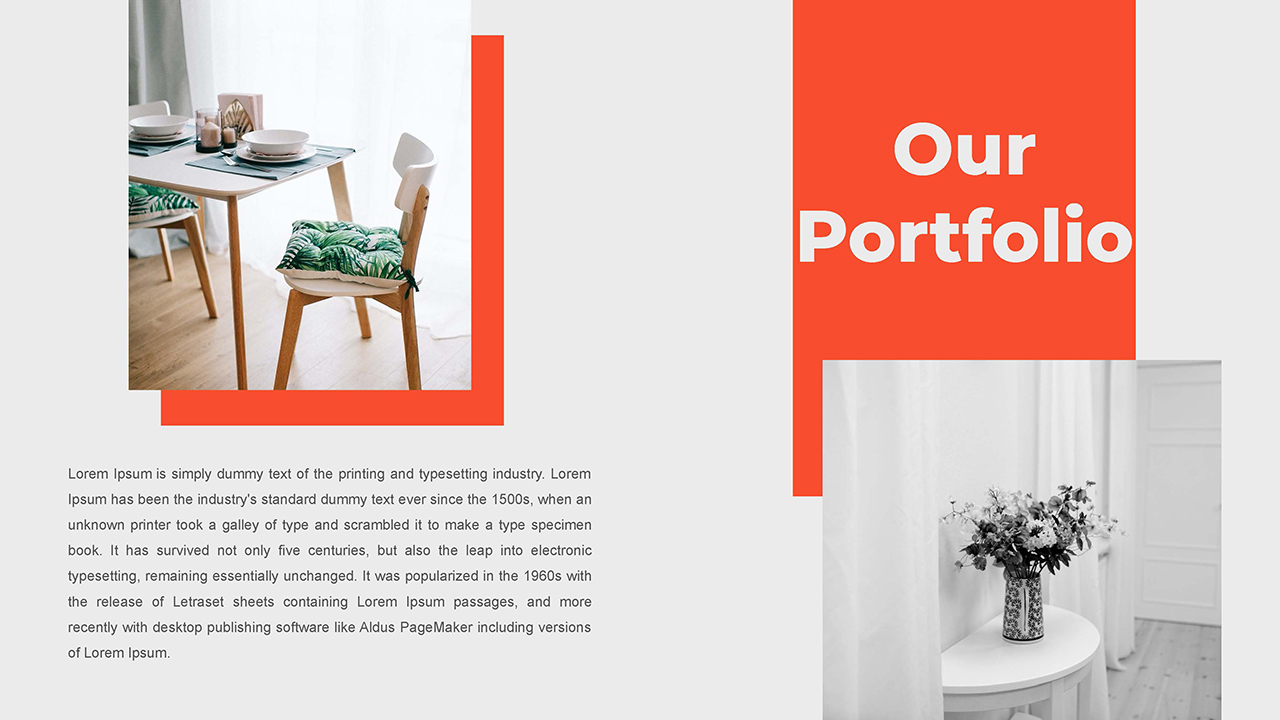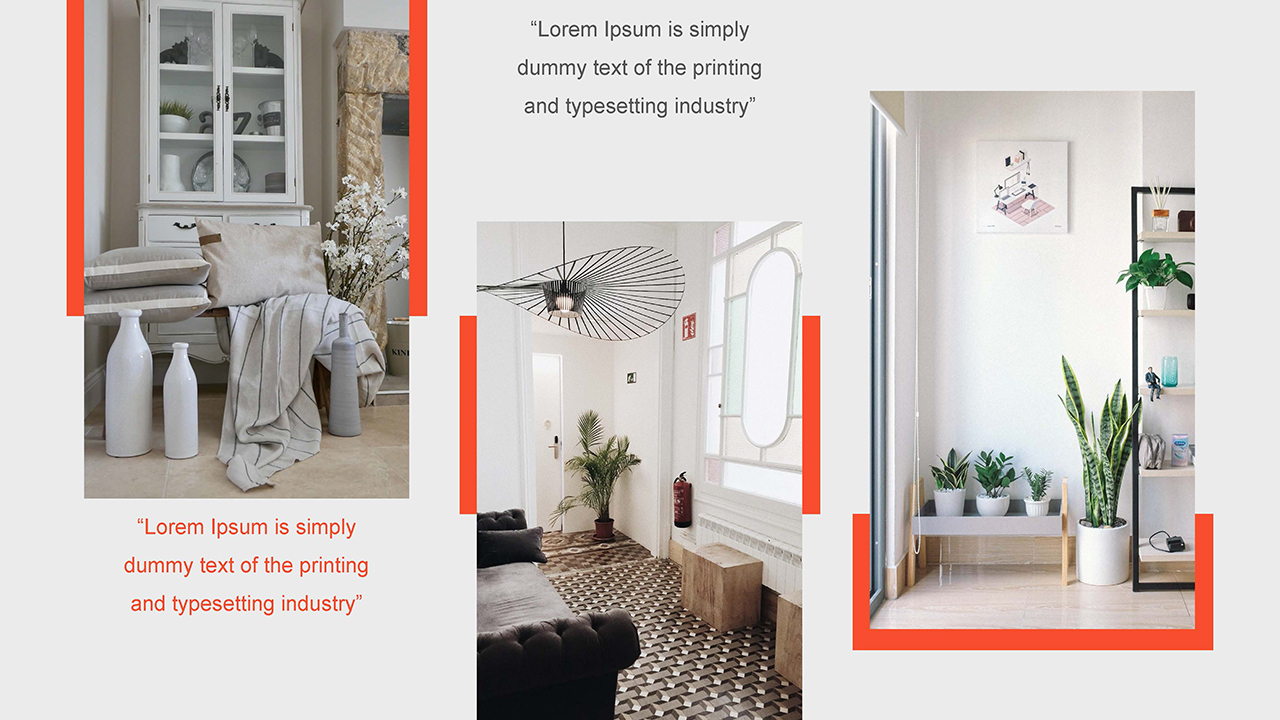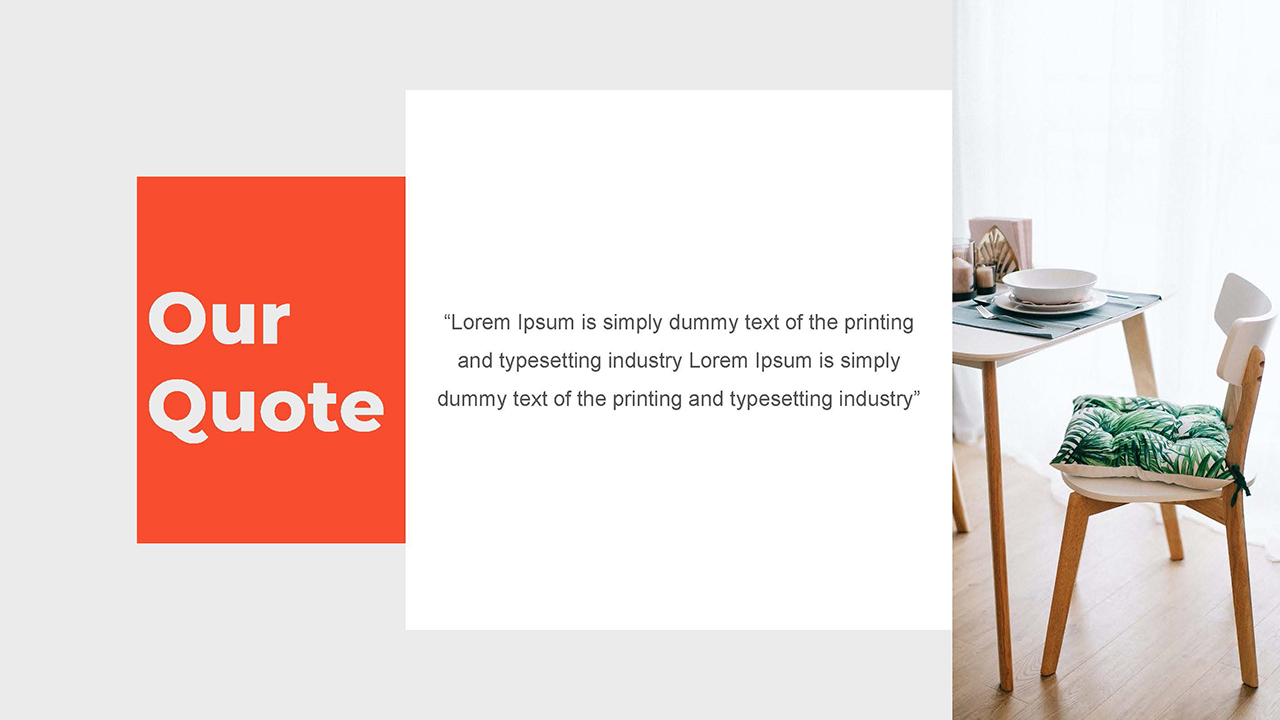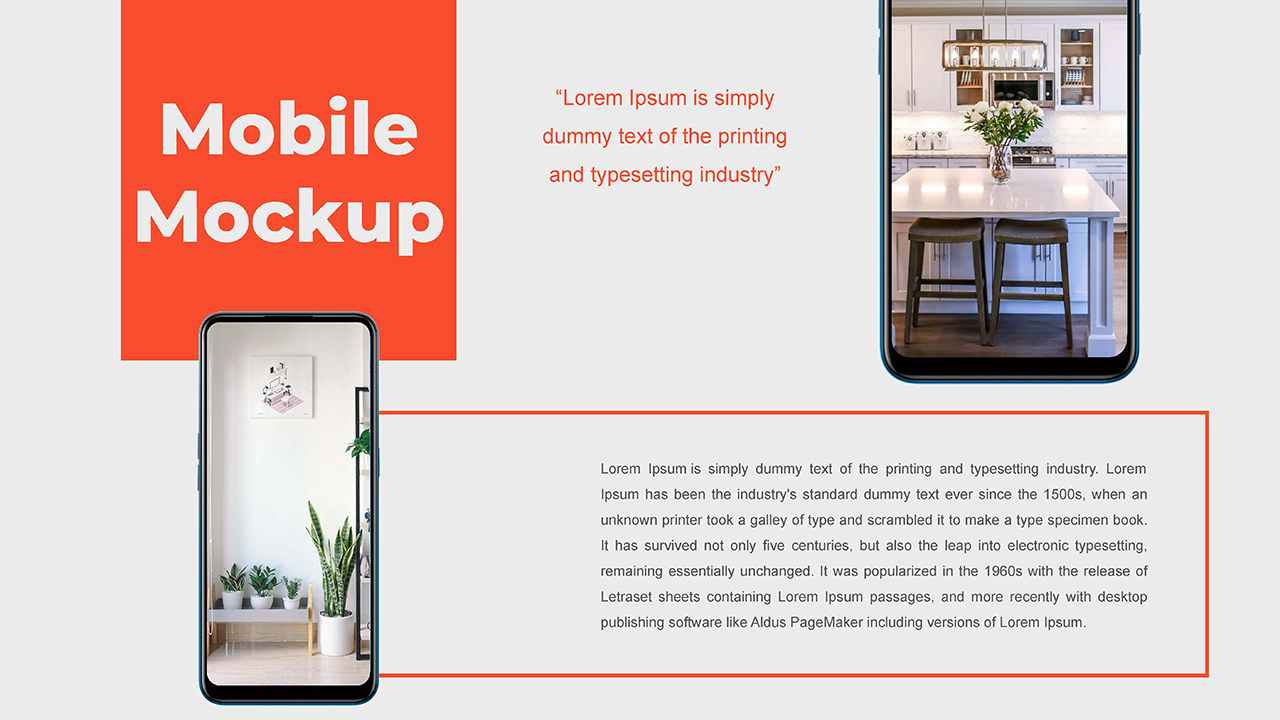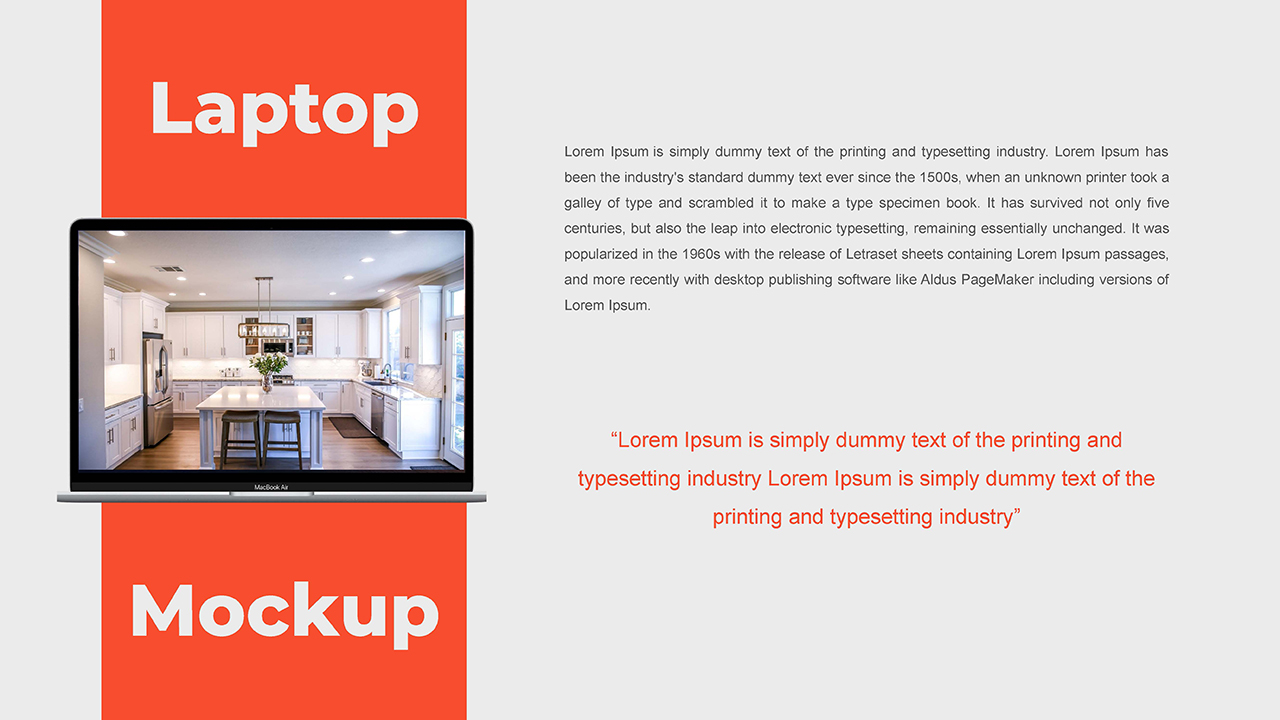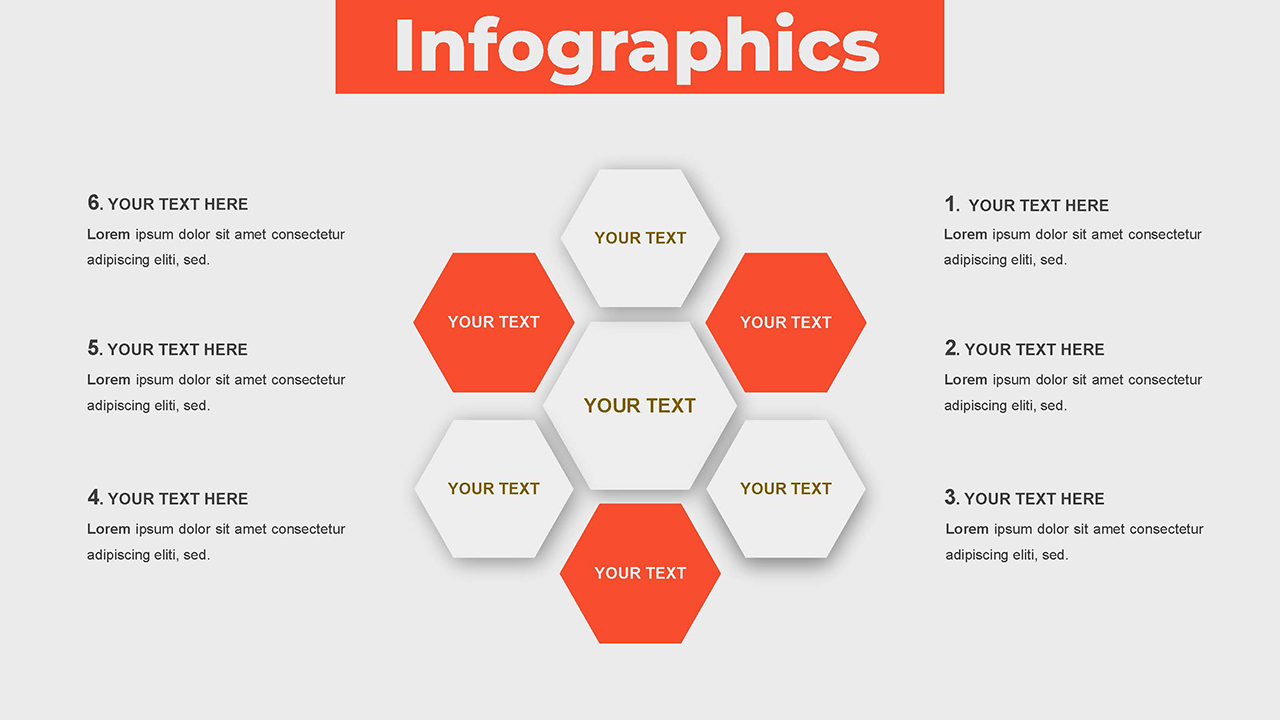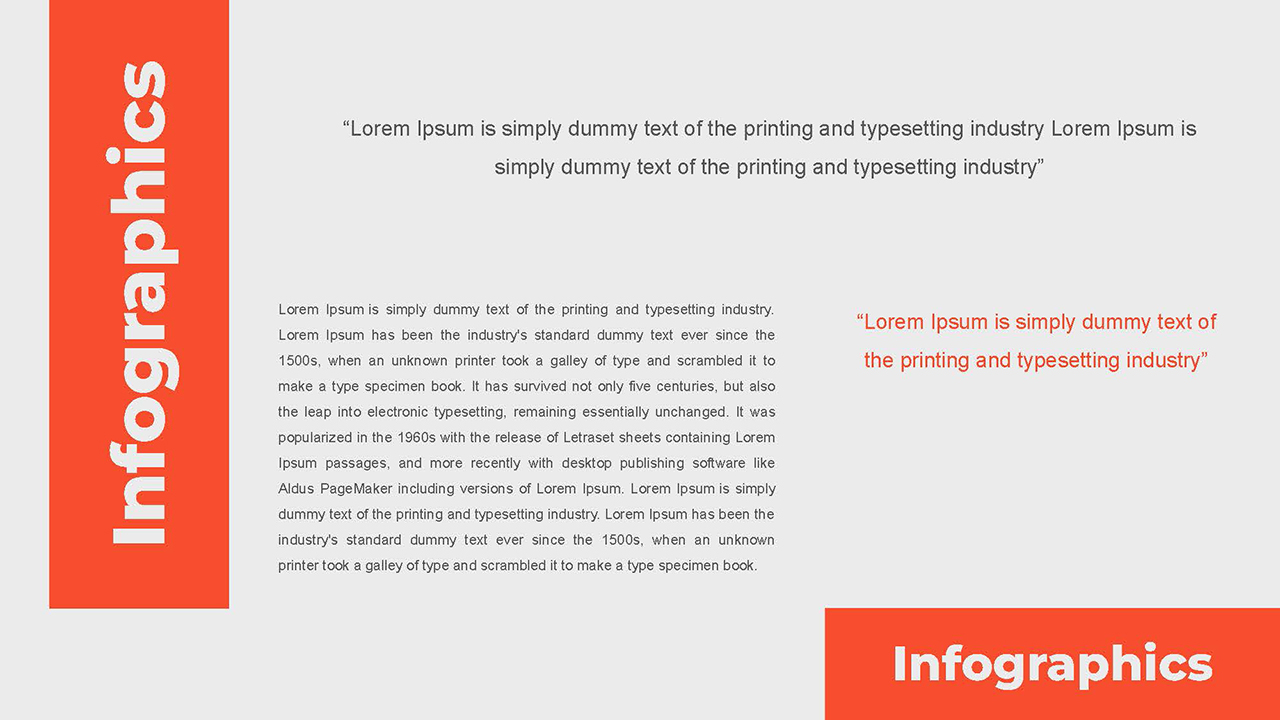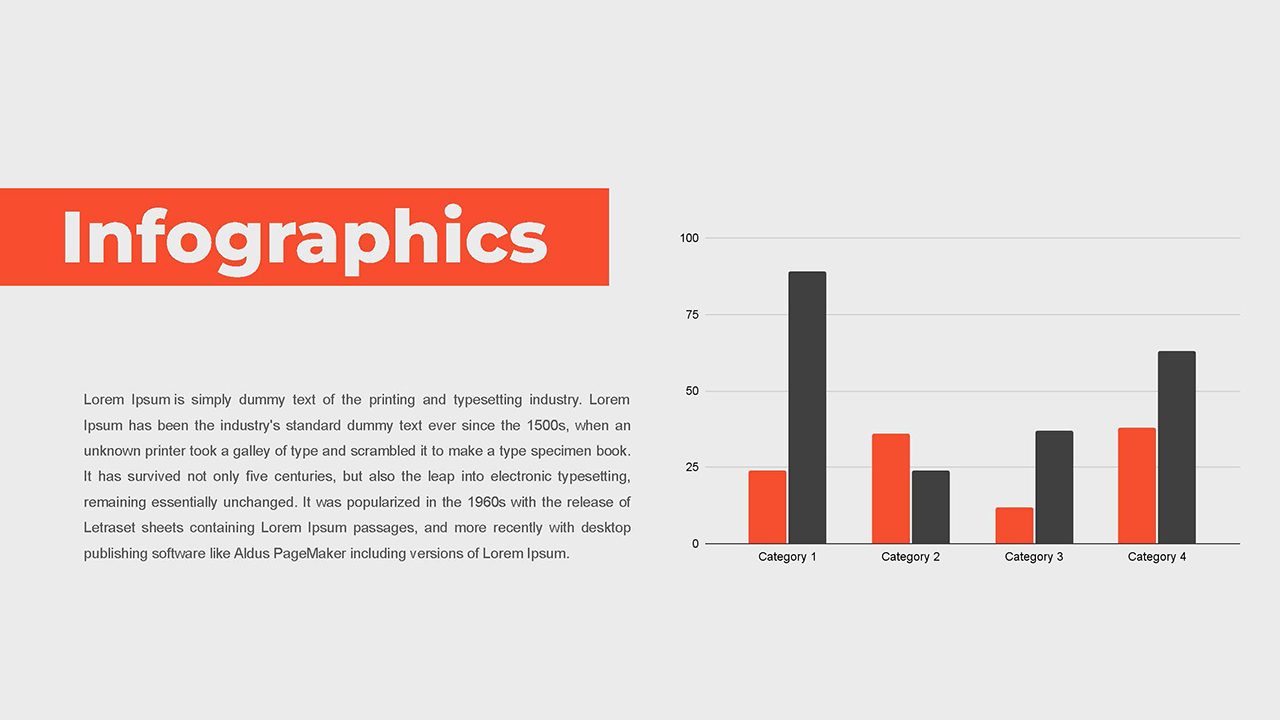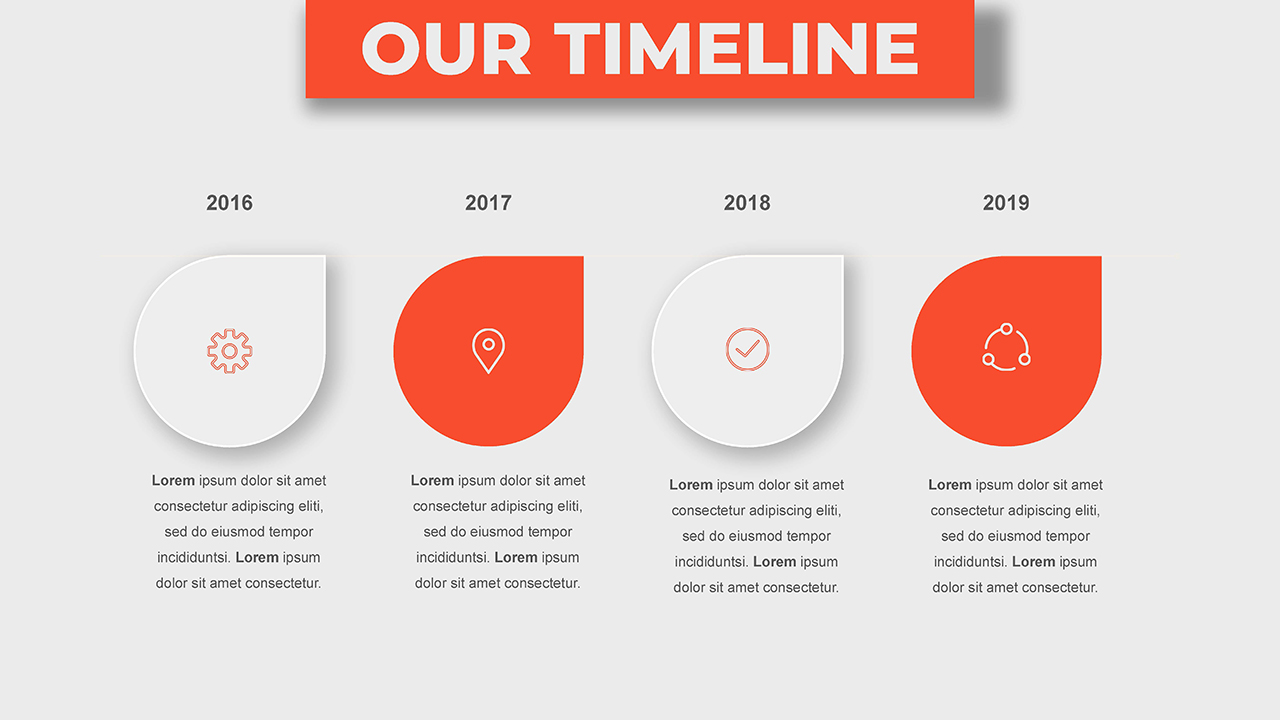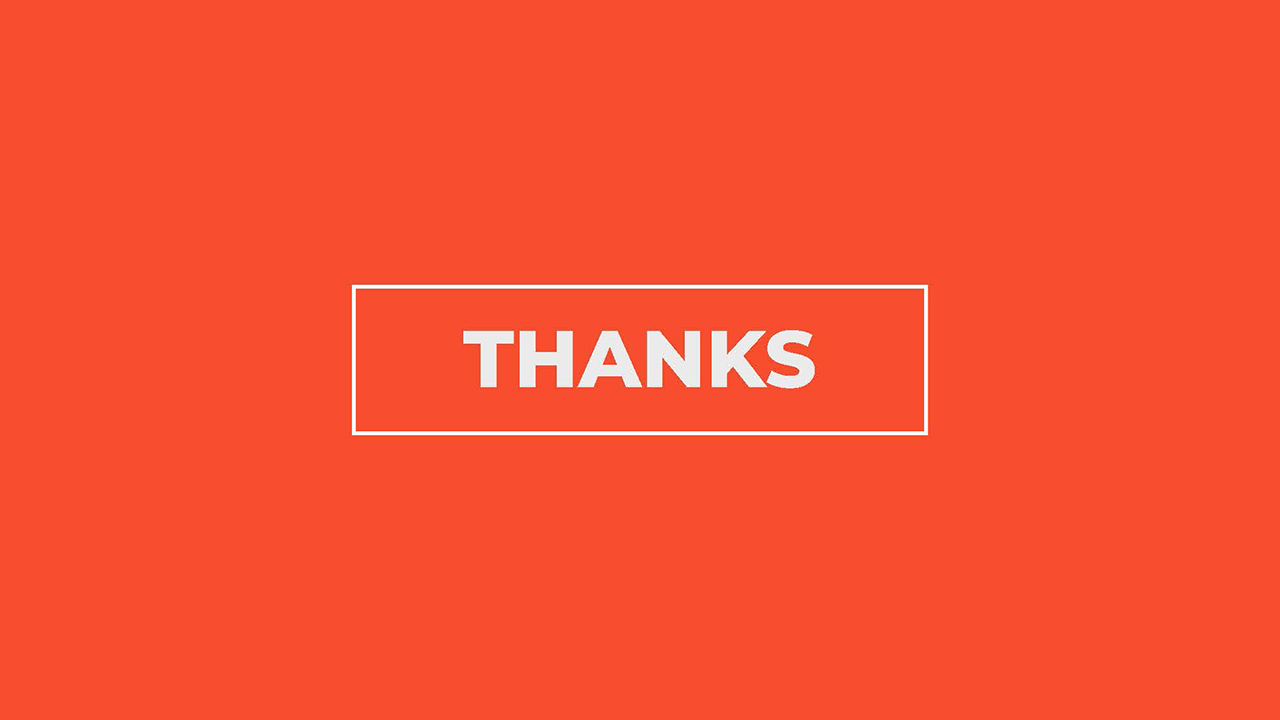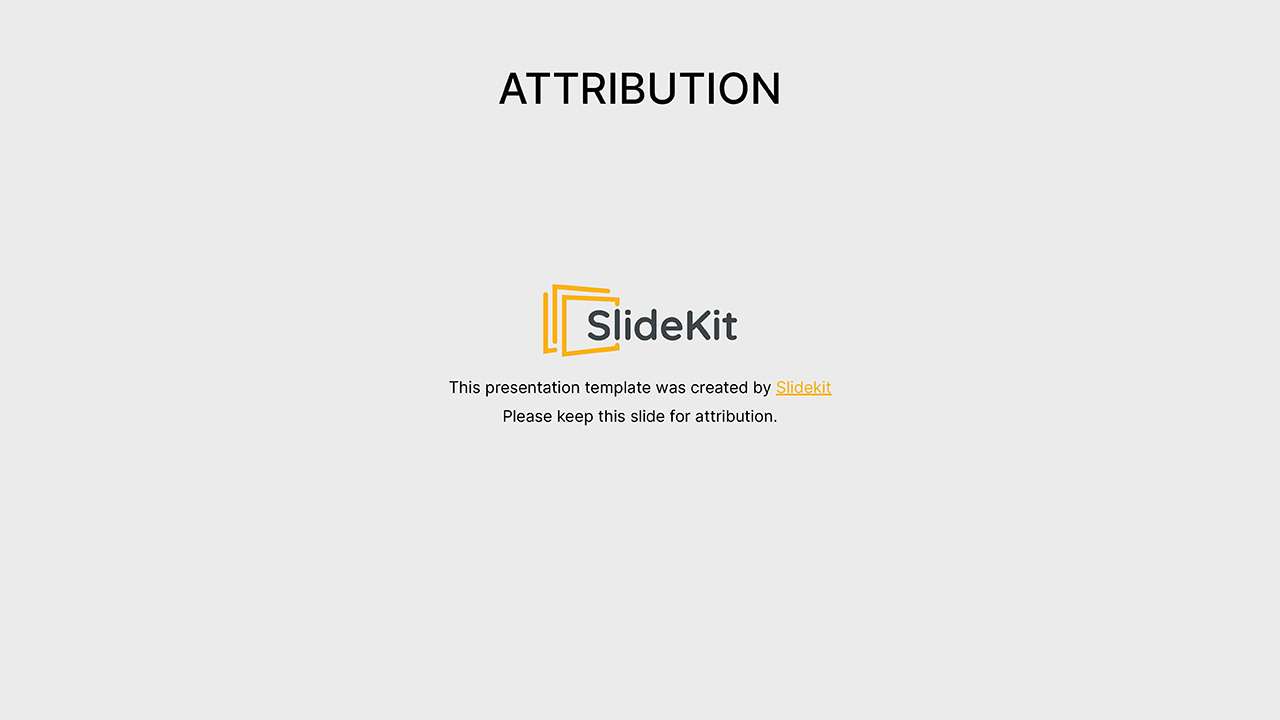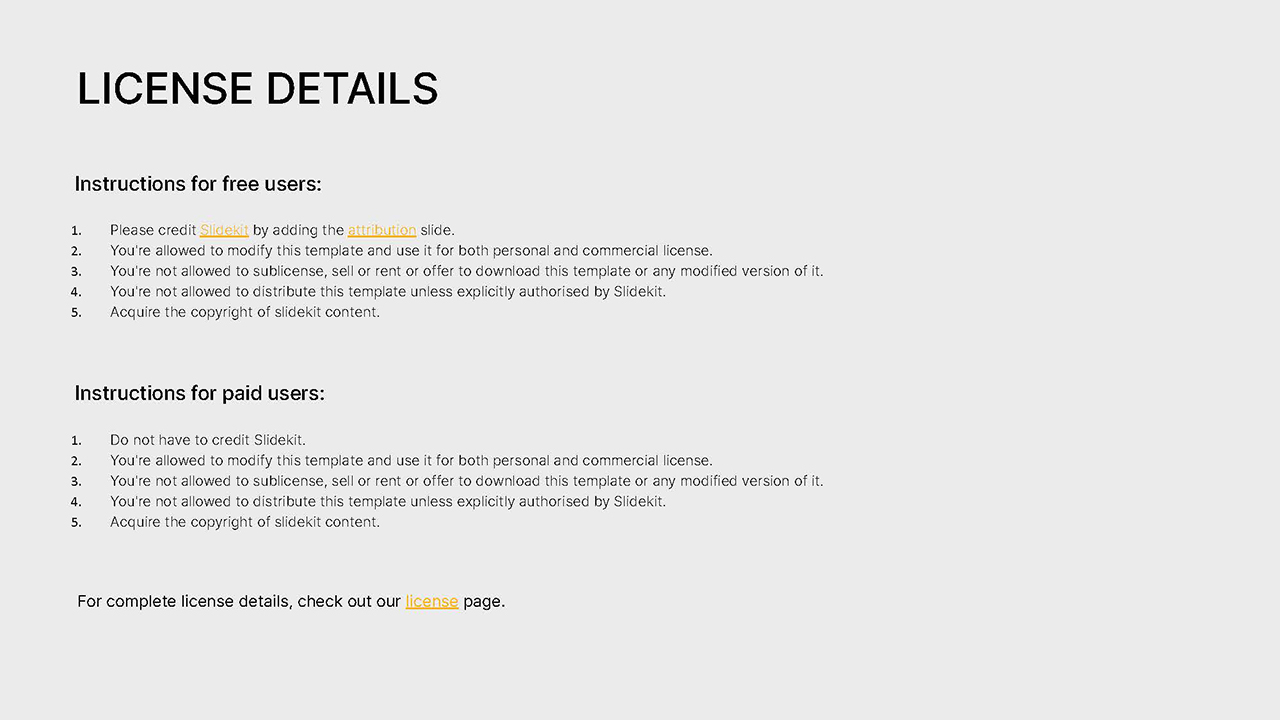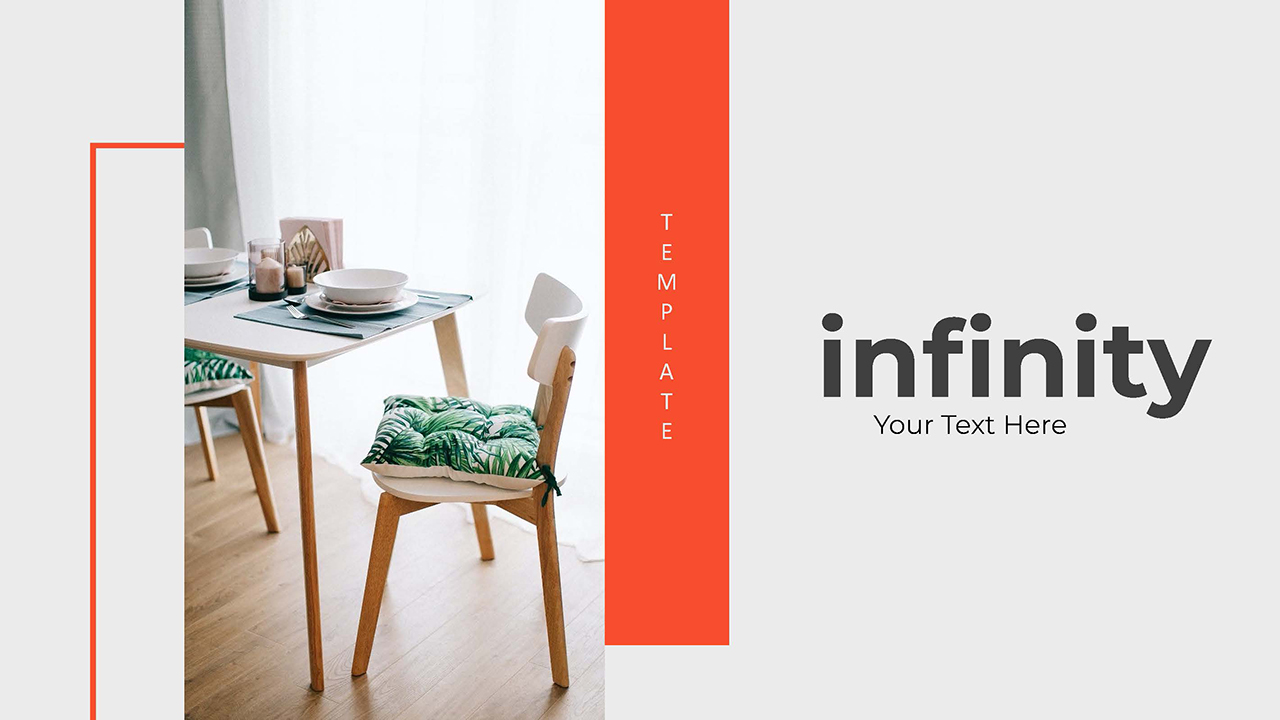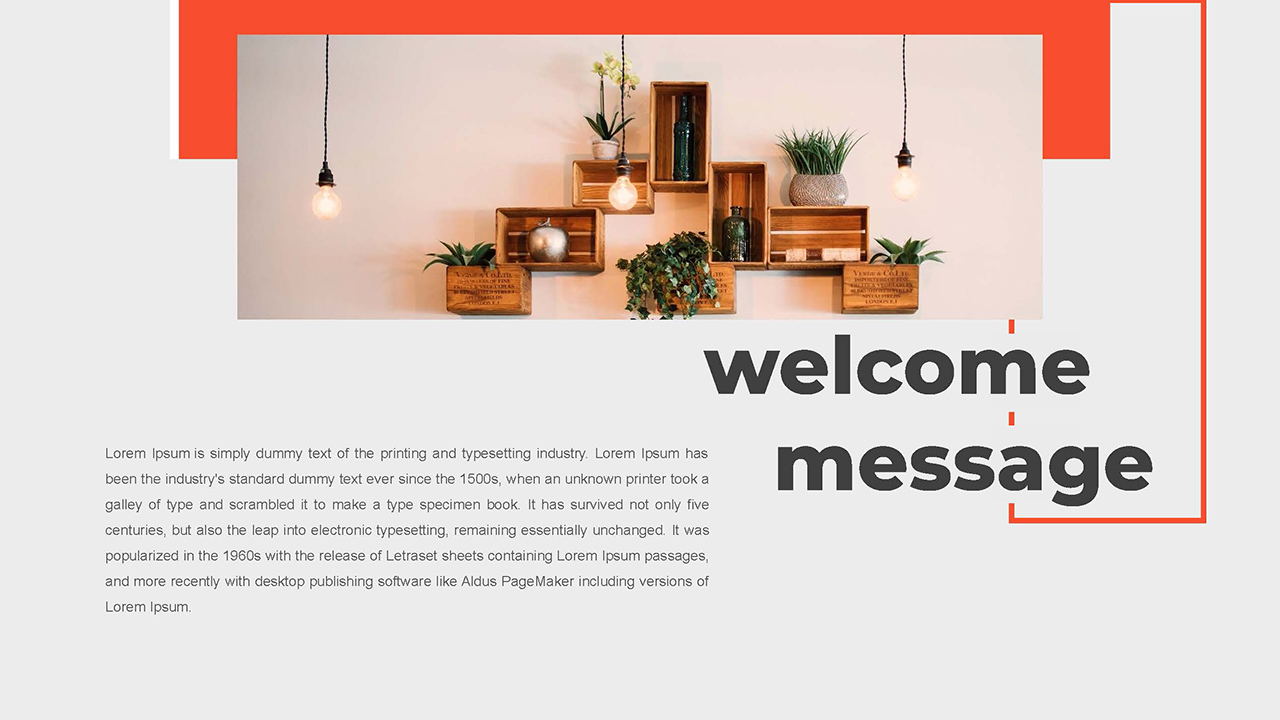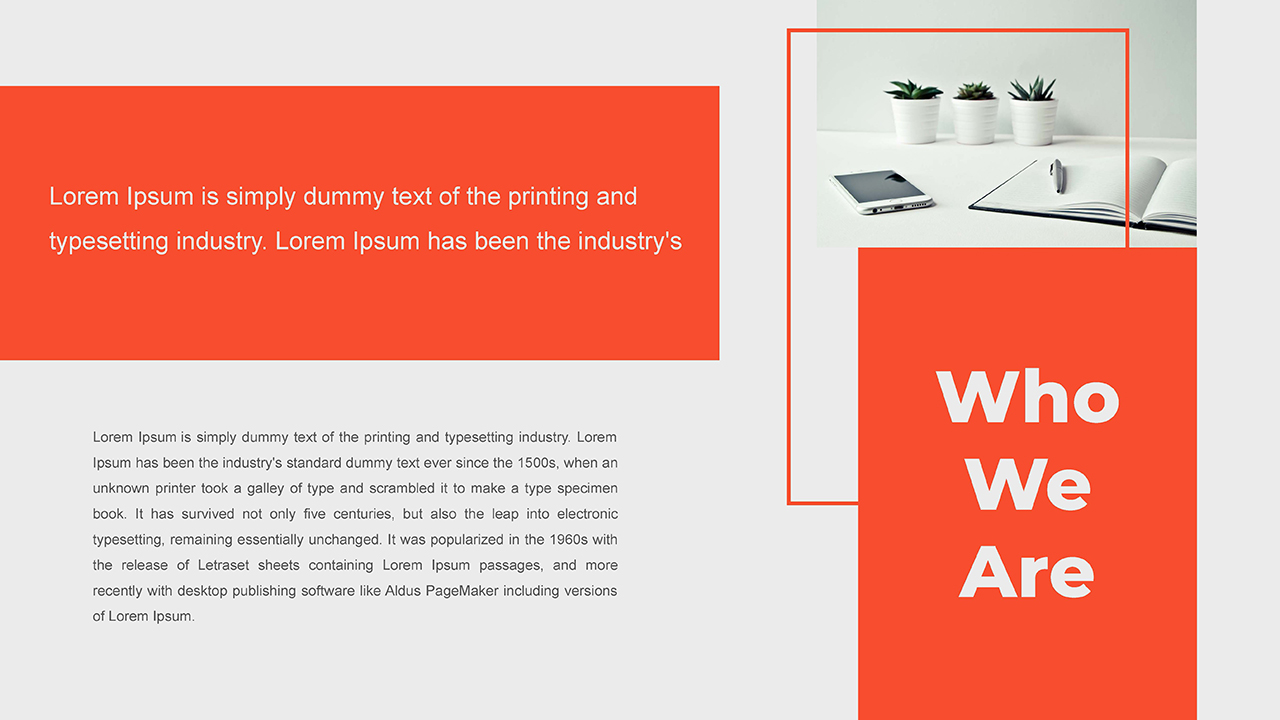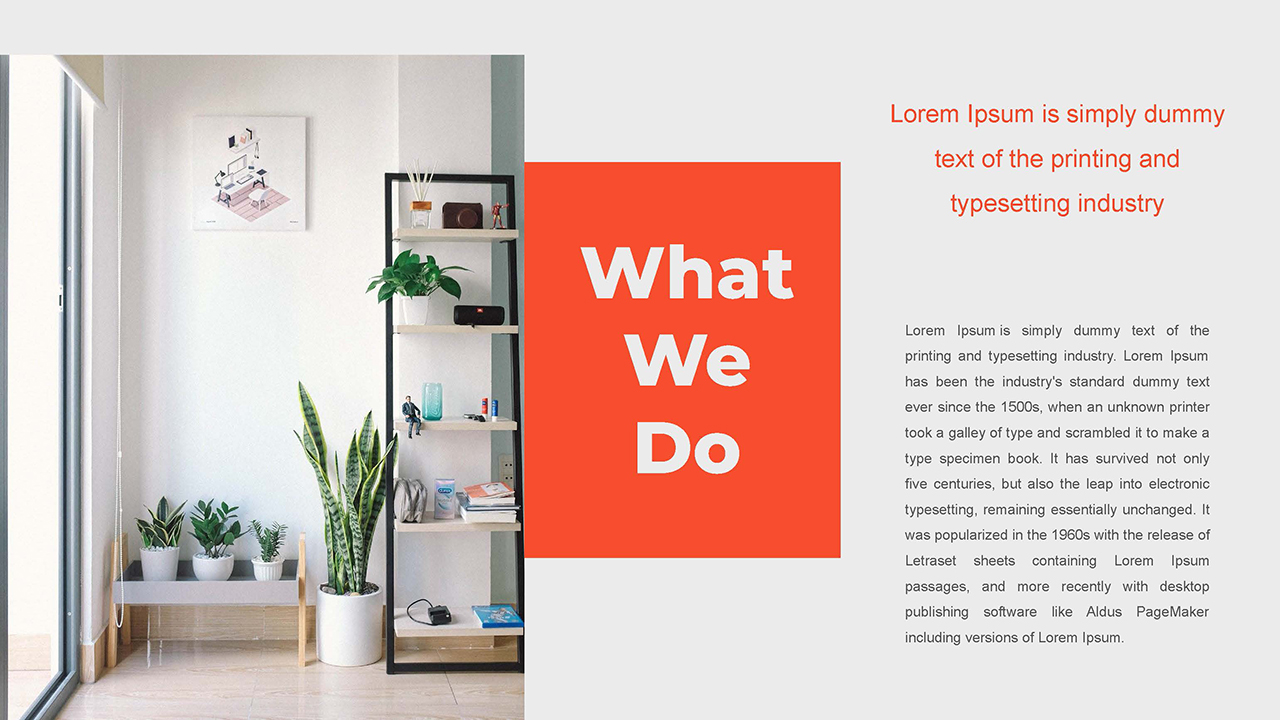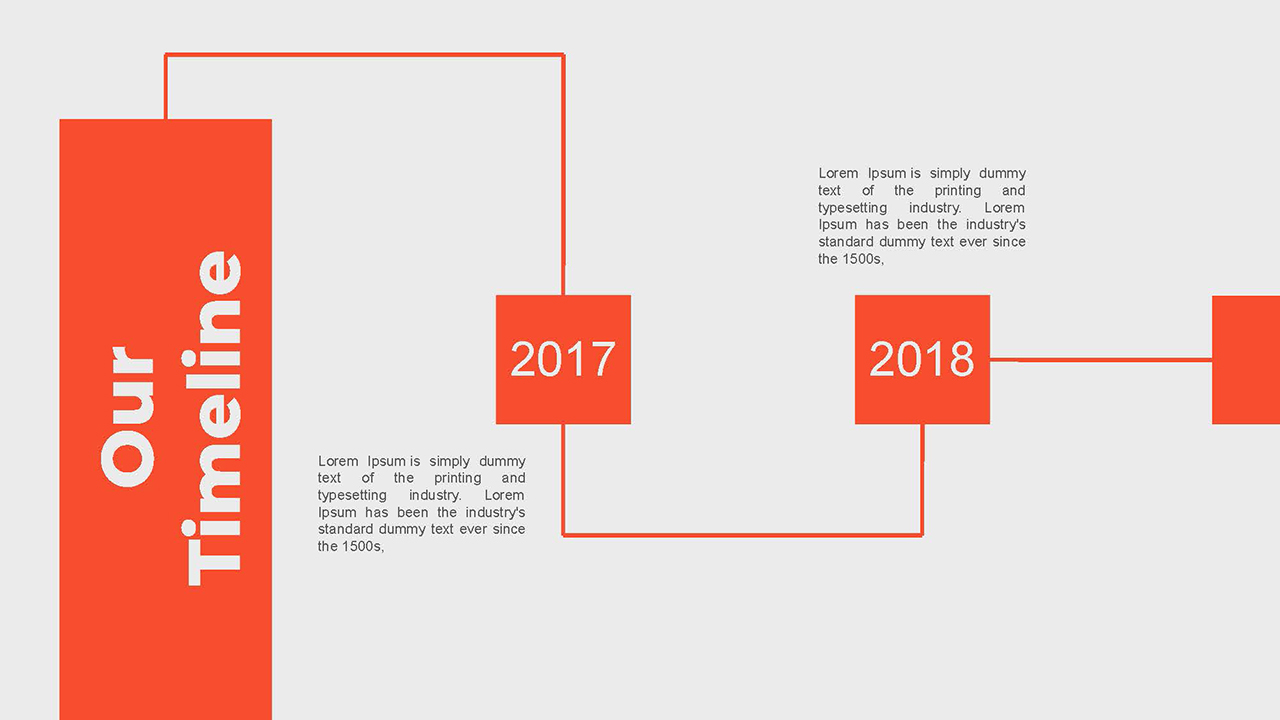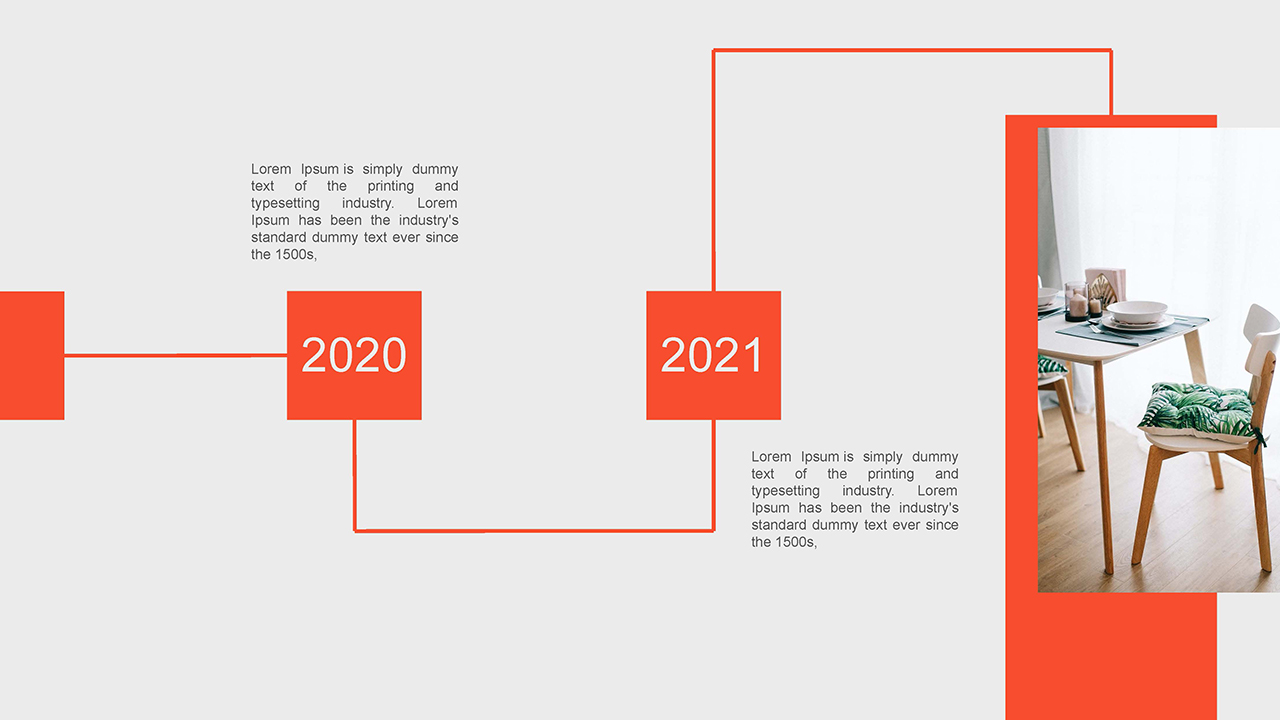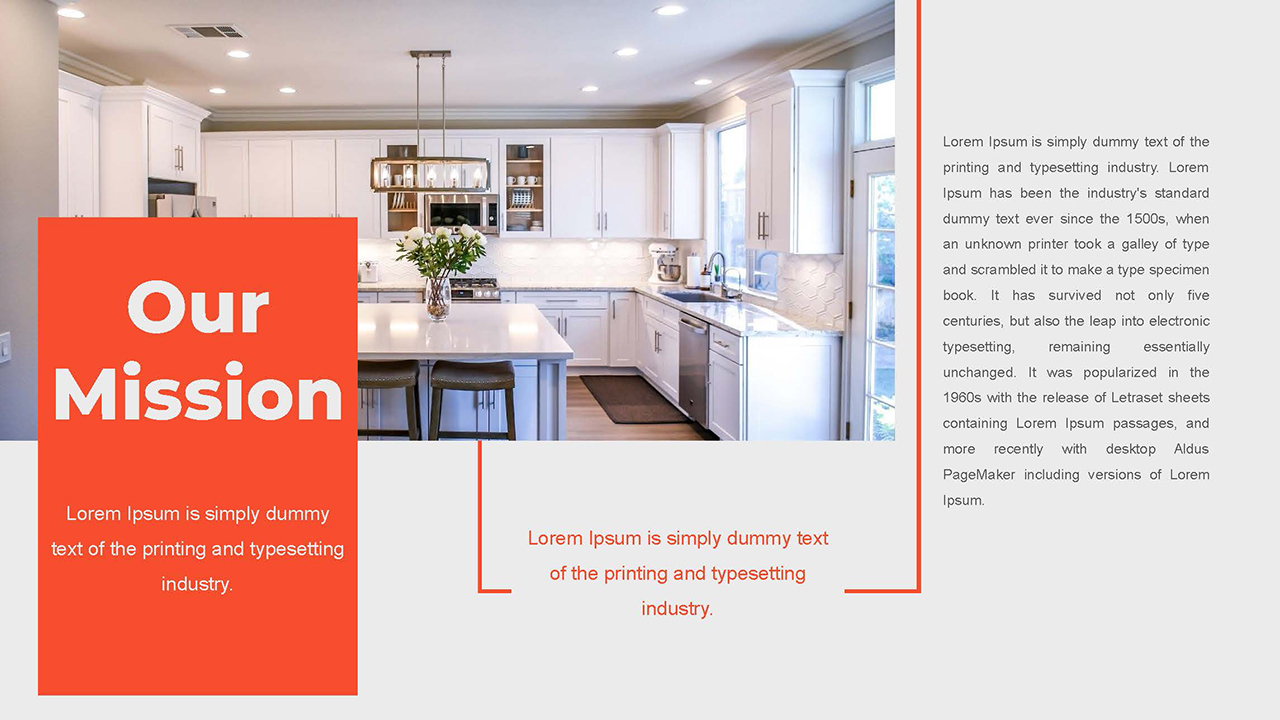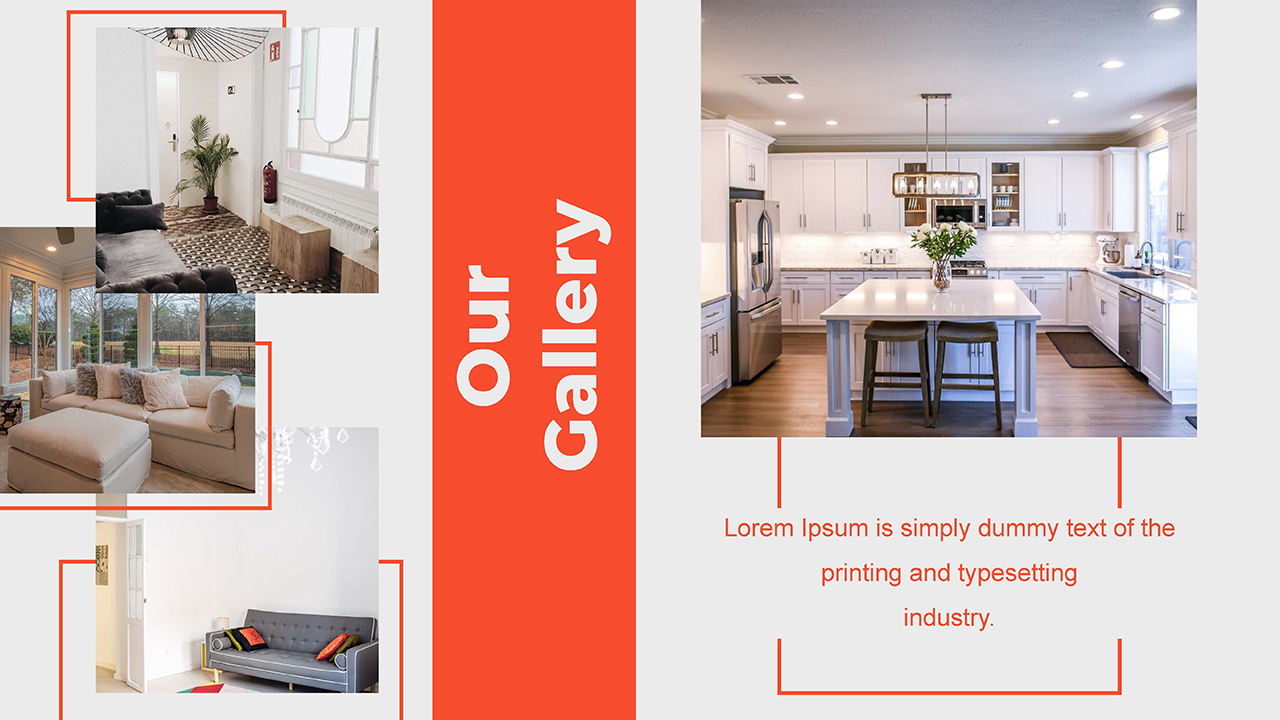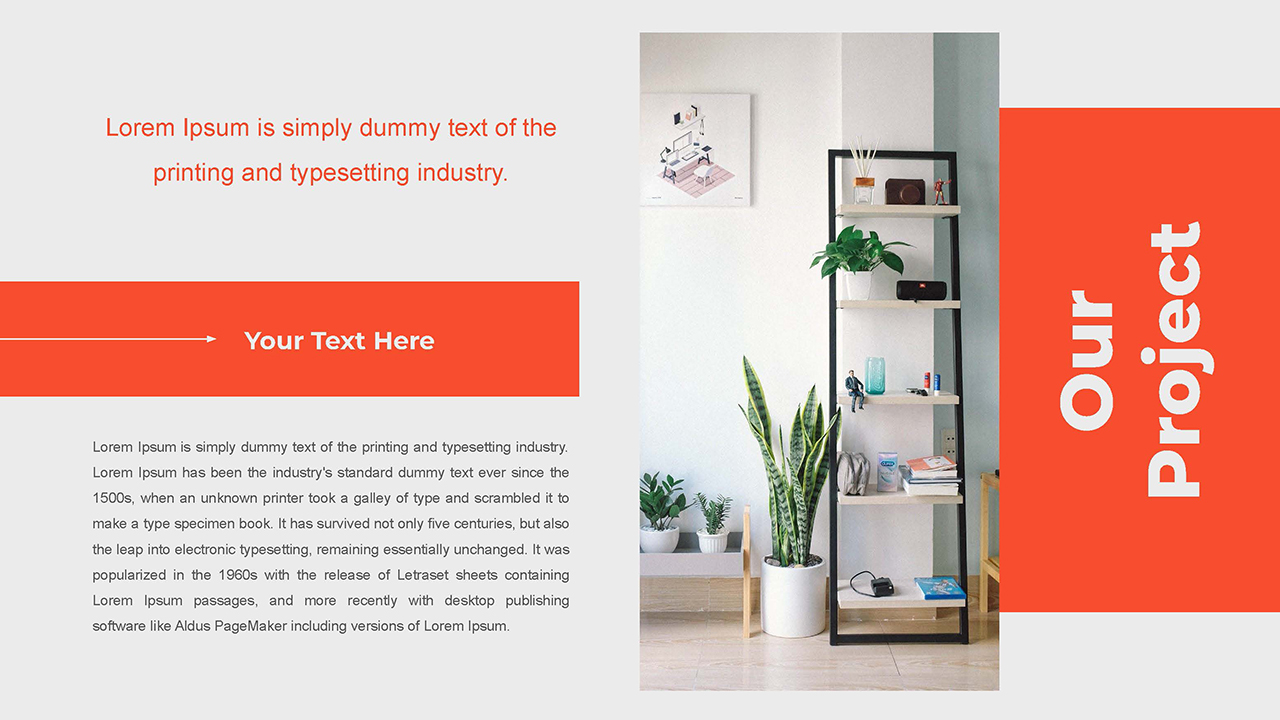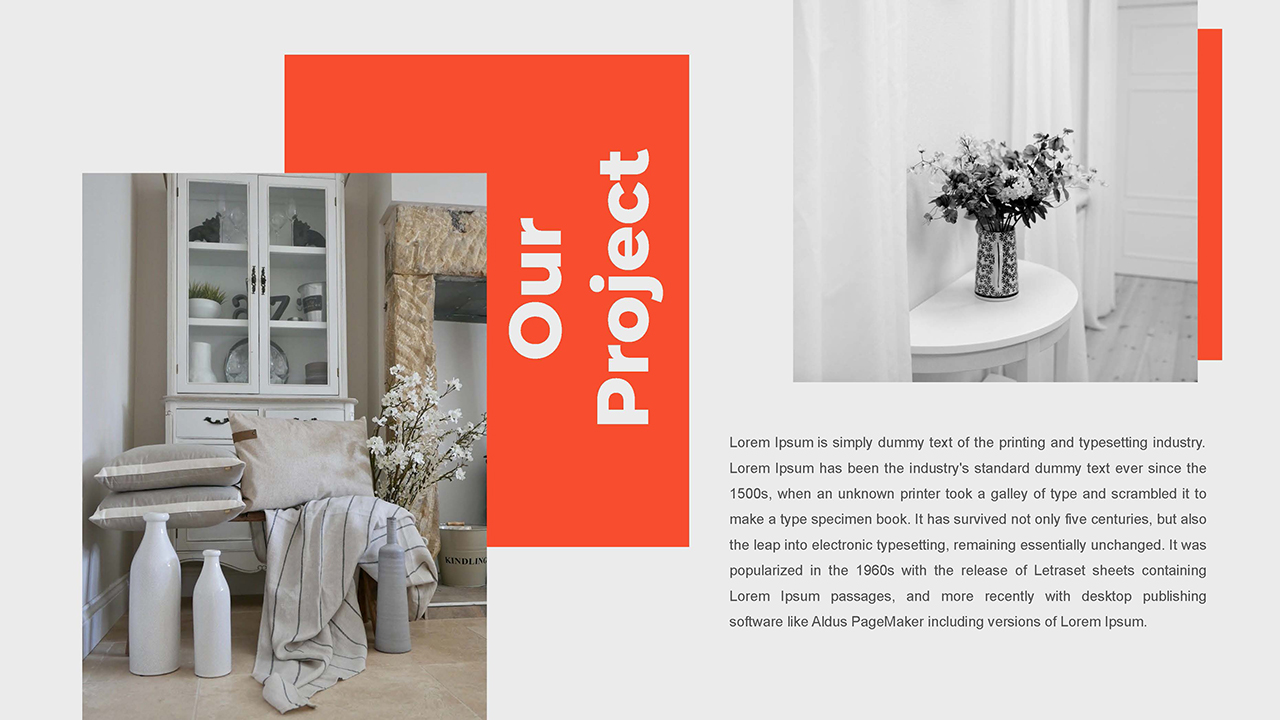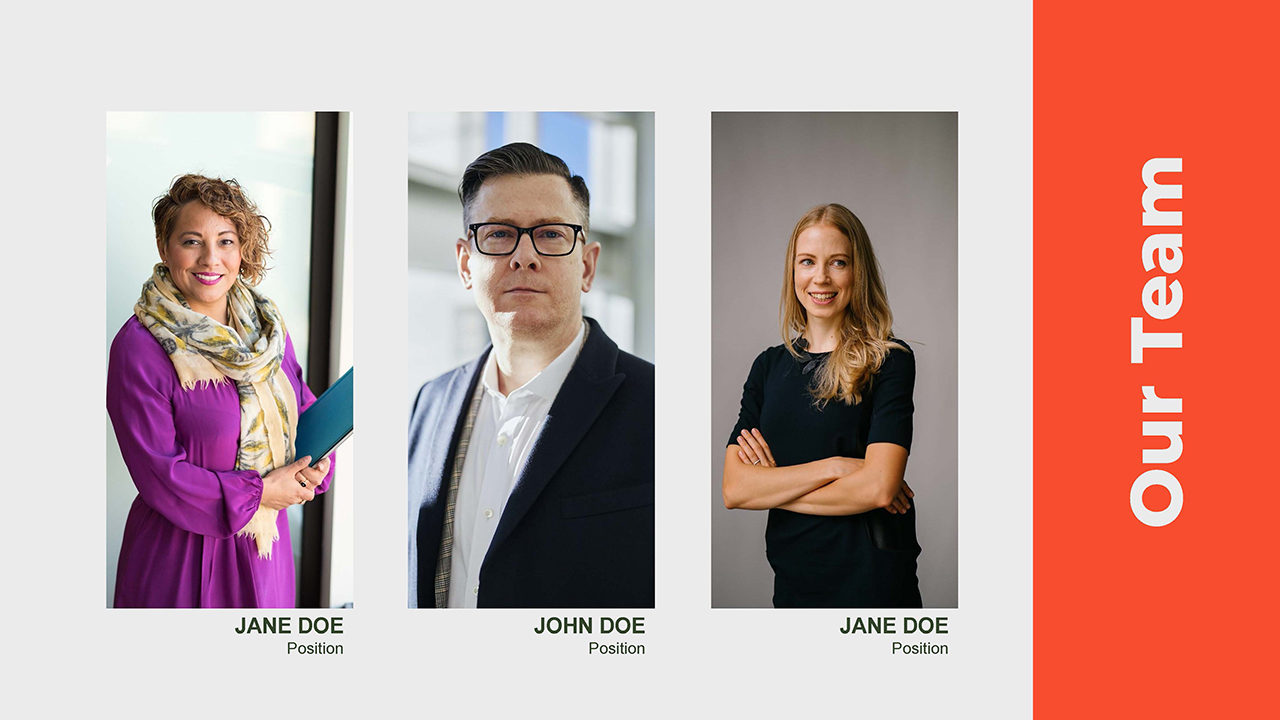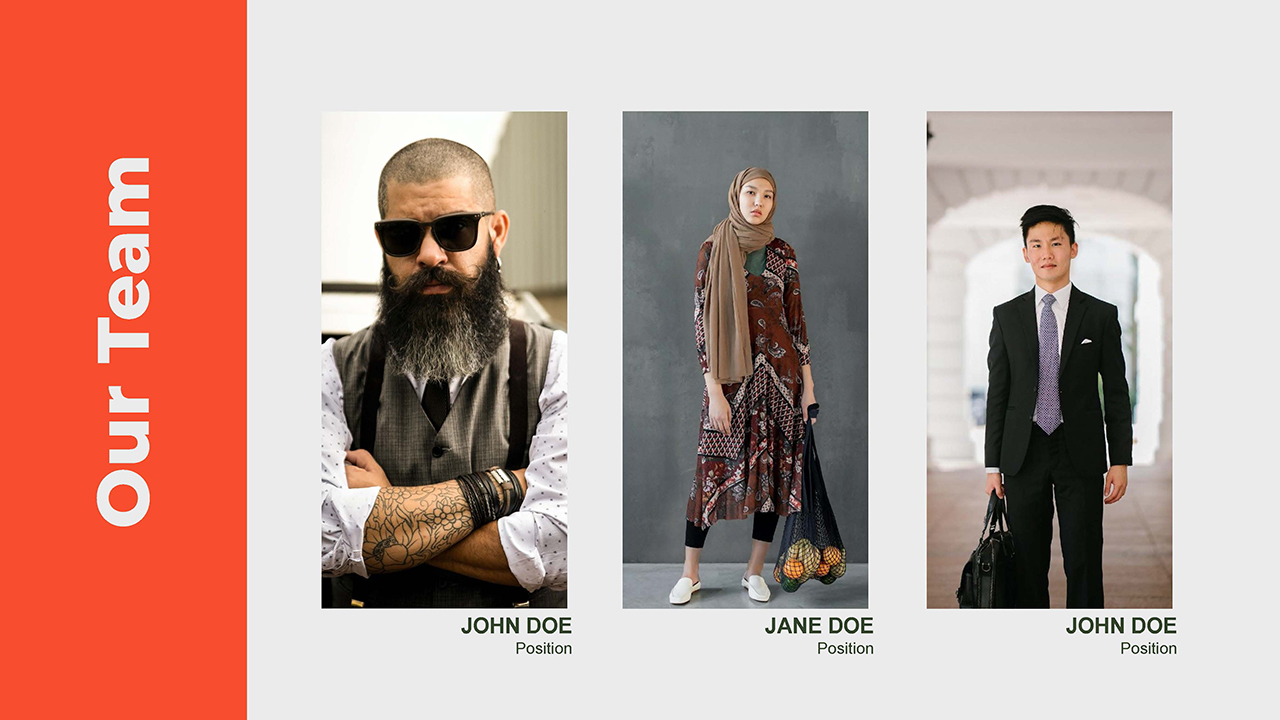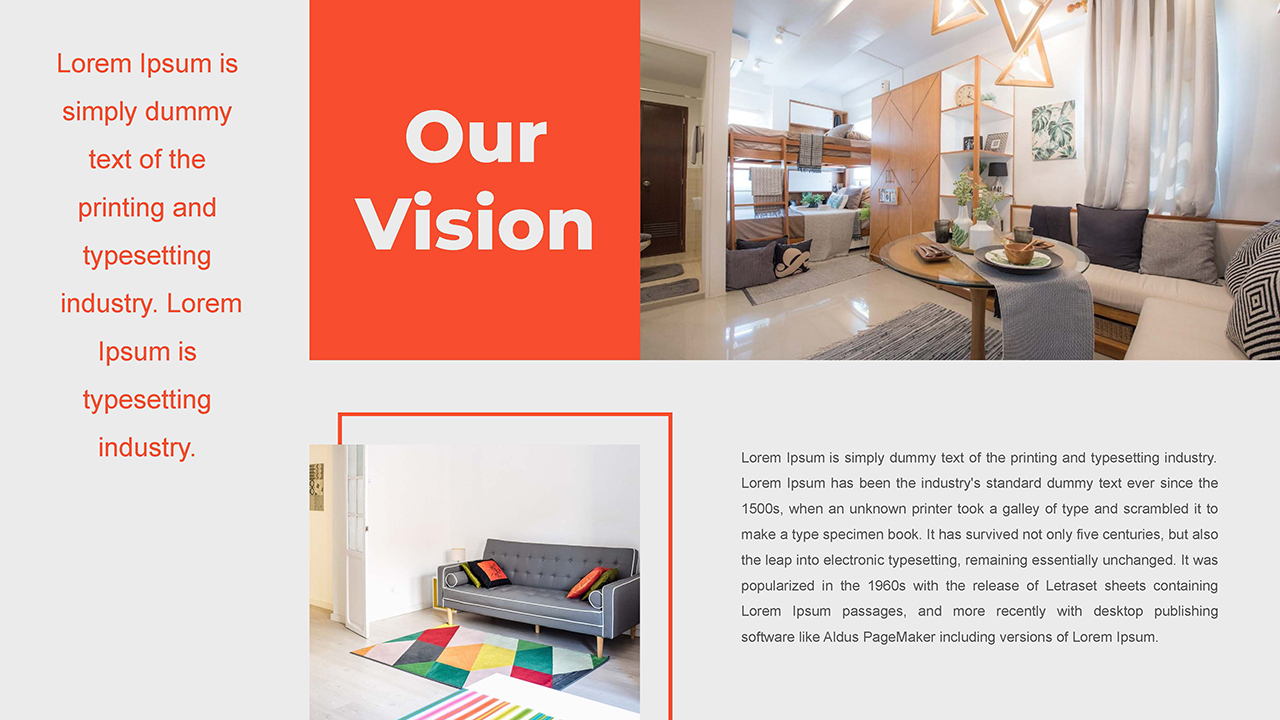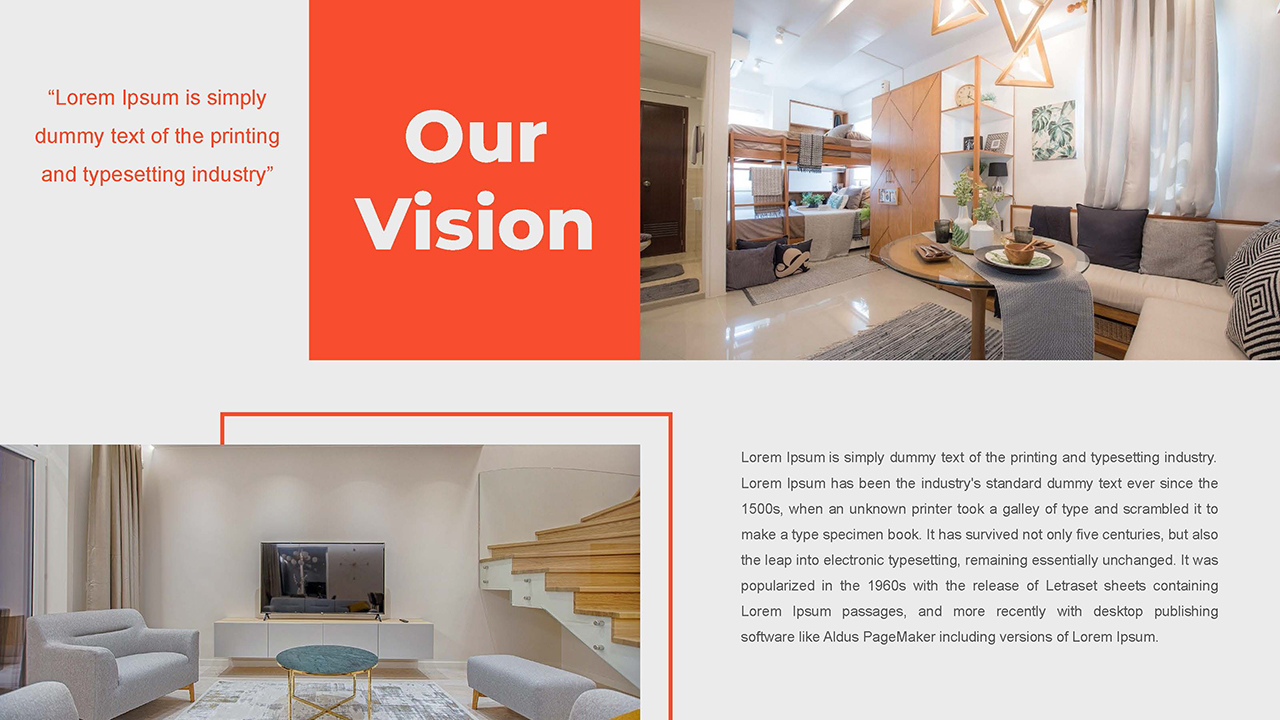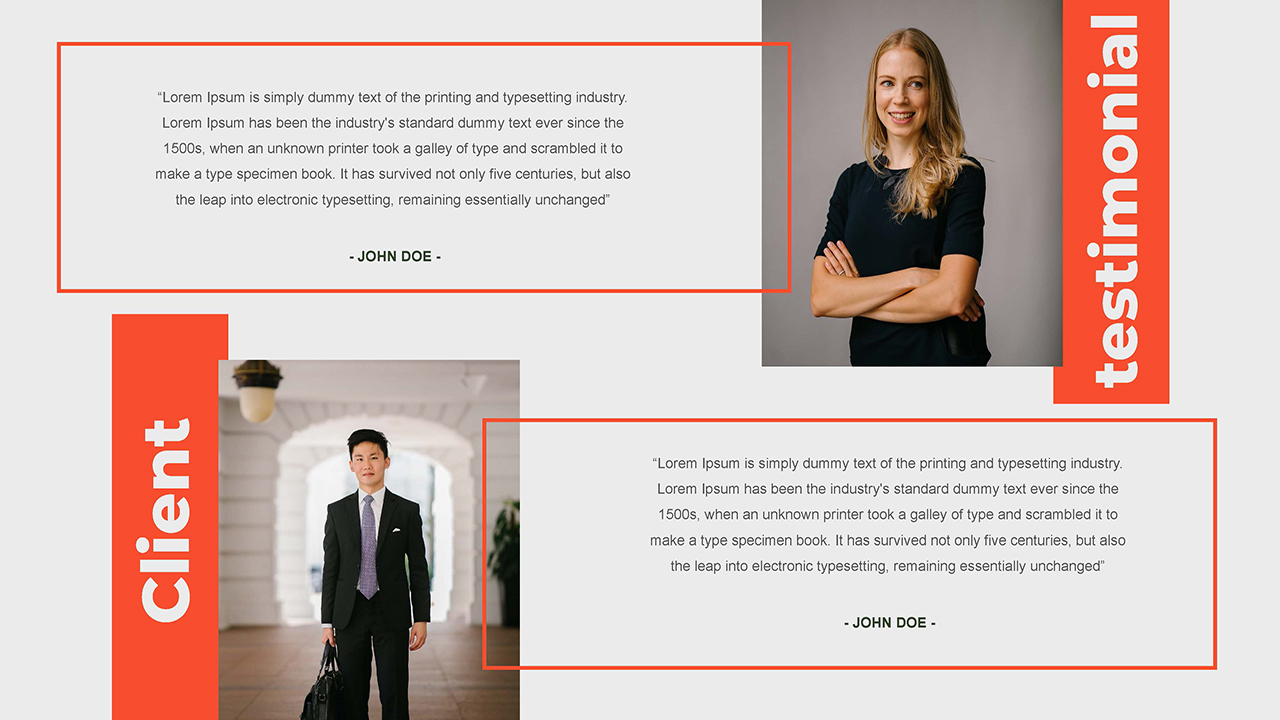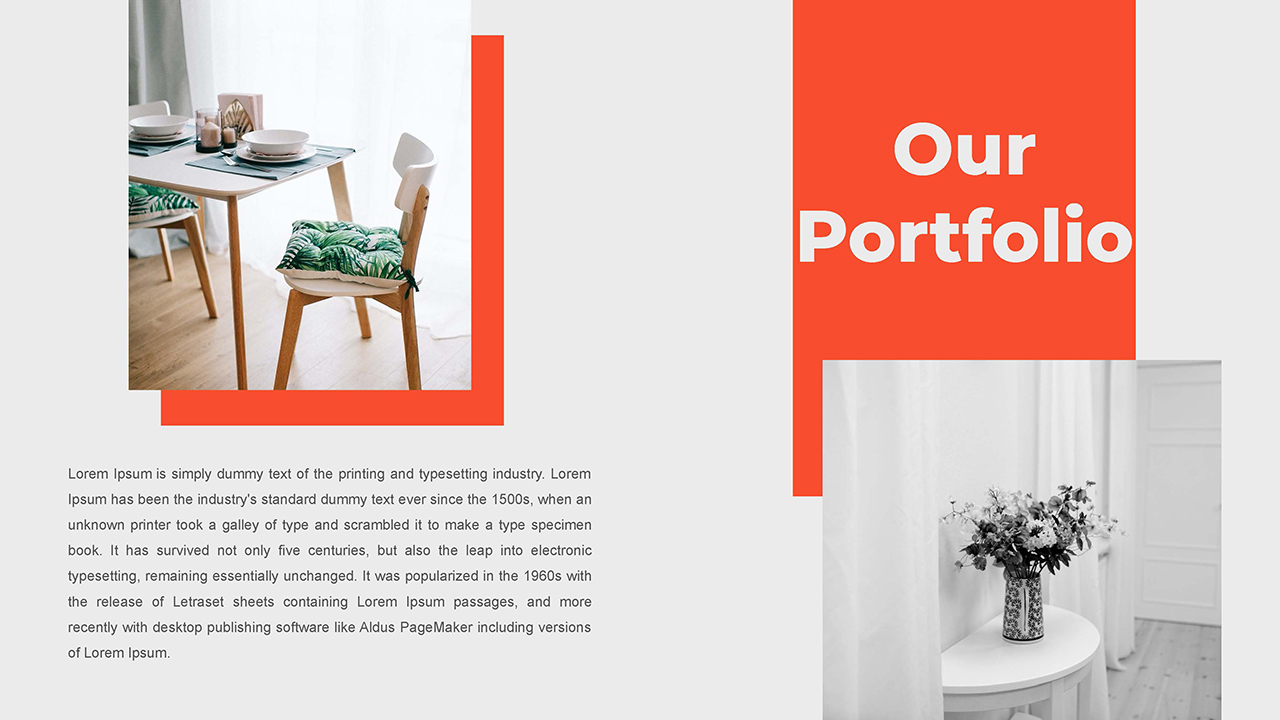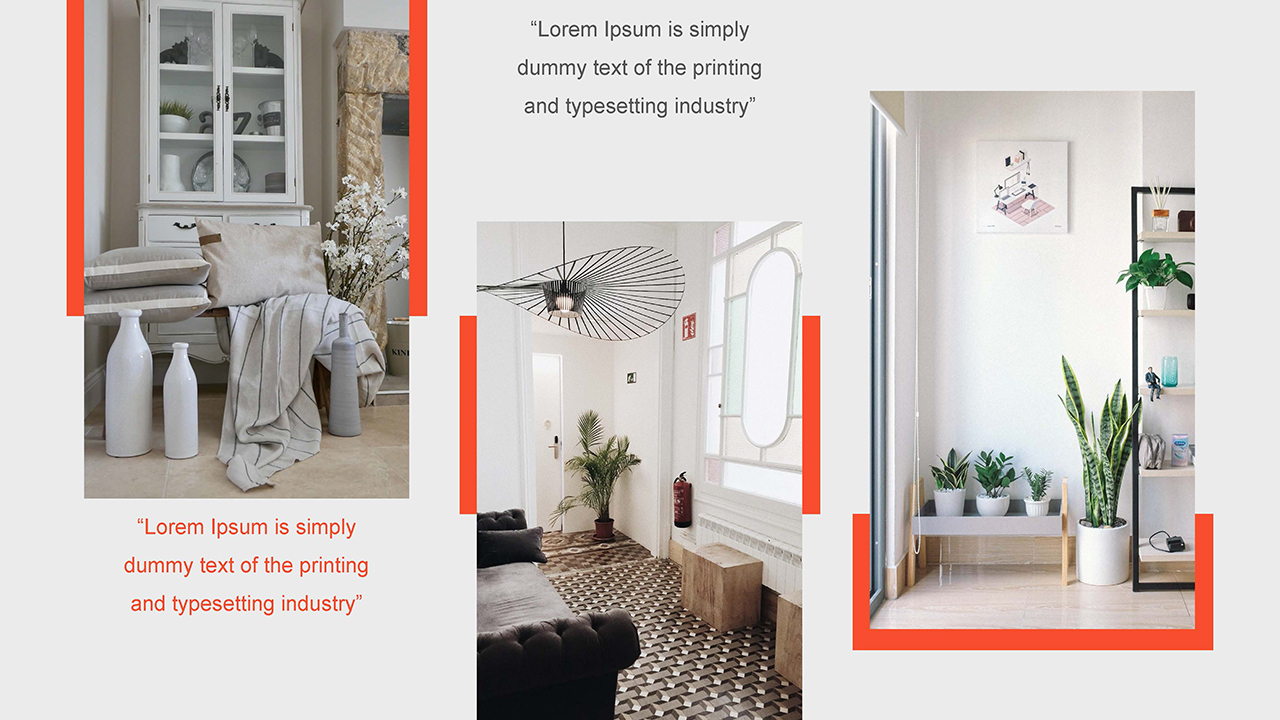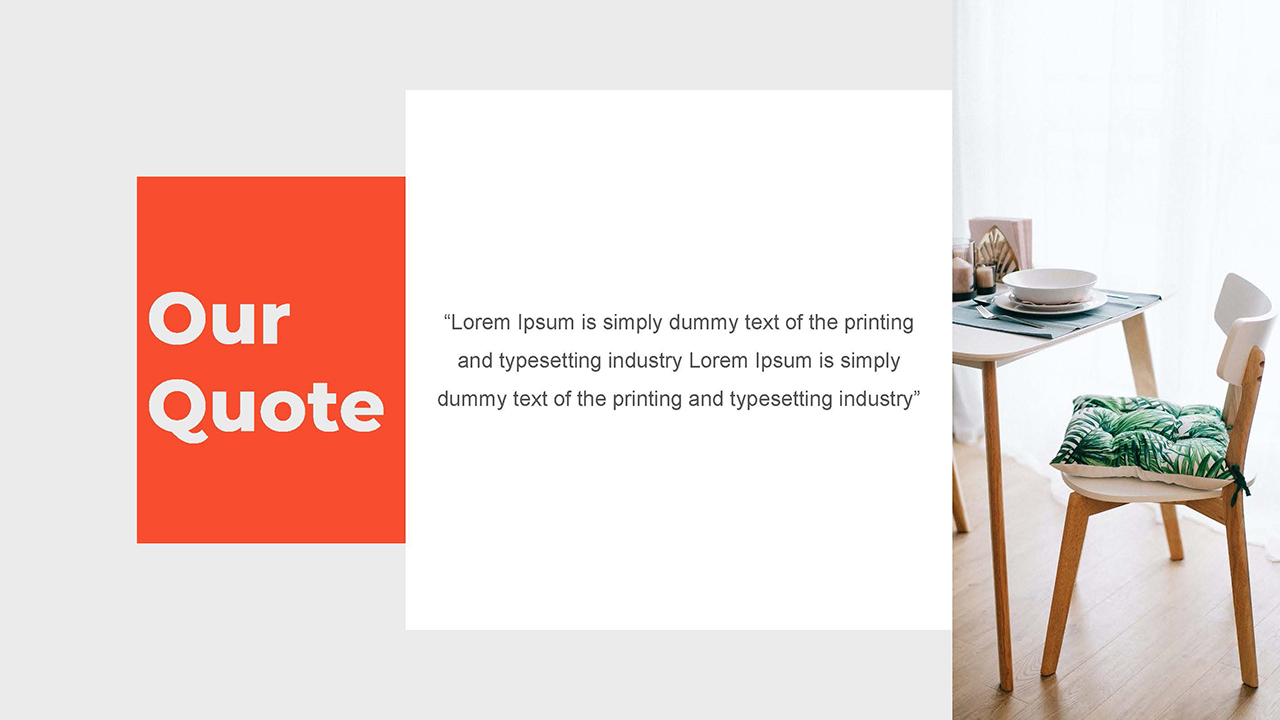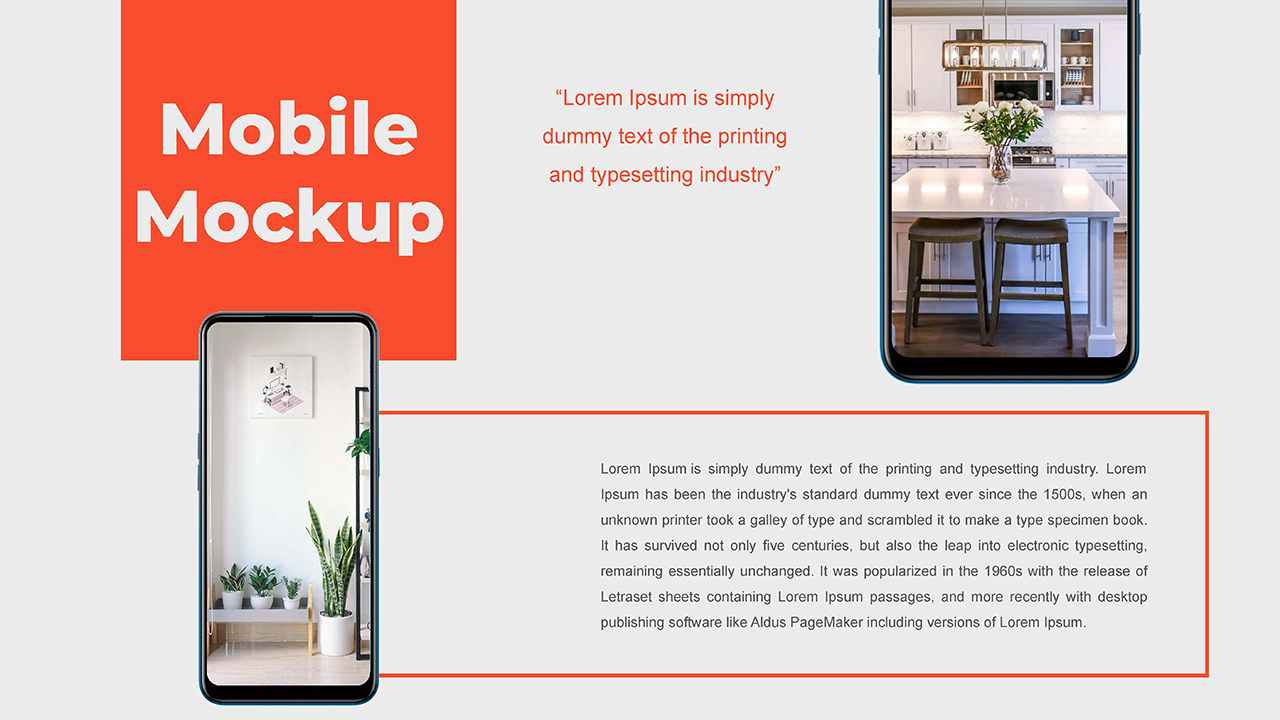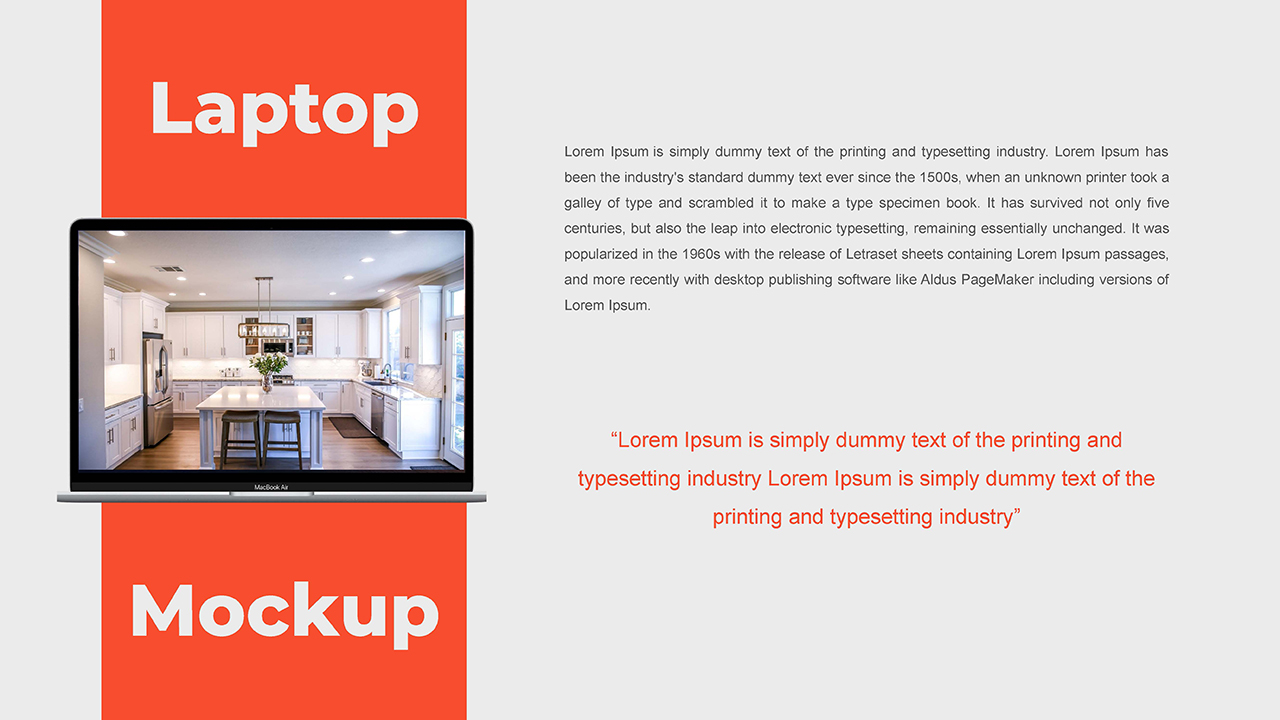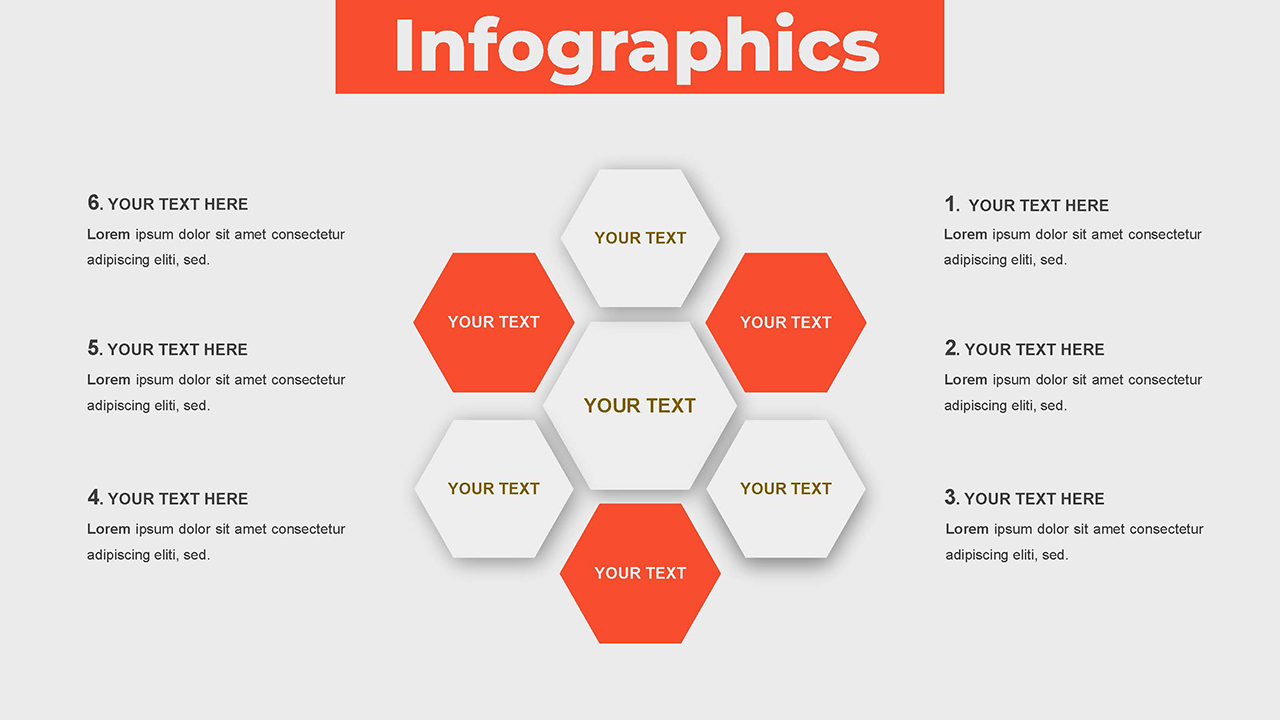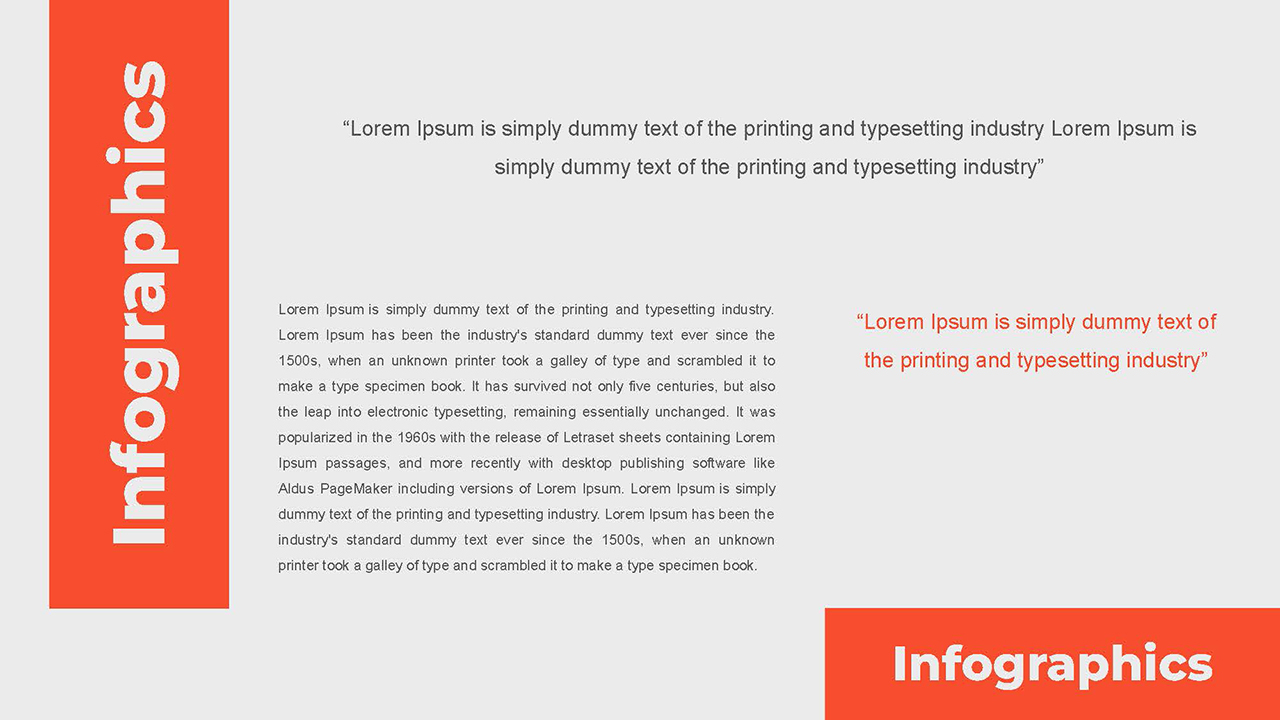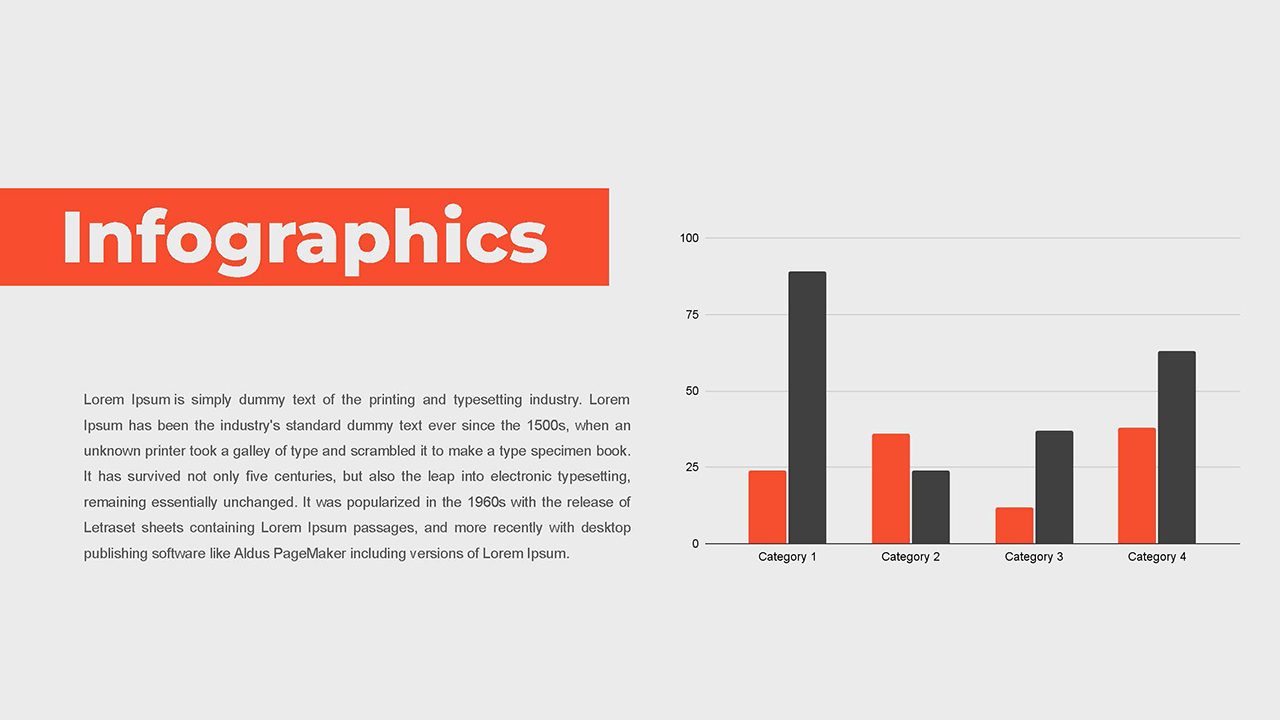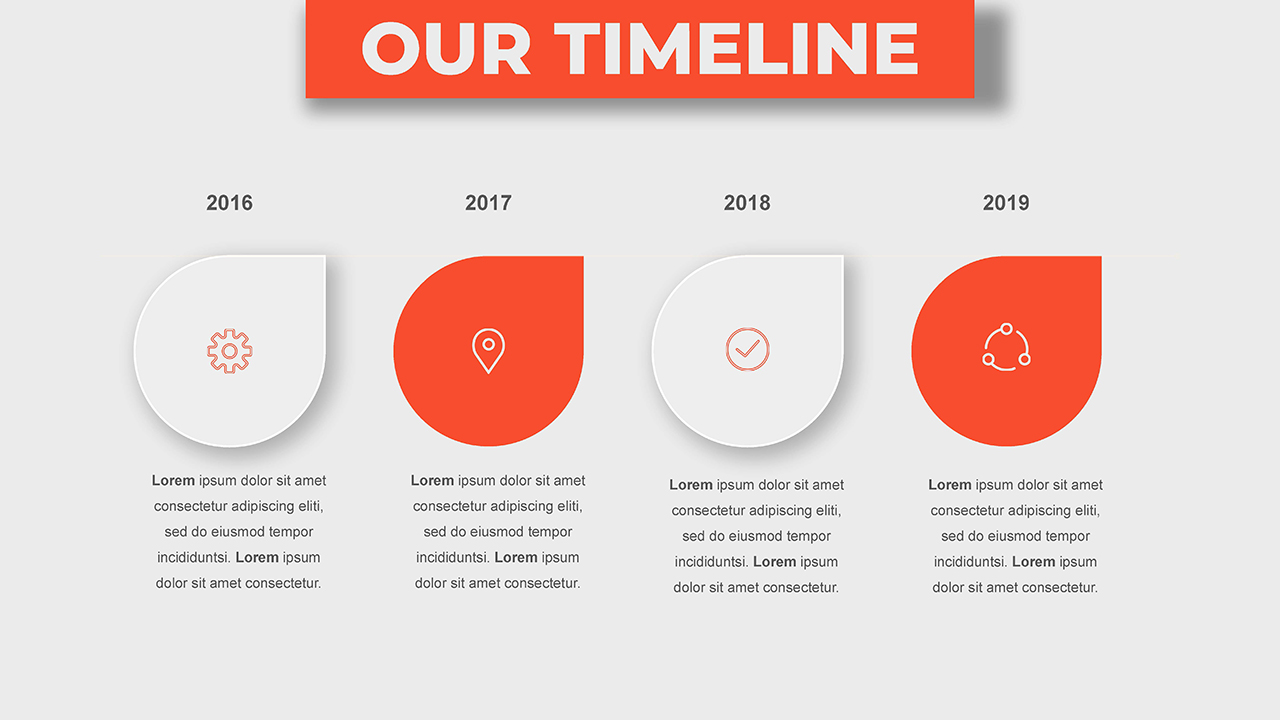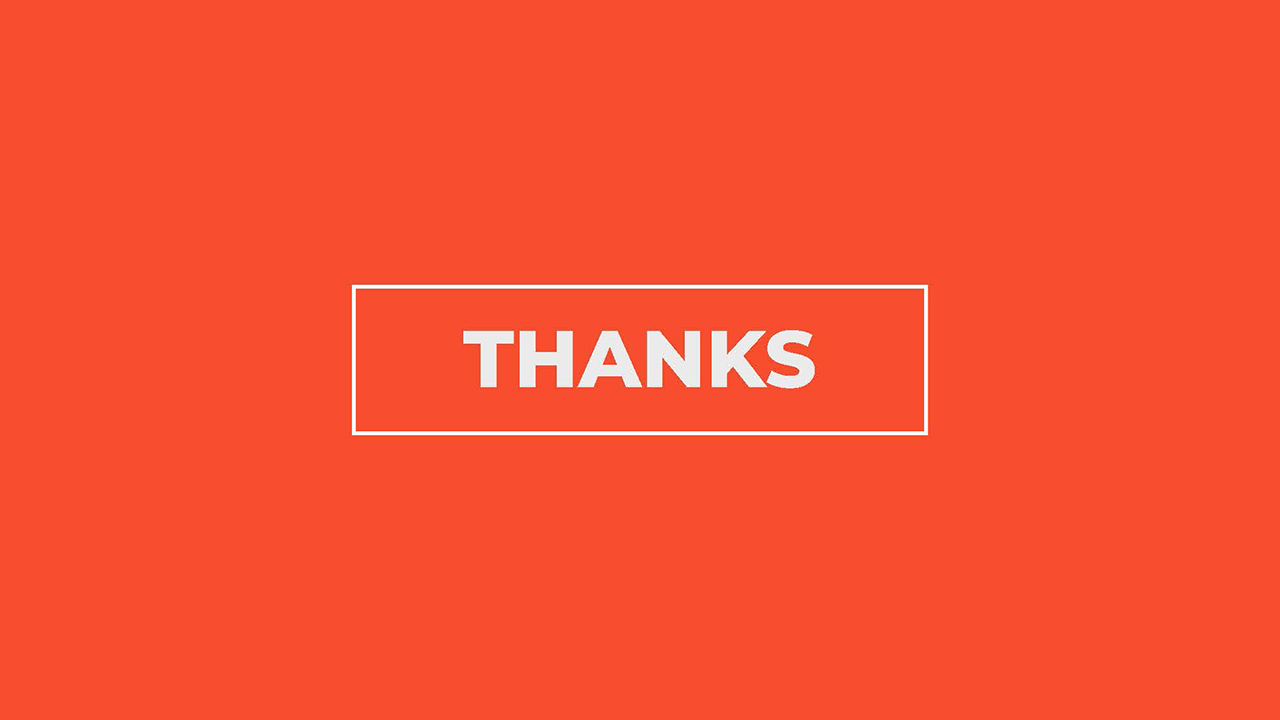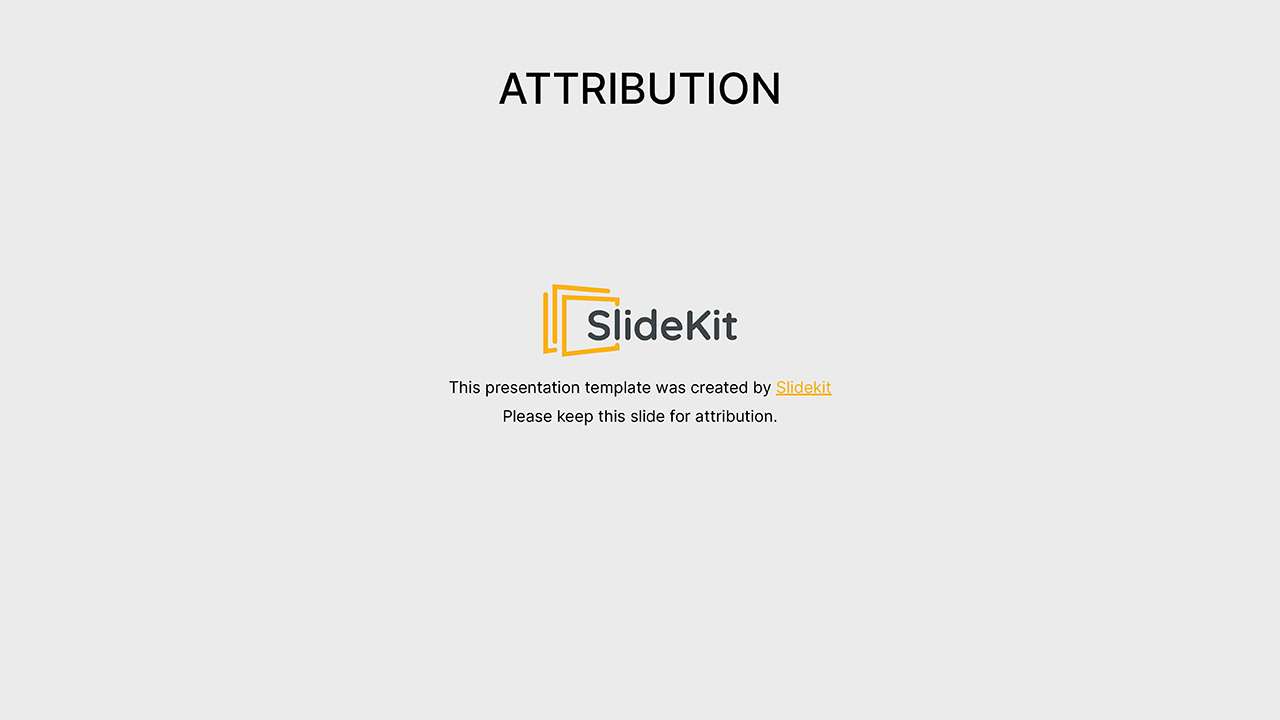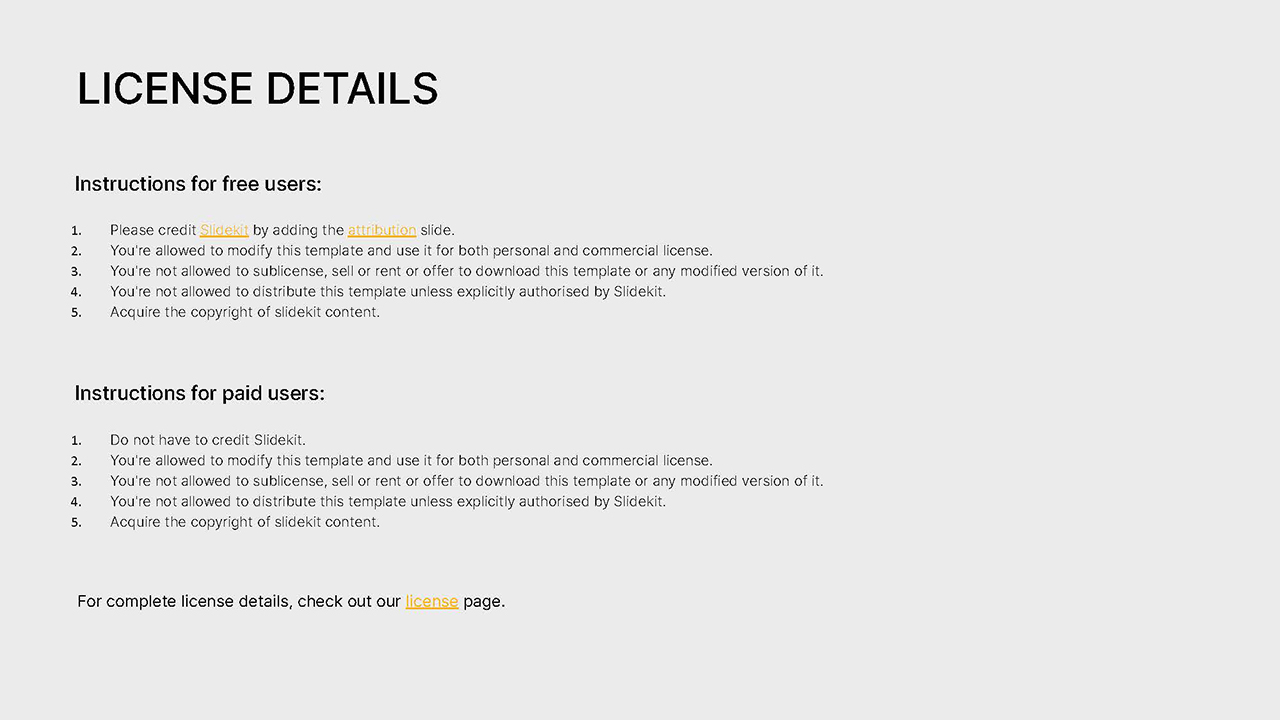 Simple yet elegant! The smartest description for these slide sets.
These monochromatic free Multi-purpose Google Slides templates are creatively stylish and modern to make a good impression on your audience. The solid orange colour background of these slides is exclusively customizable to leave your signature. The minimalistic structure of the templates will help your business to stay charming from the crowd.
While working on Google slides there are options for editing photos, adding icons, and even changing the colour.
A simple design combined with pale colours can bring the best presentations to contribute to your brand with infinite purposes.
White letters on solid coral blocks, elegant borders make this set of templates unique and super ready for any topic; give it a try!
Tags