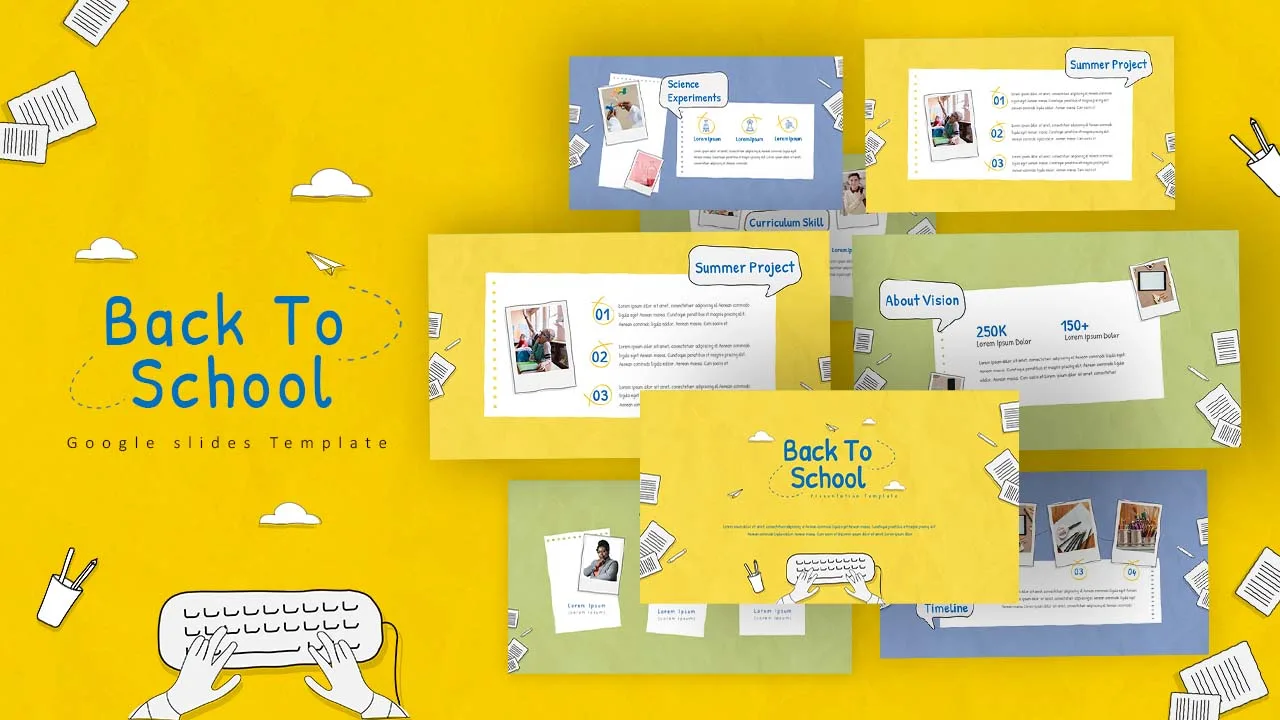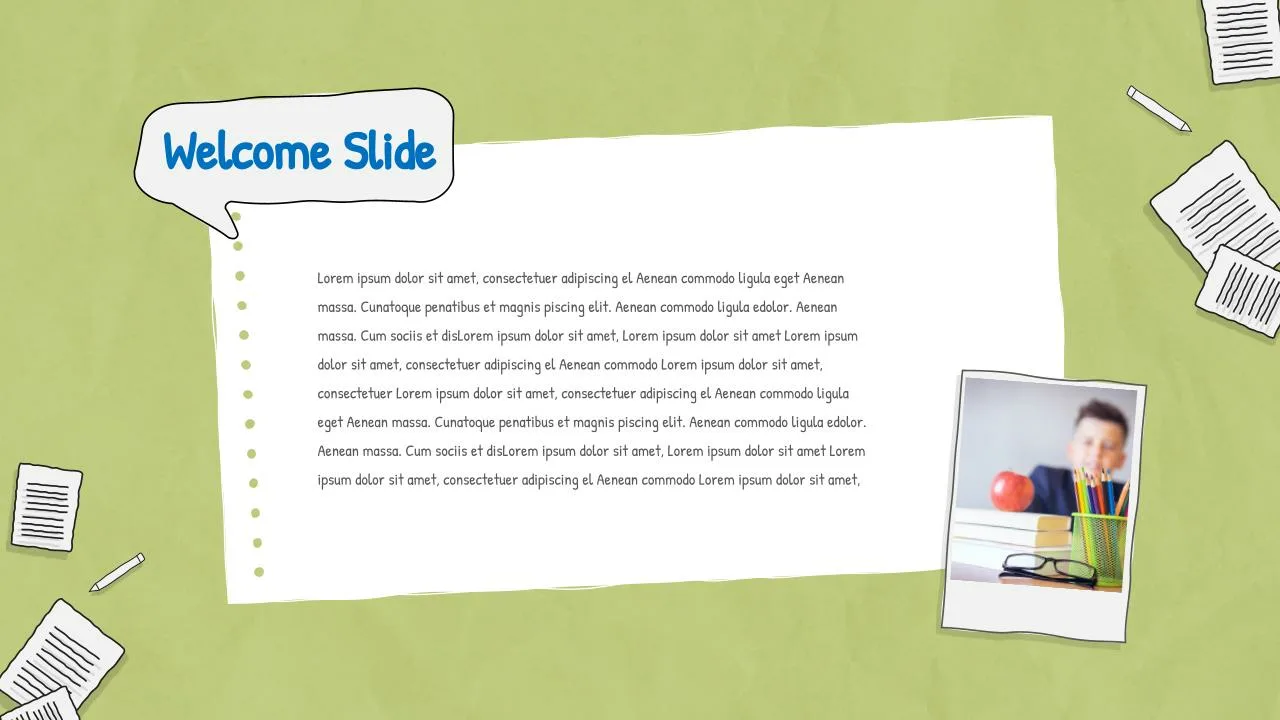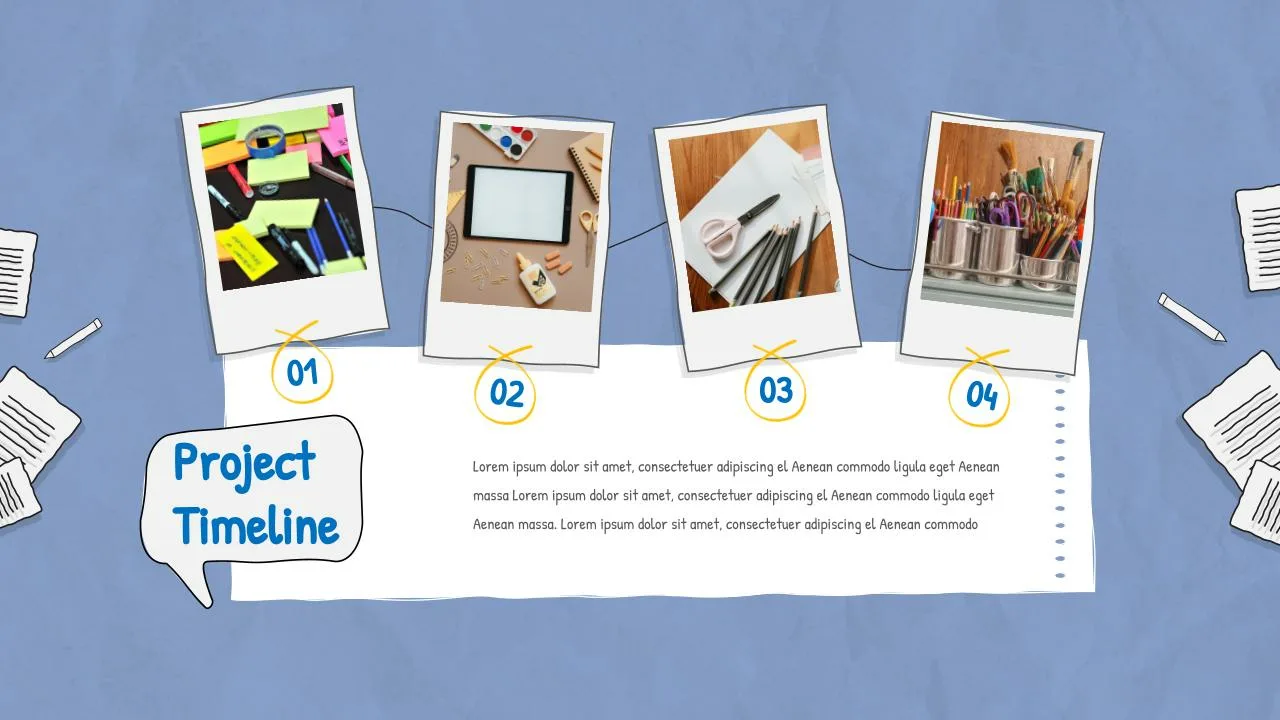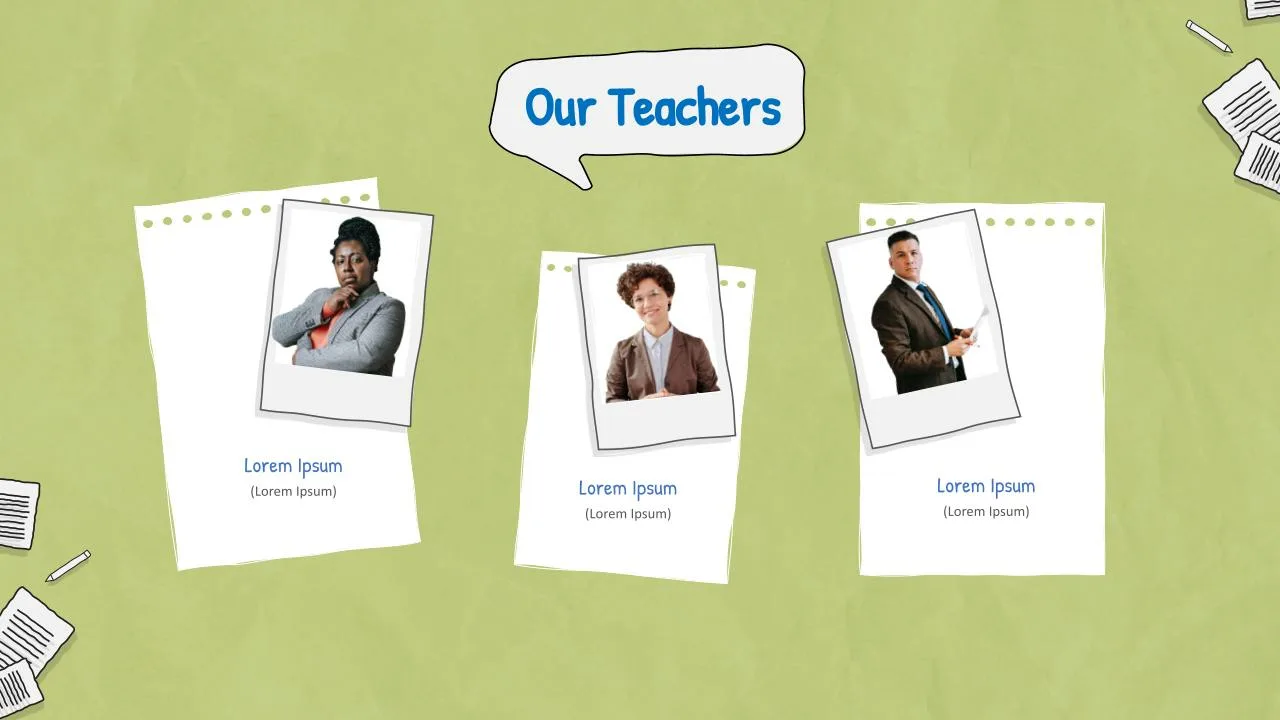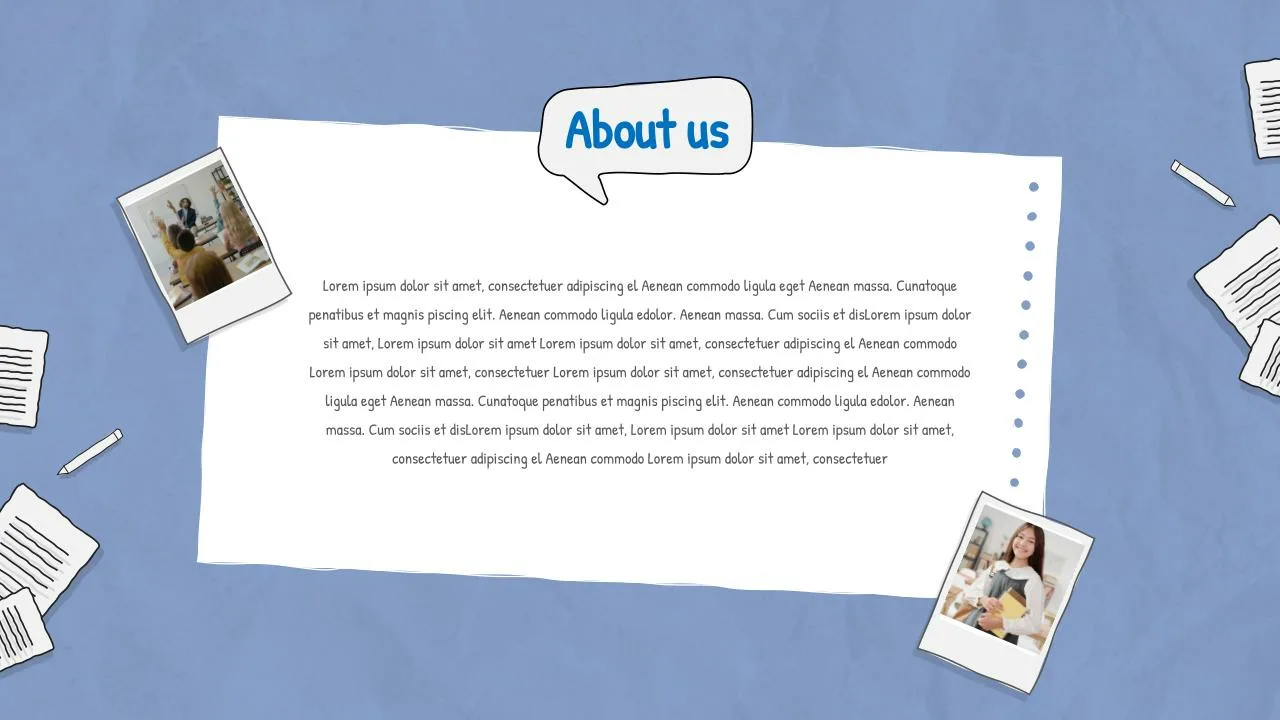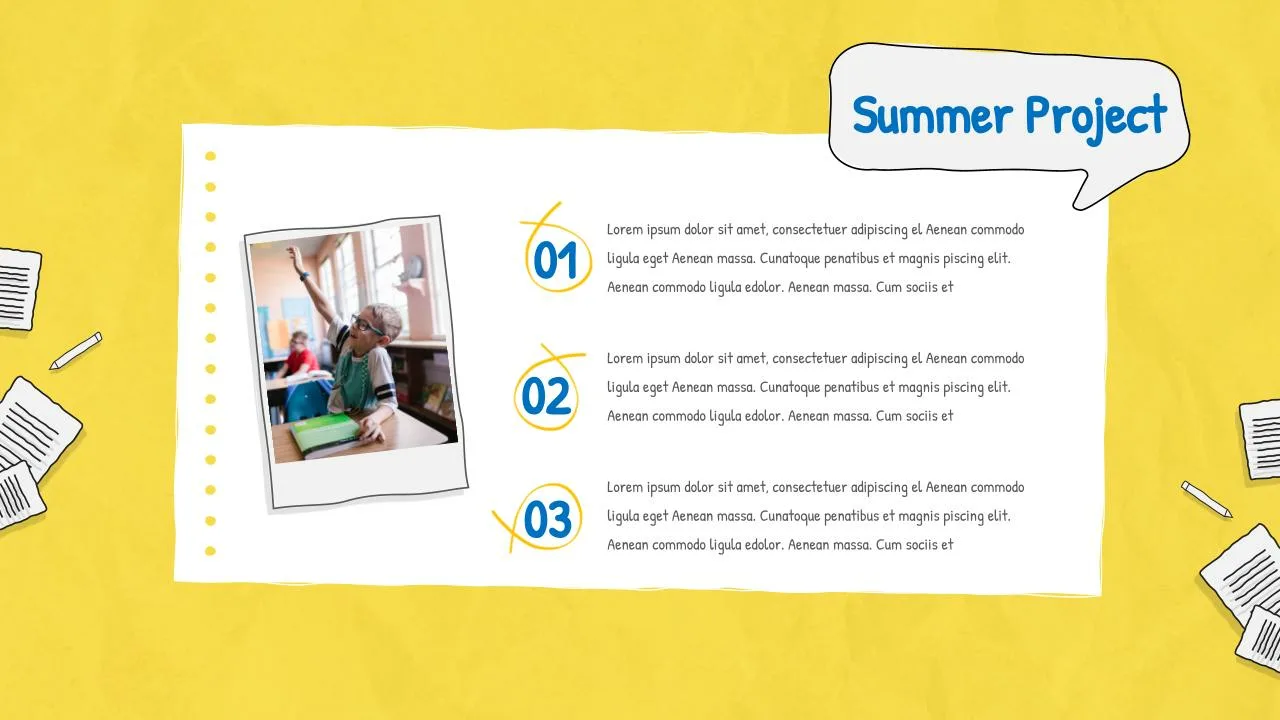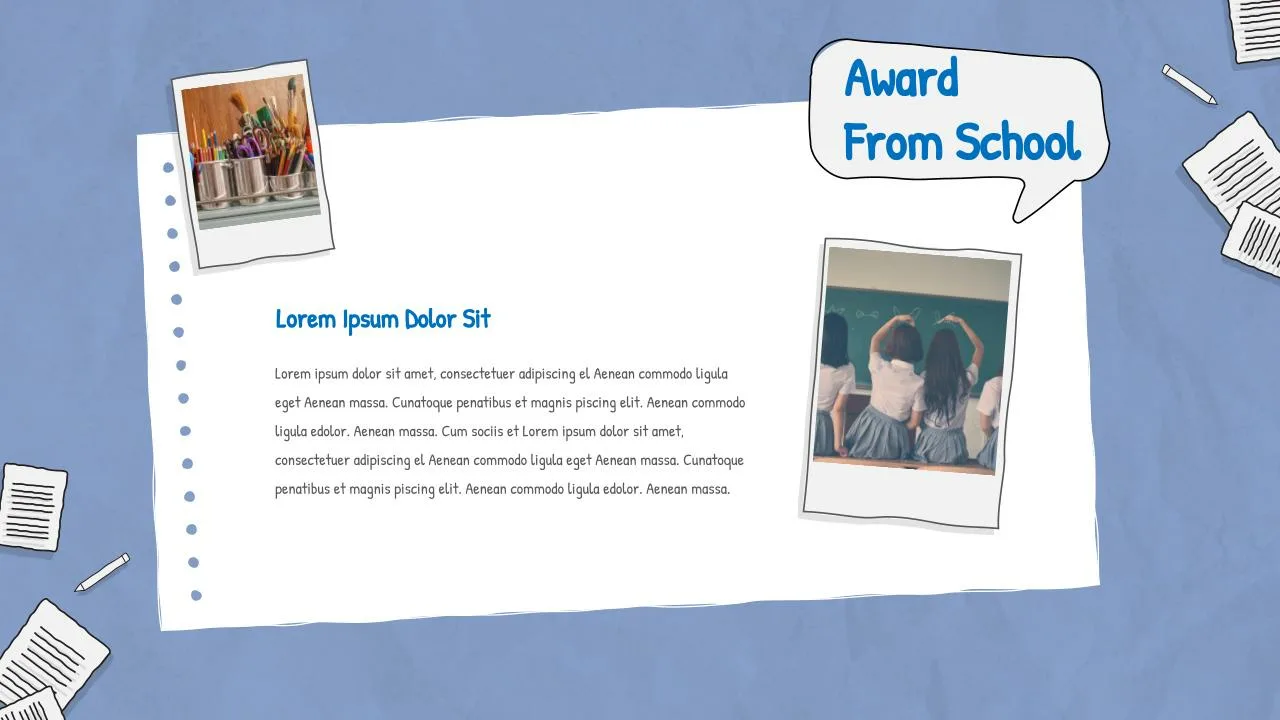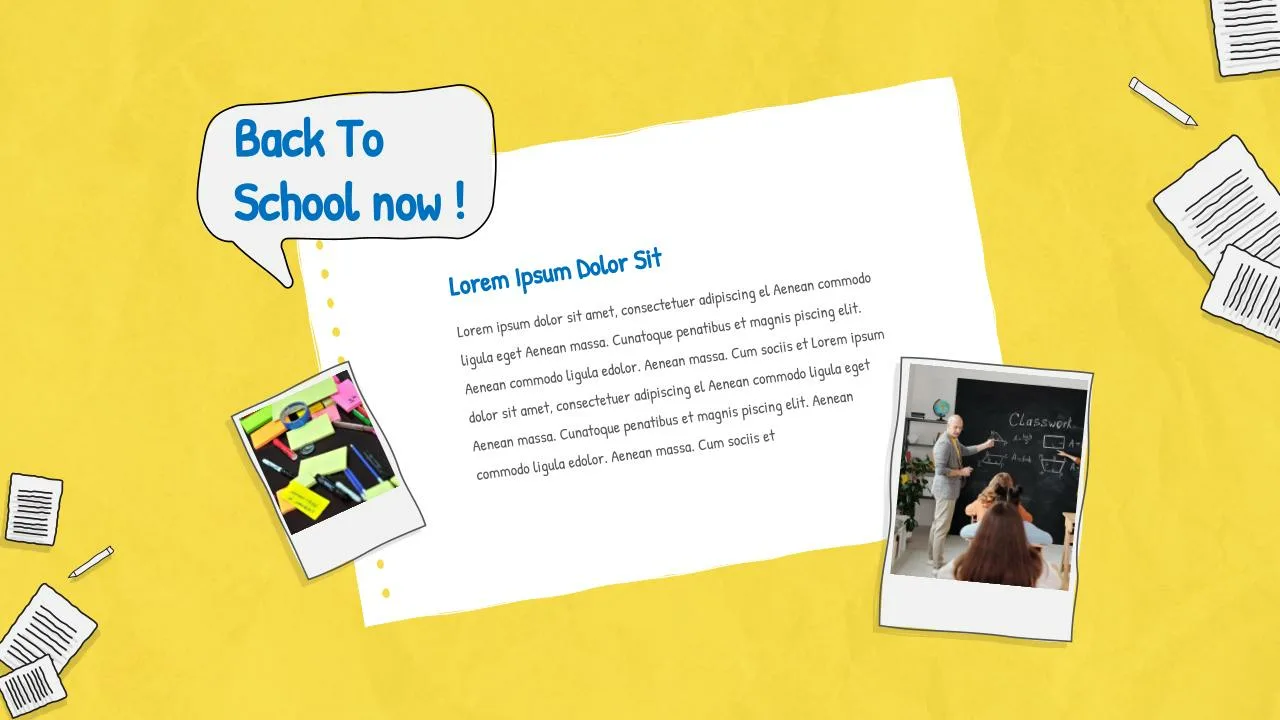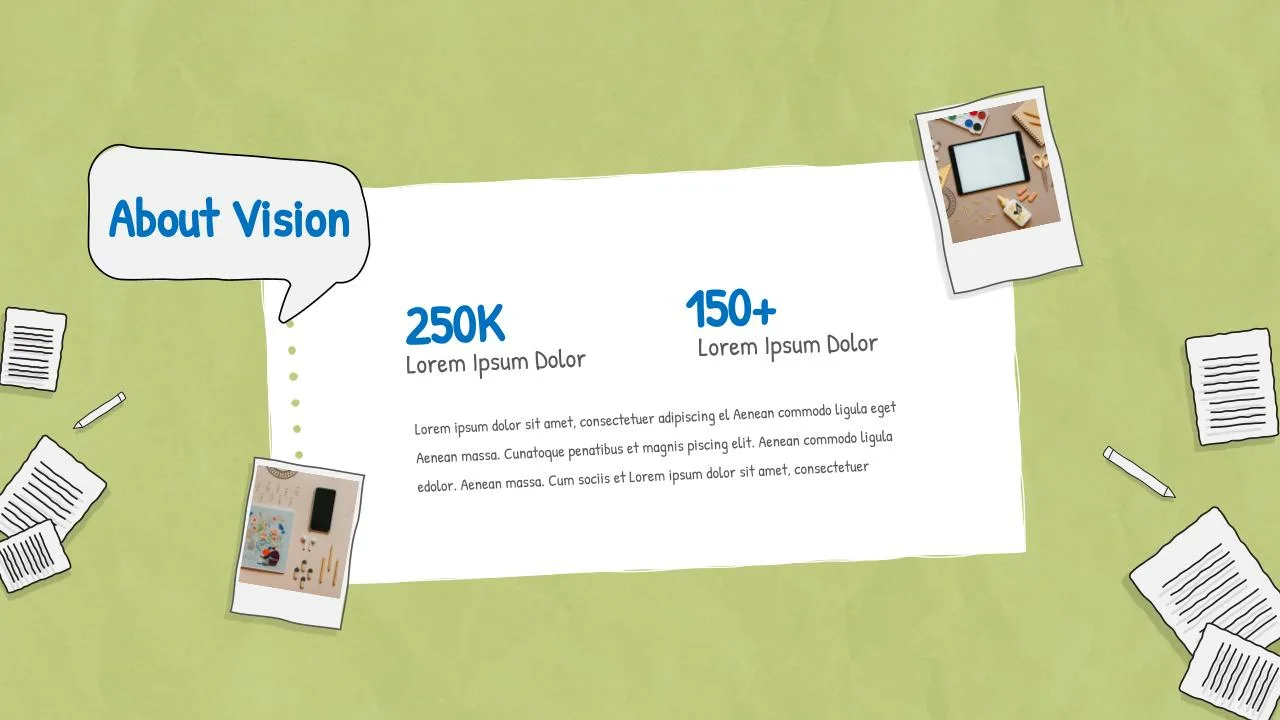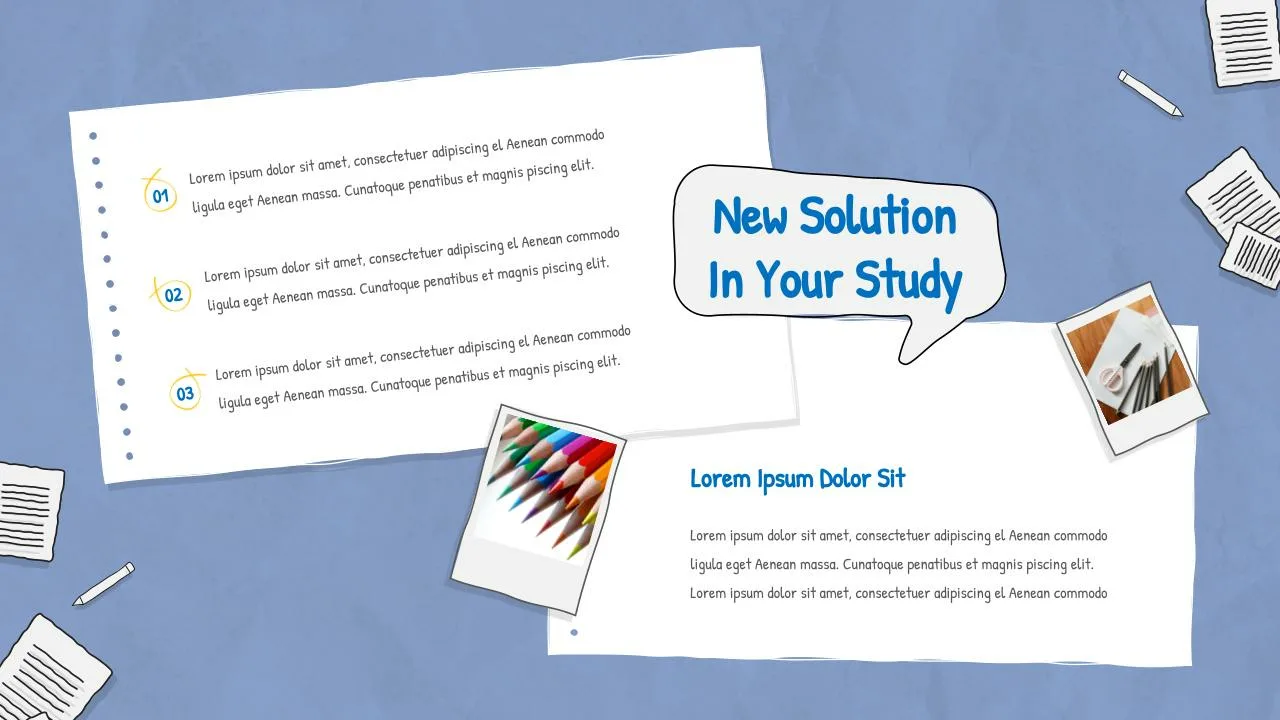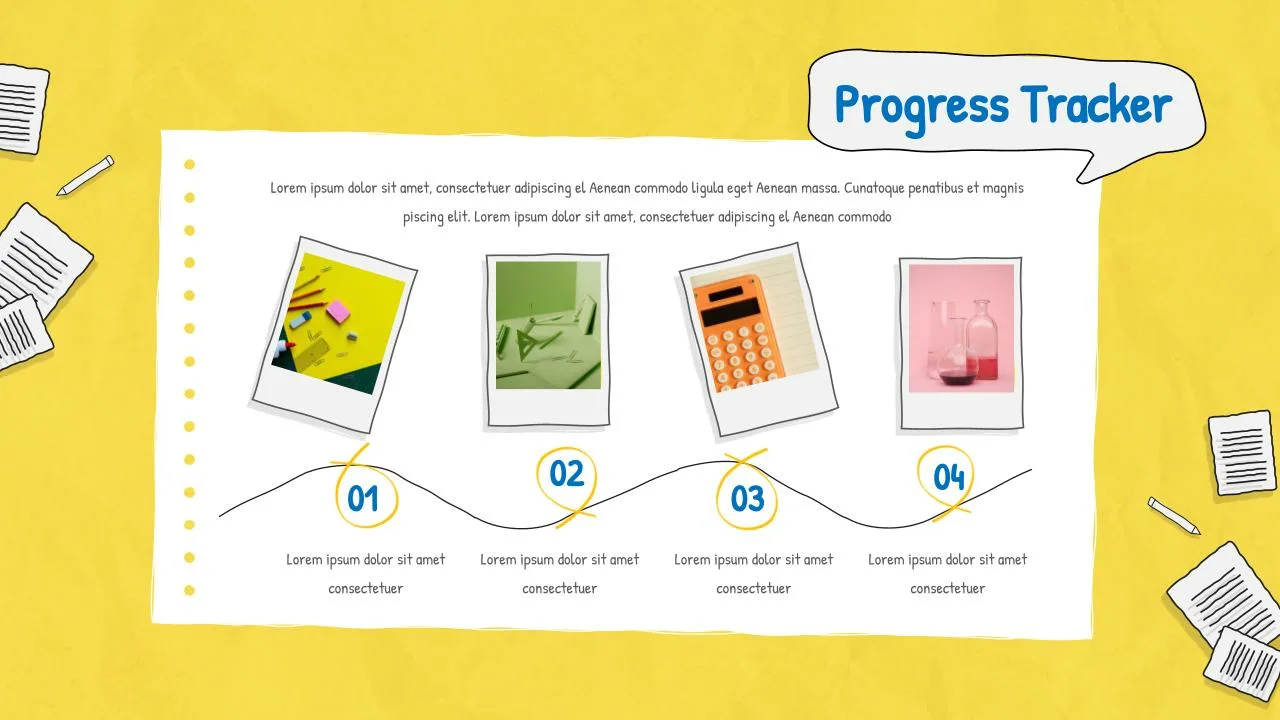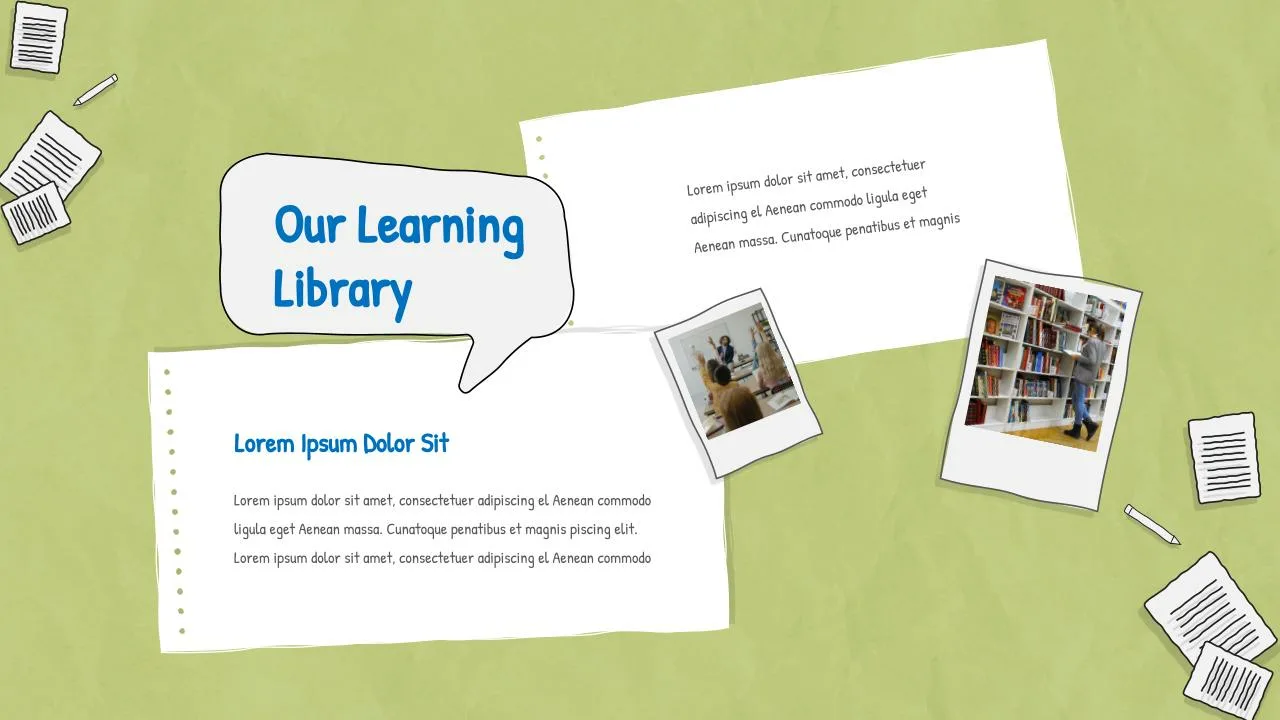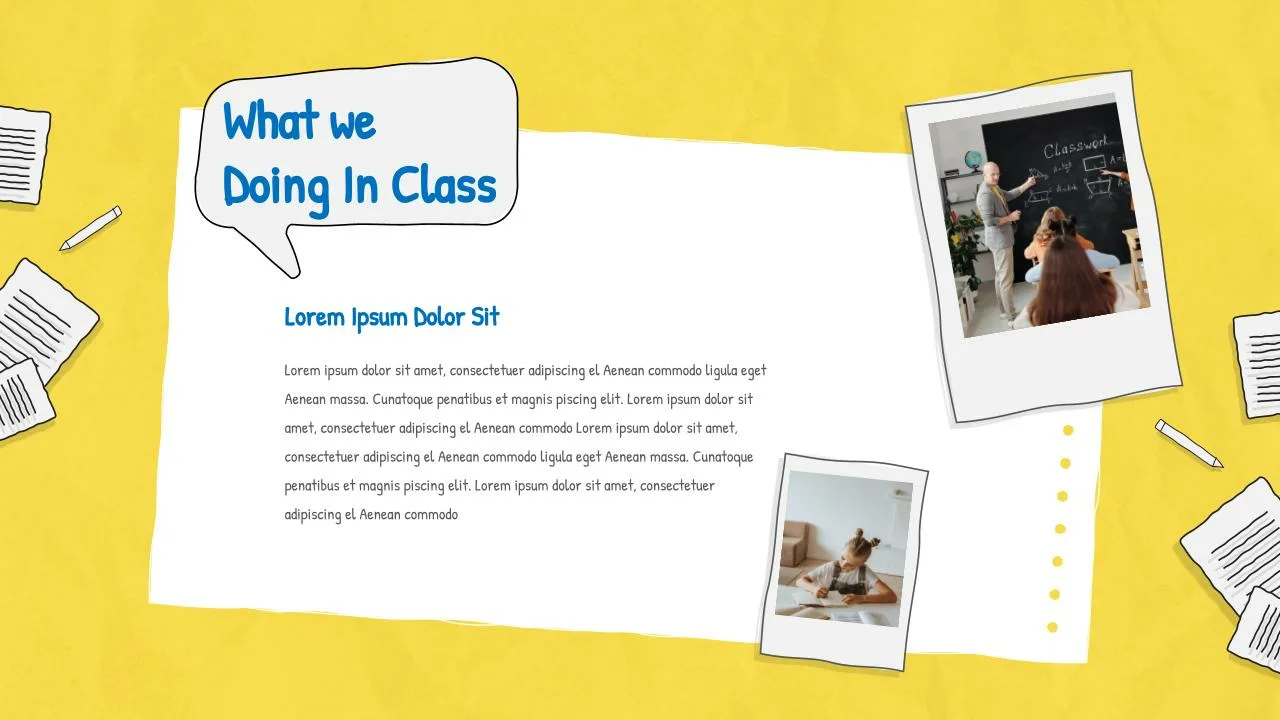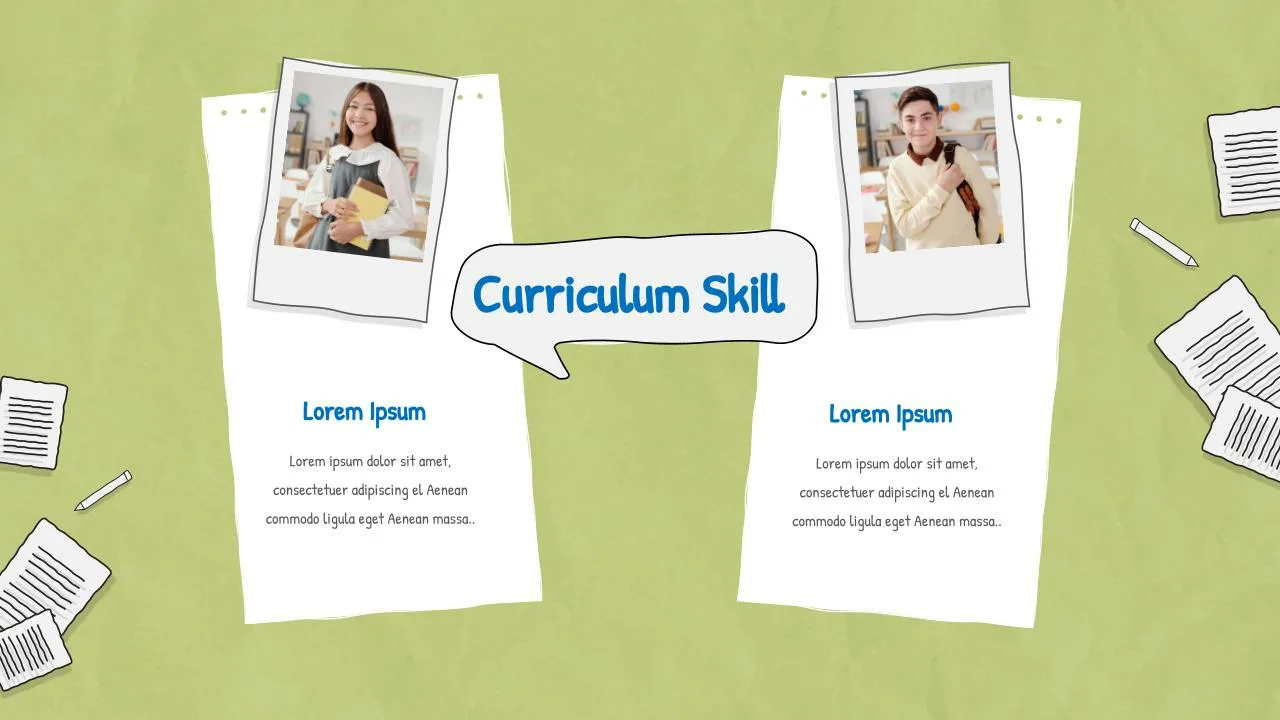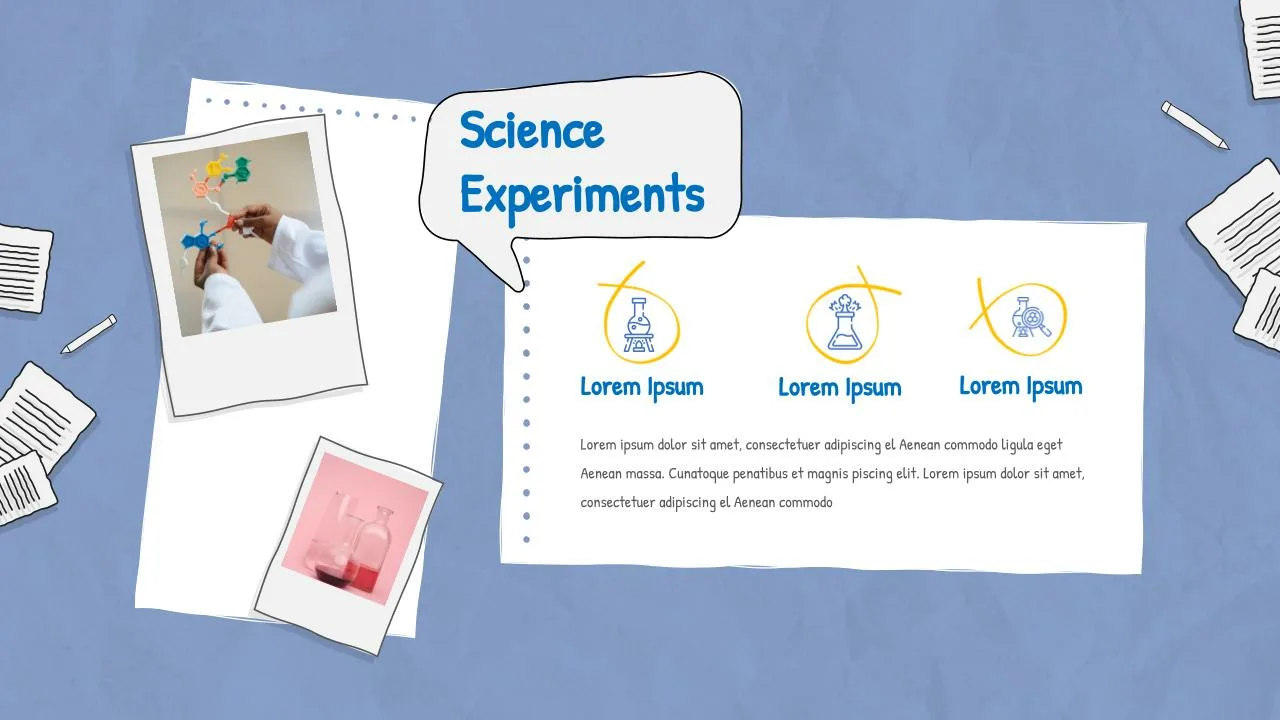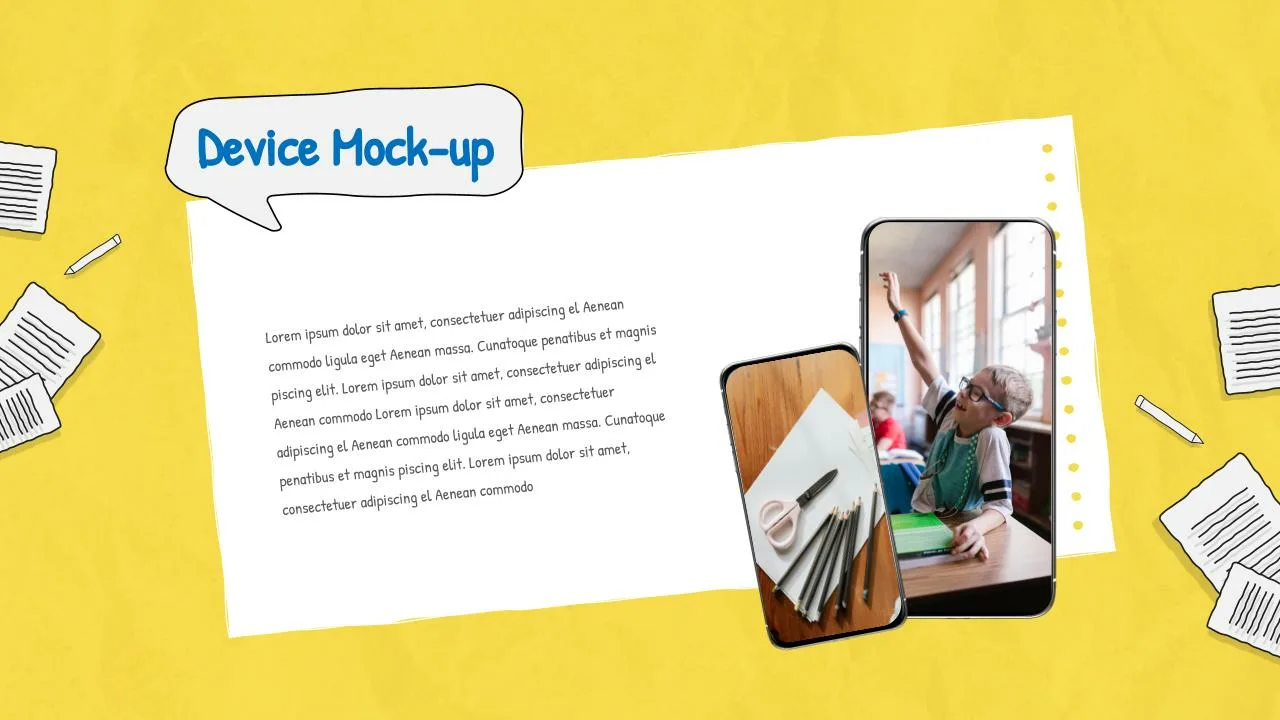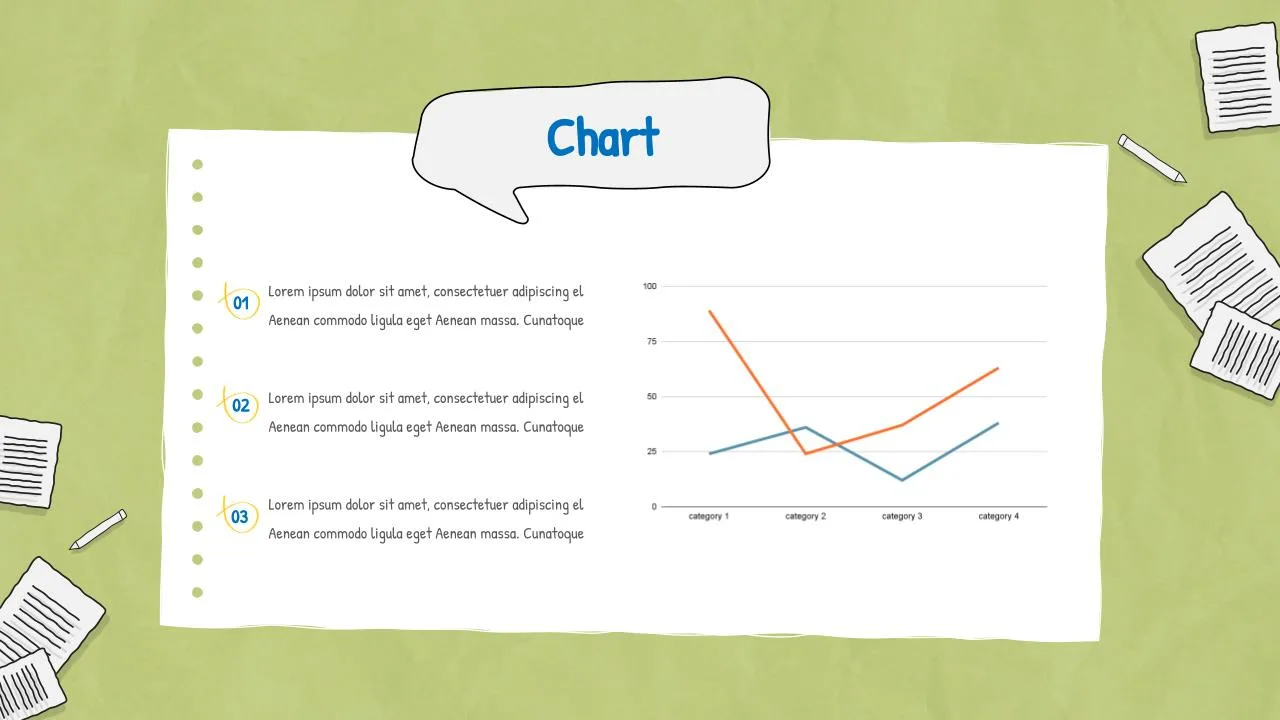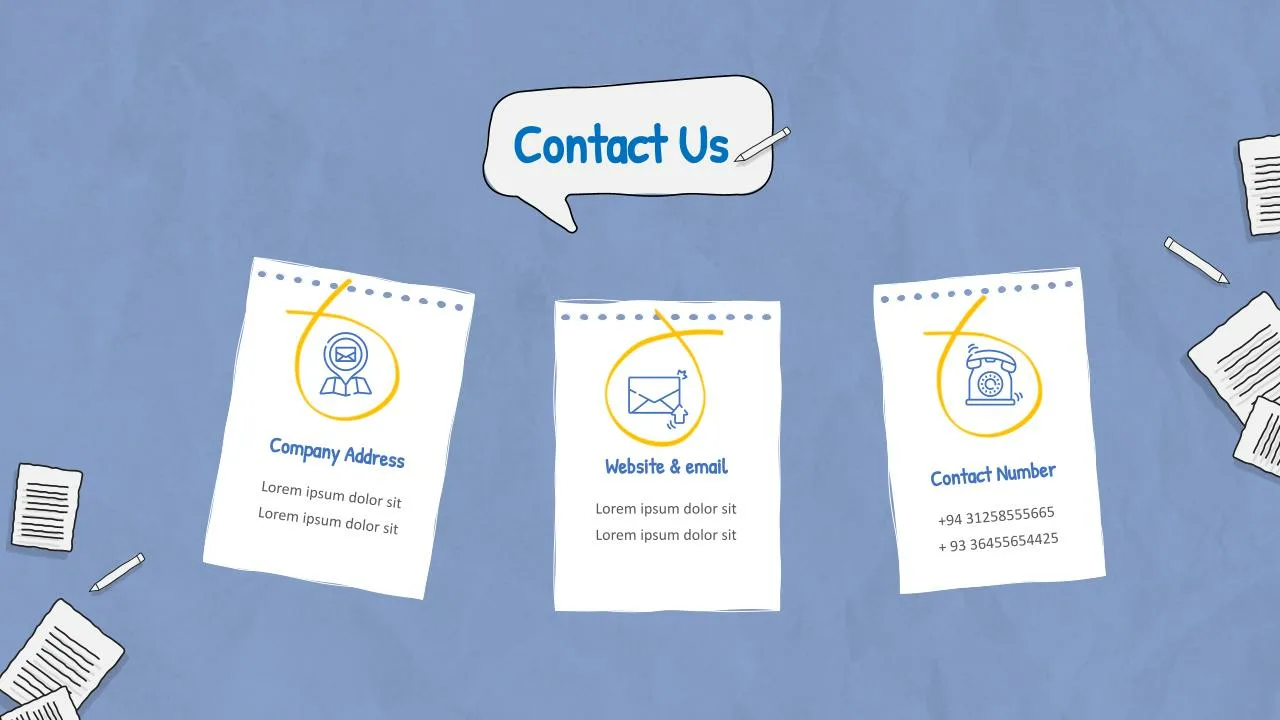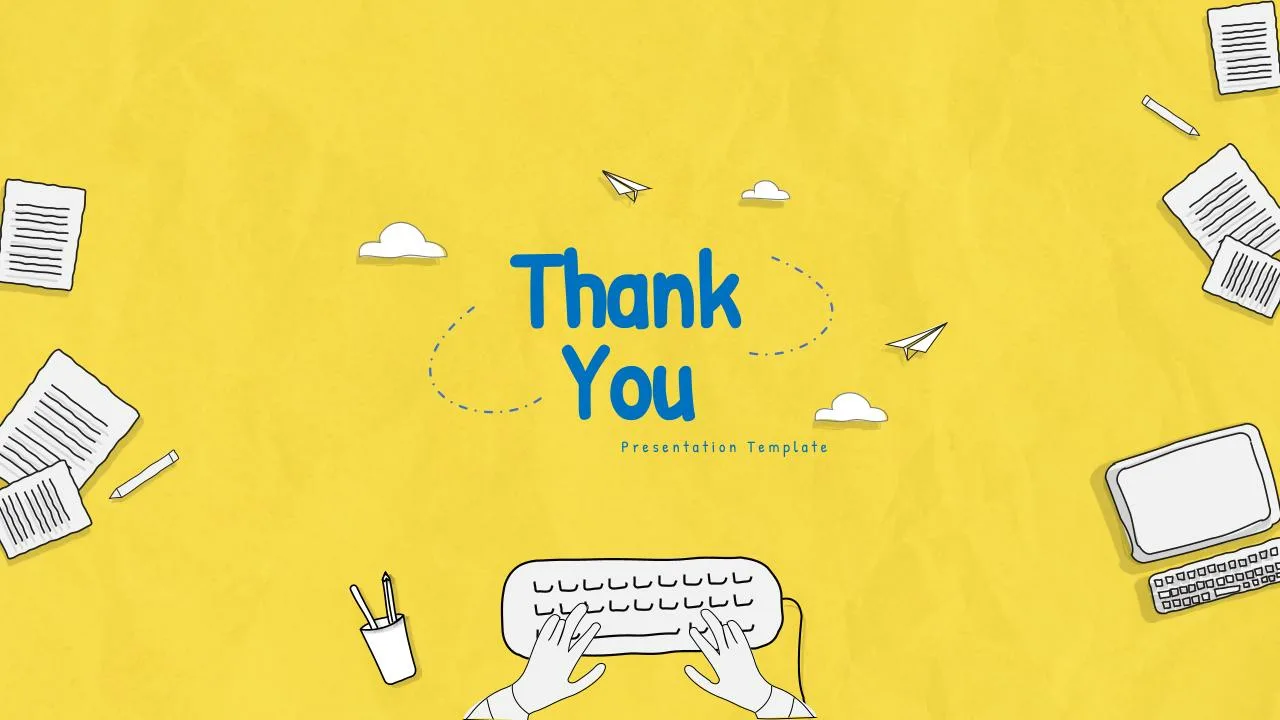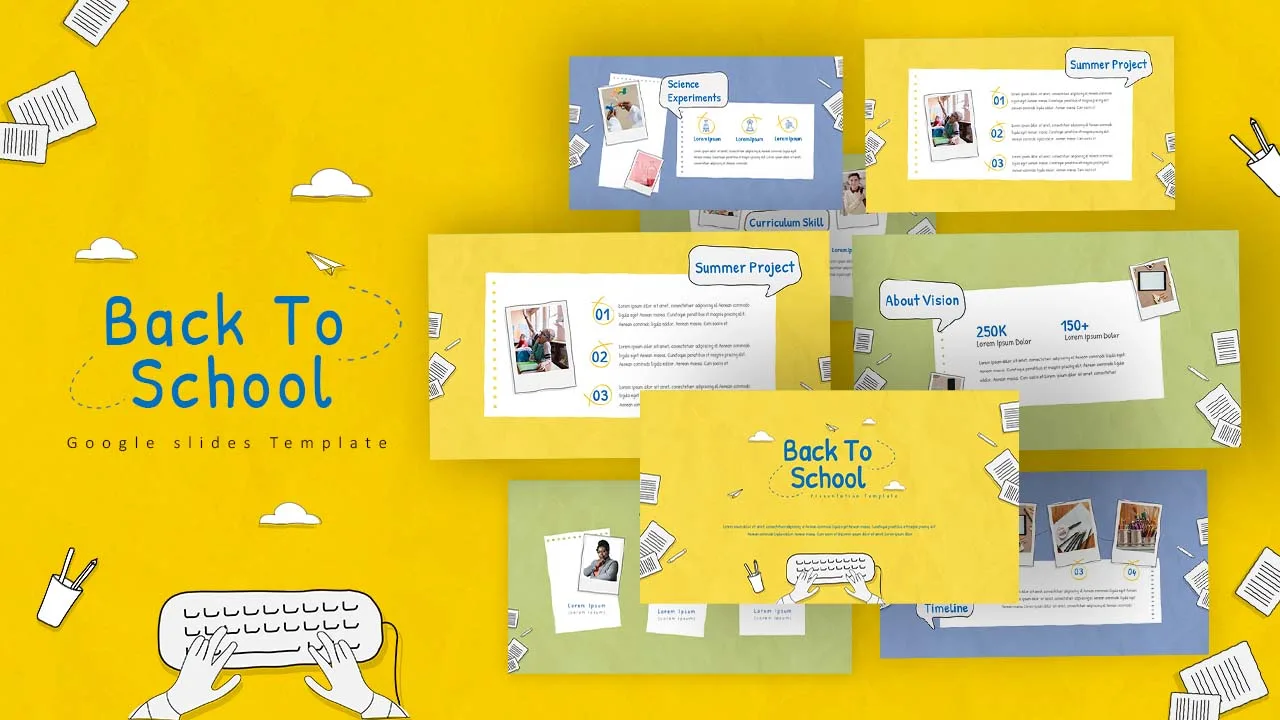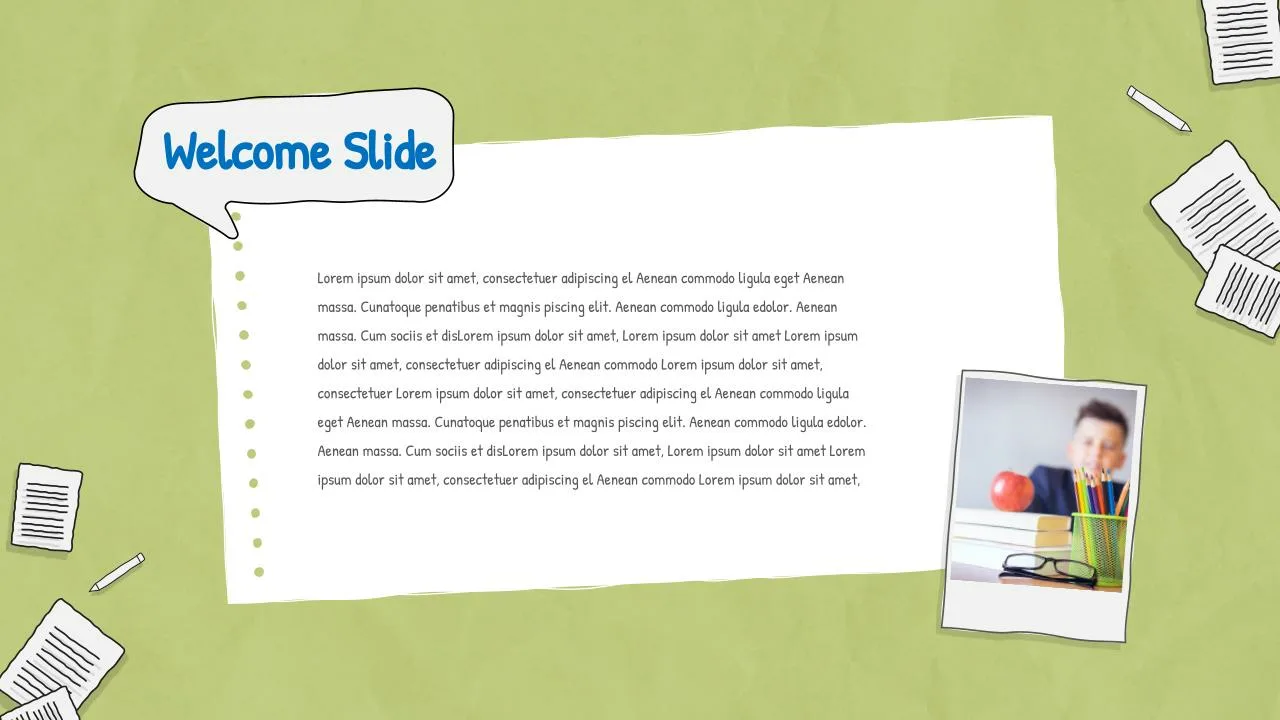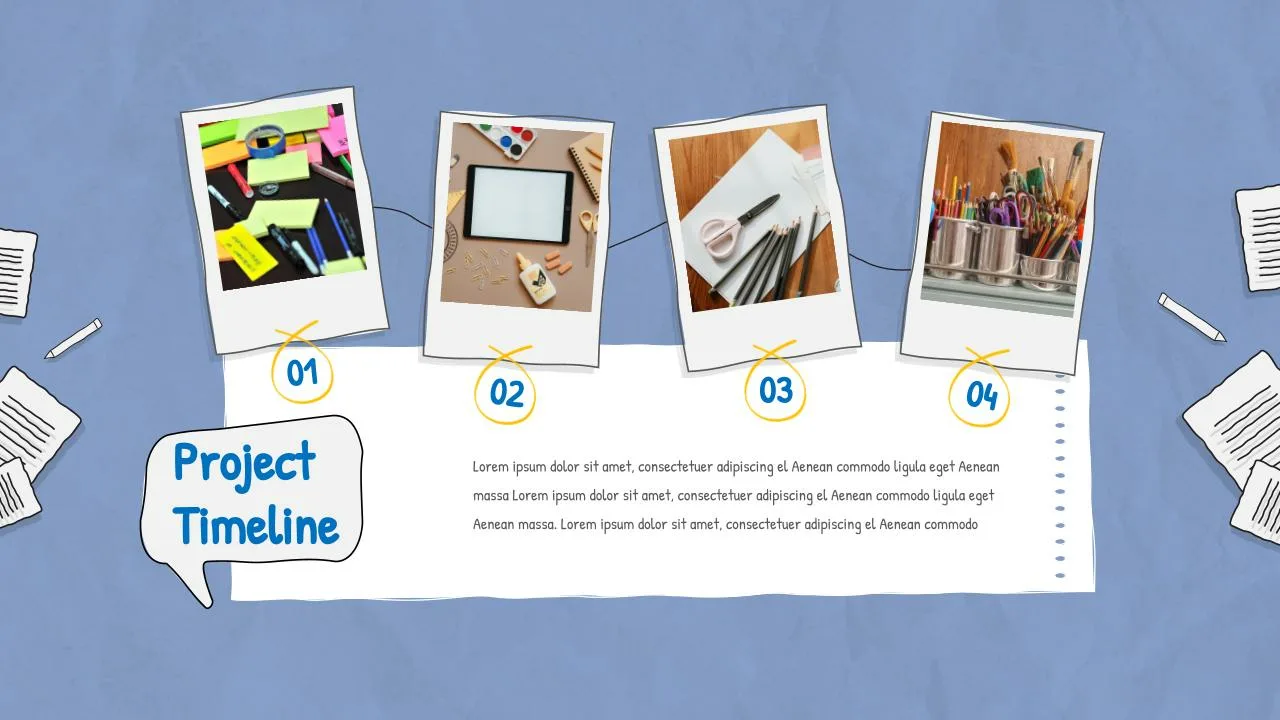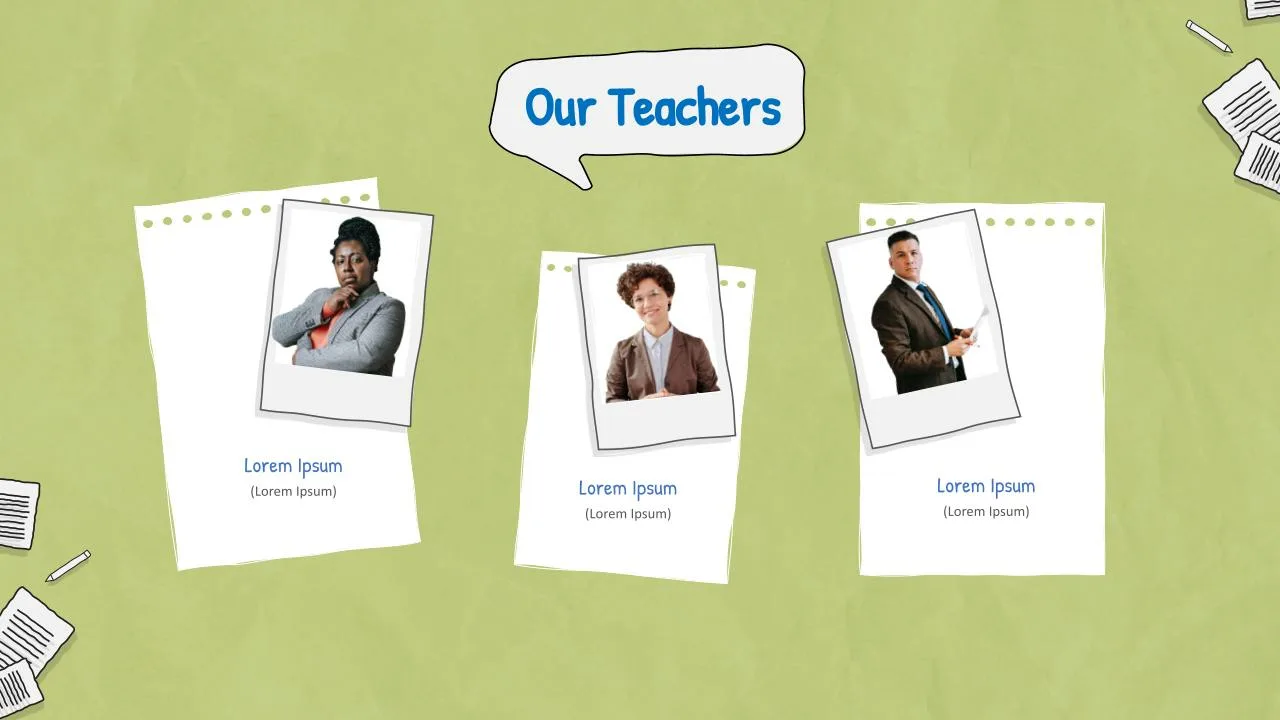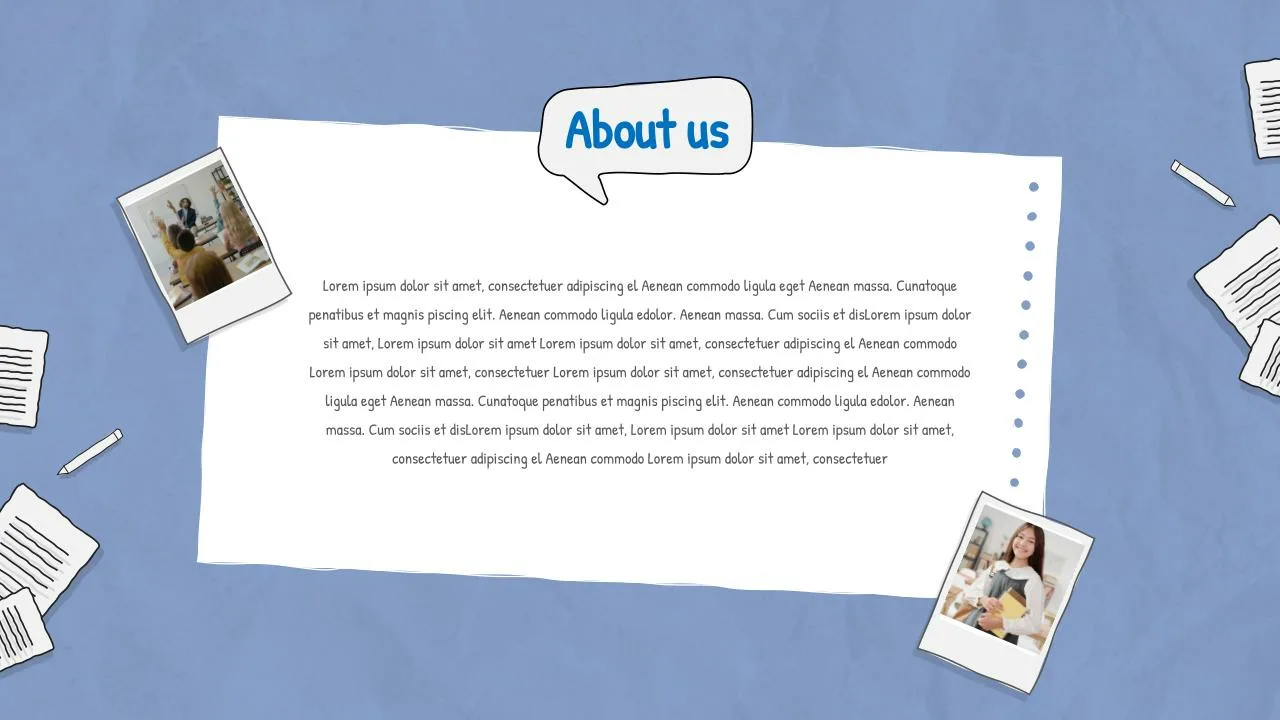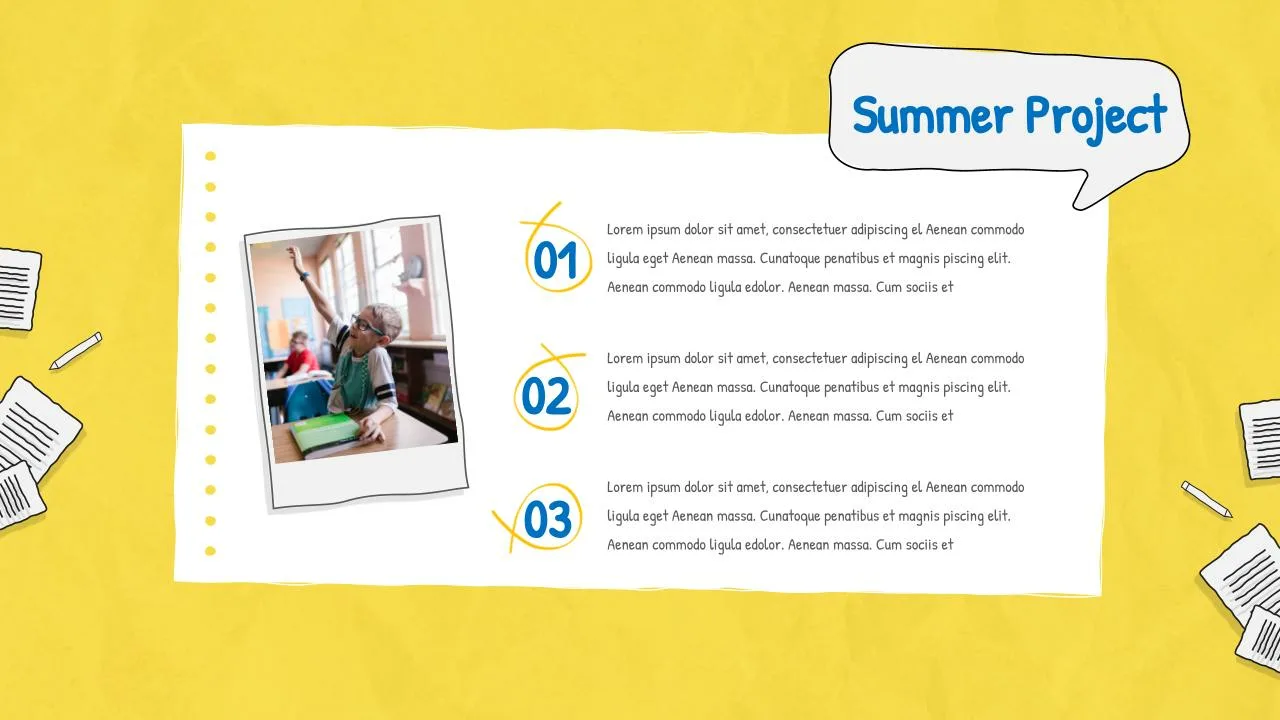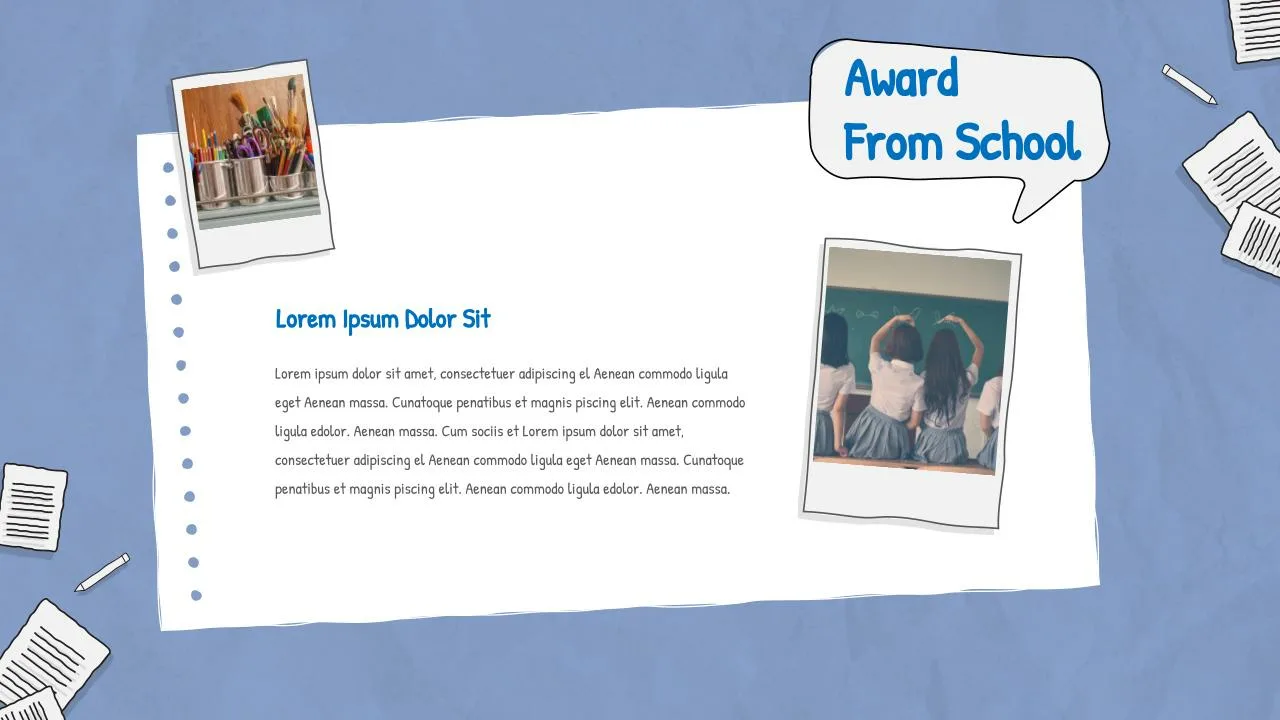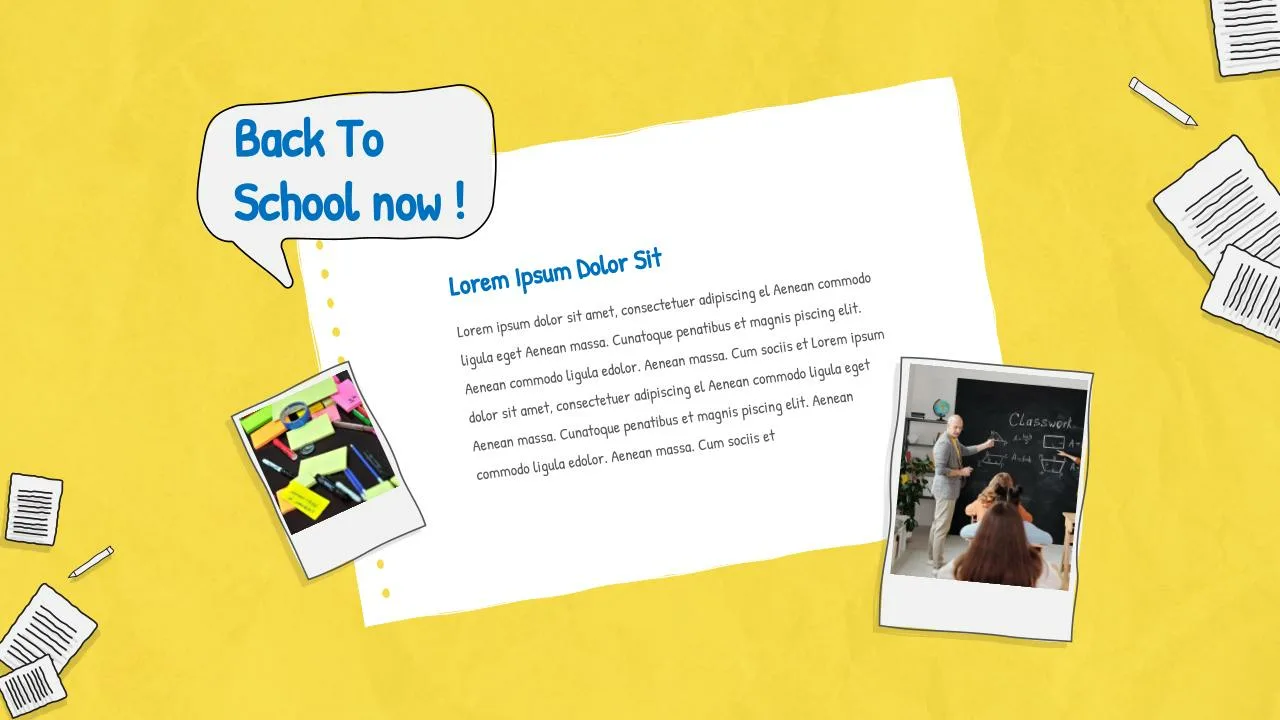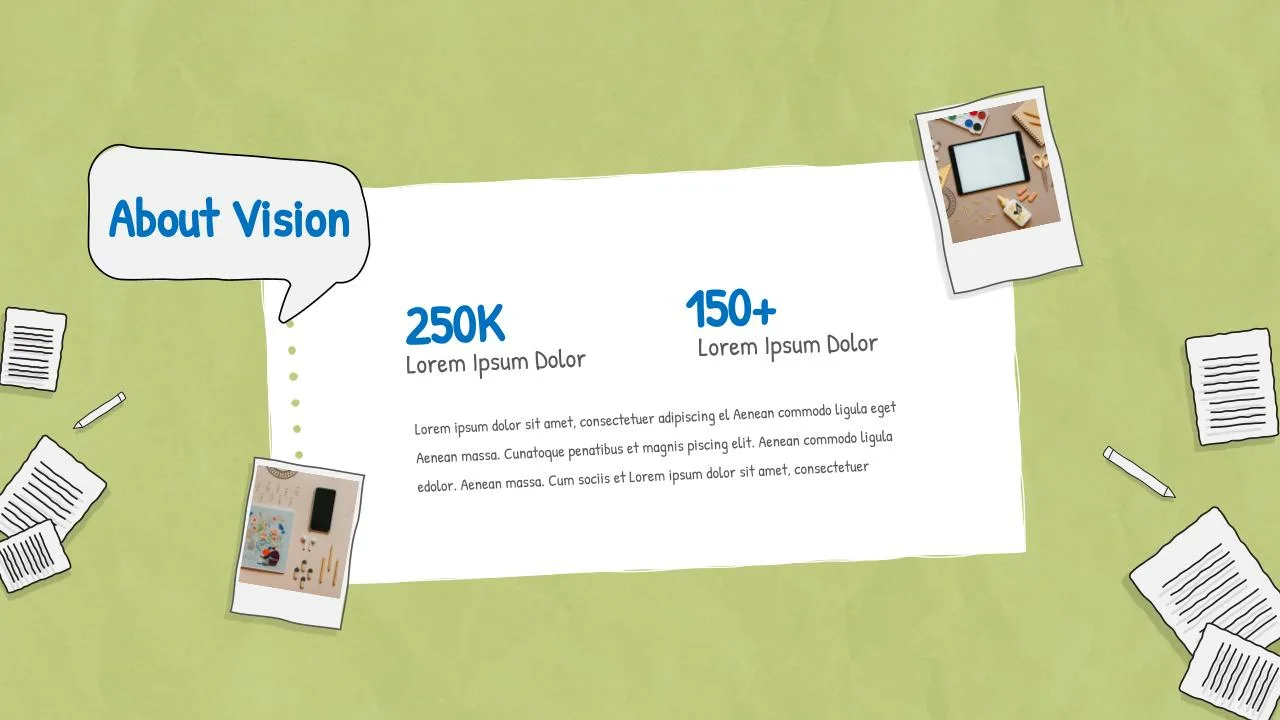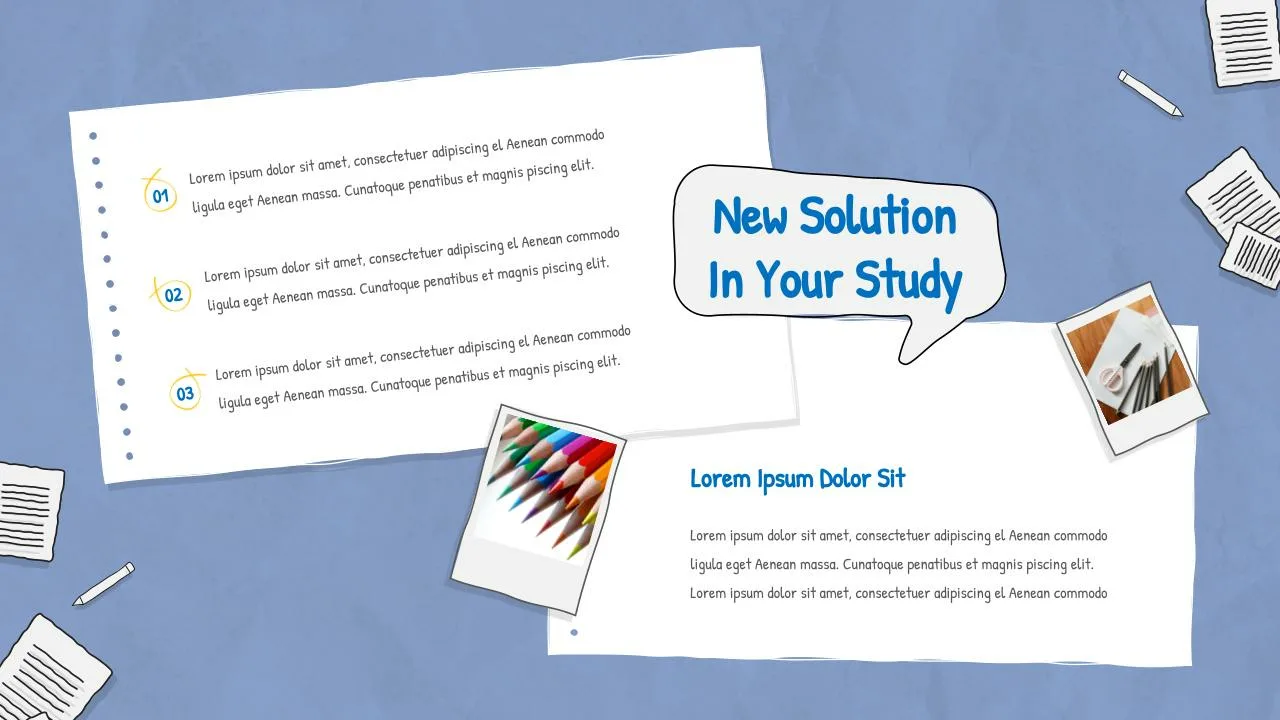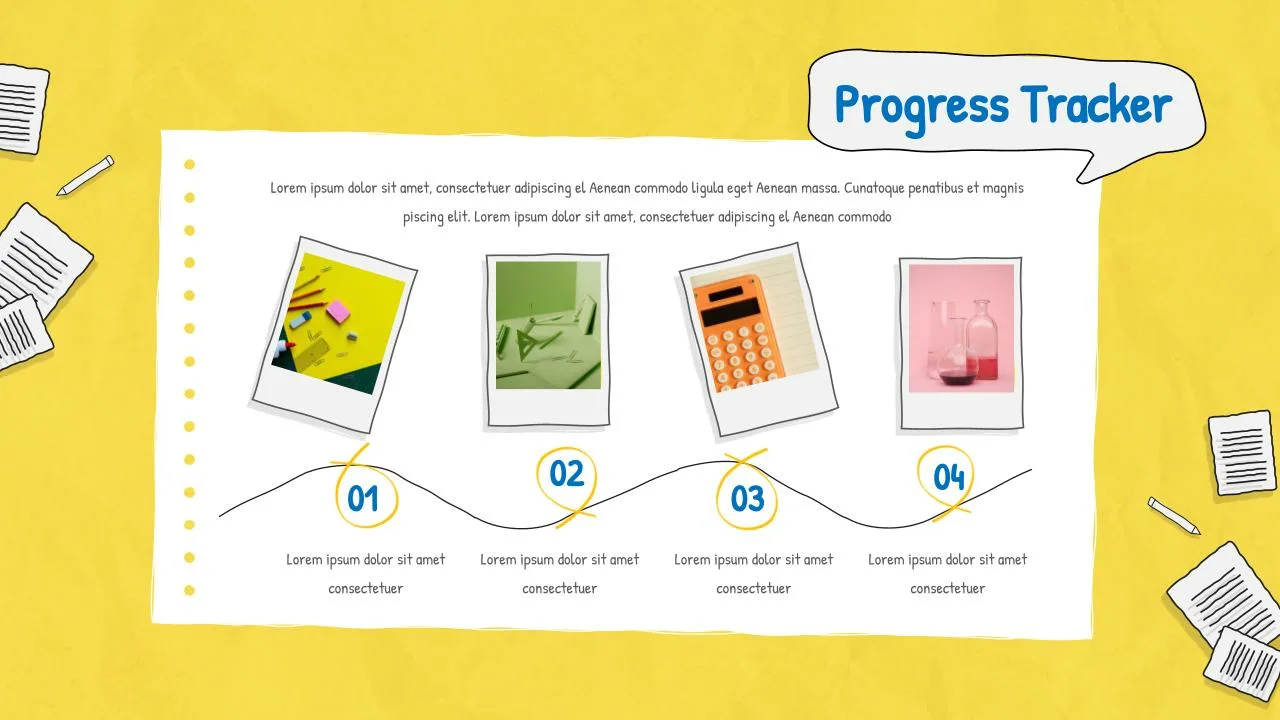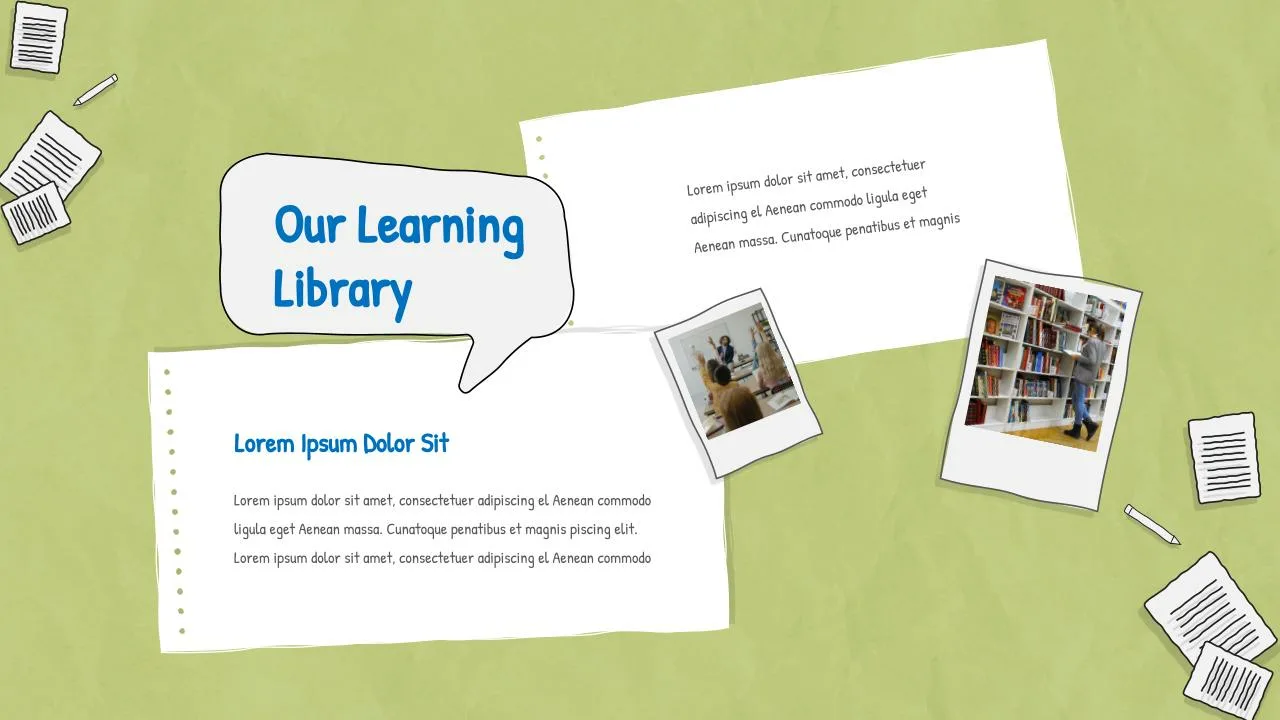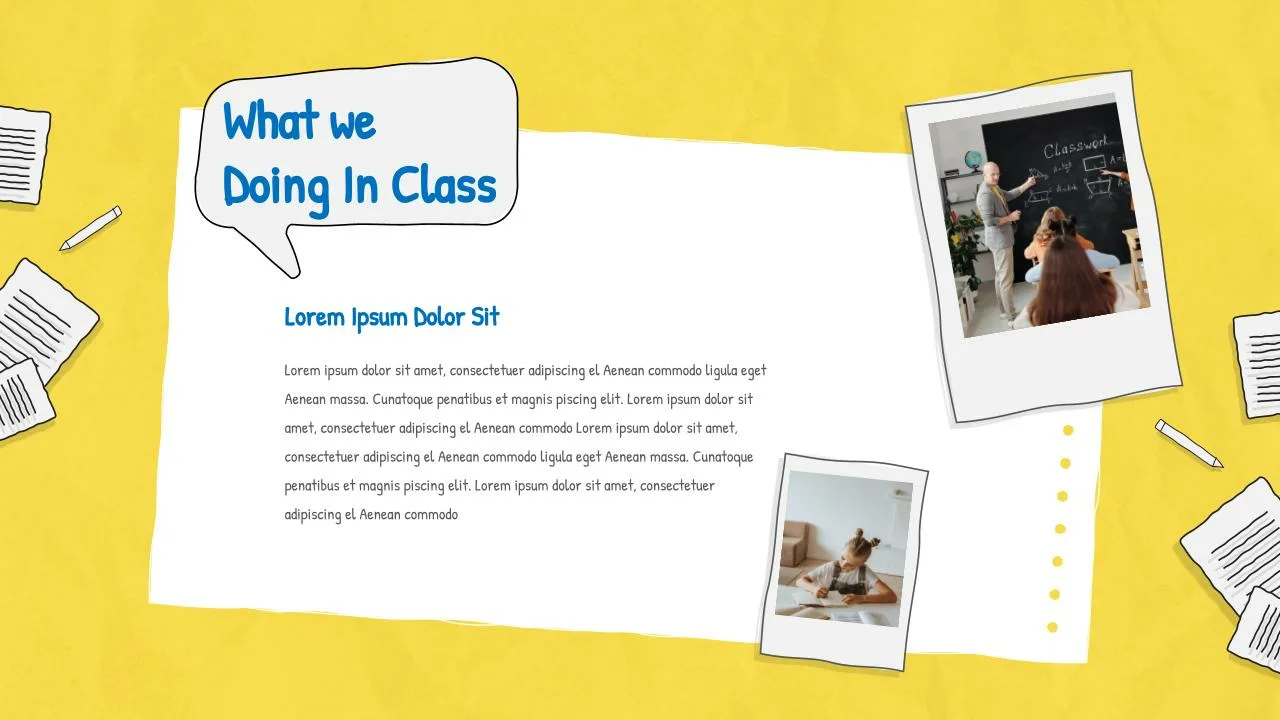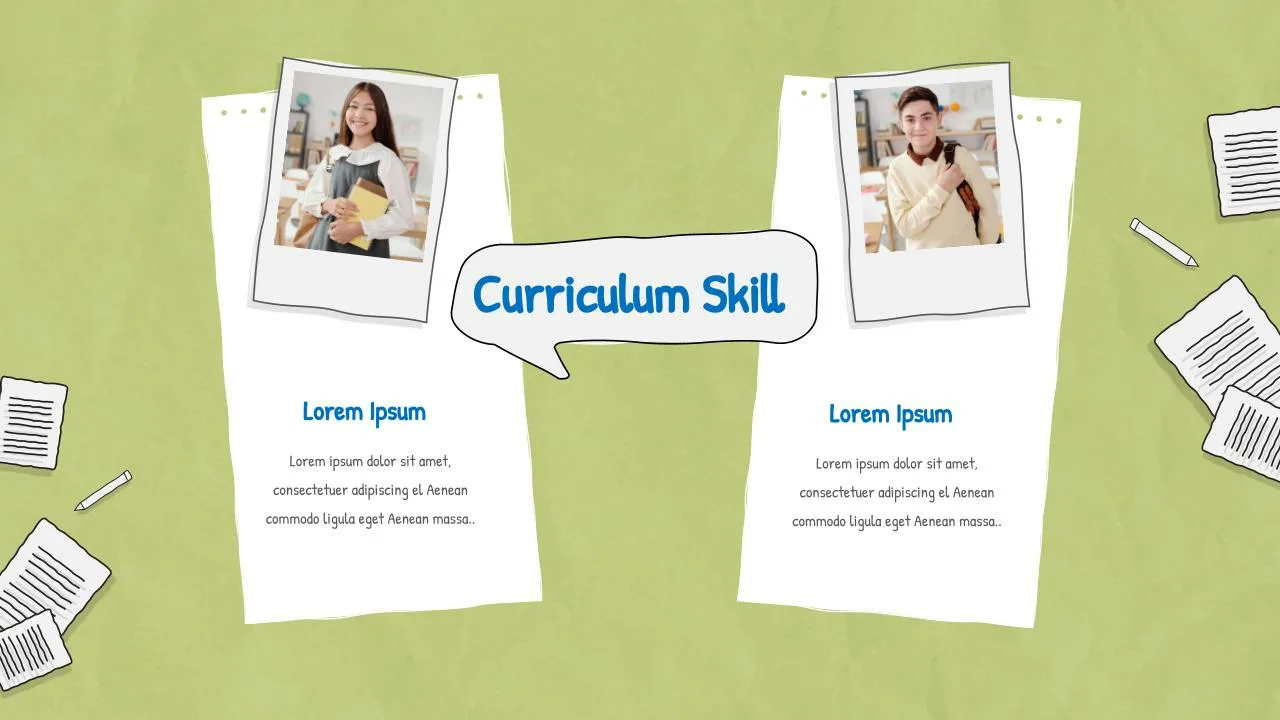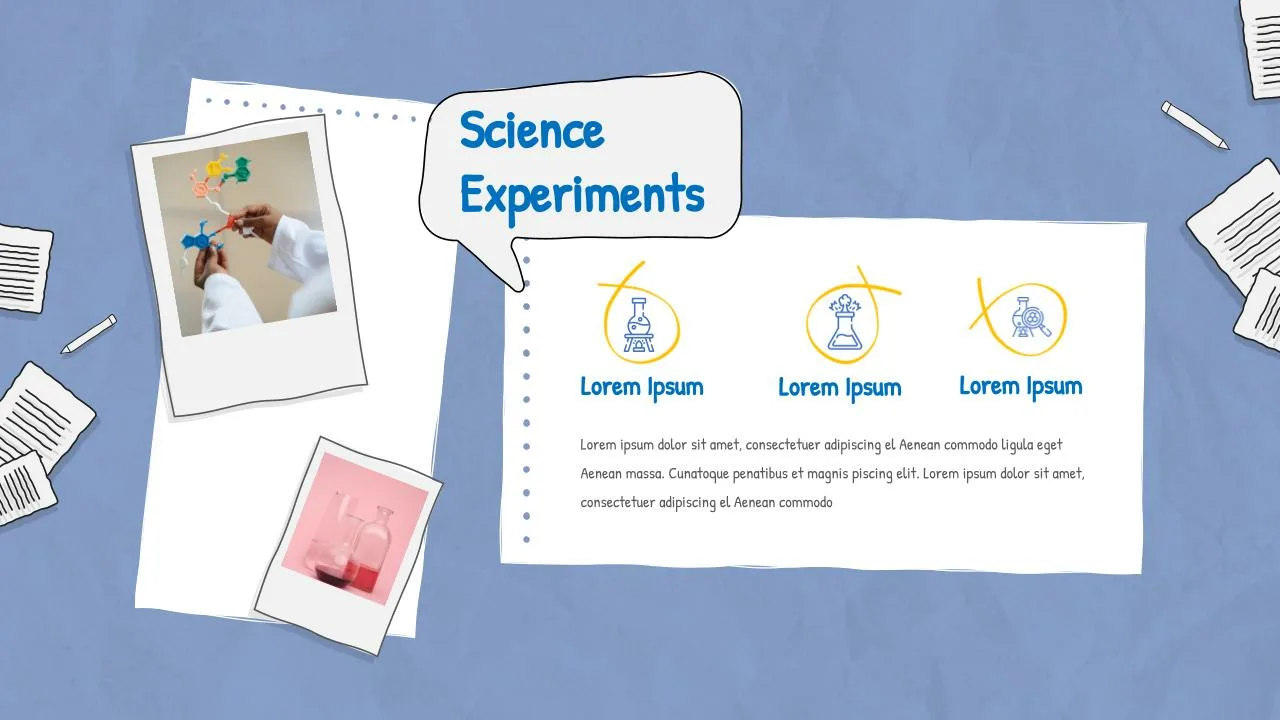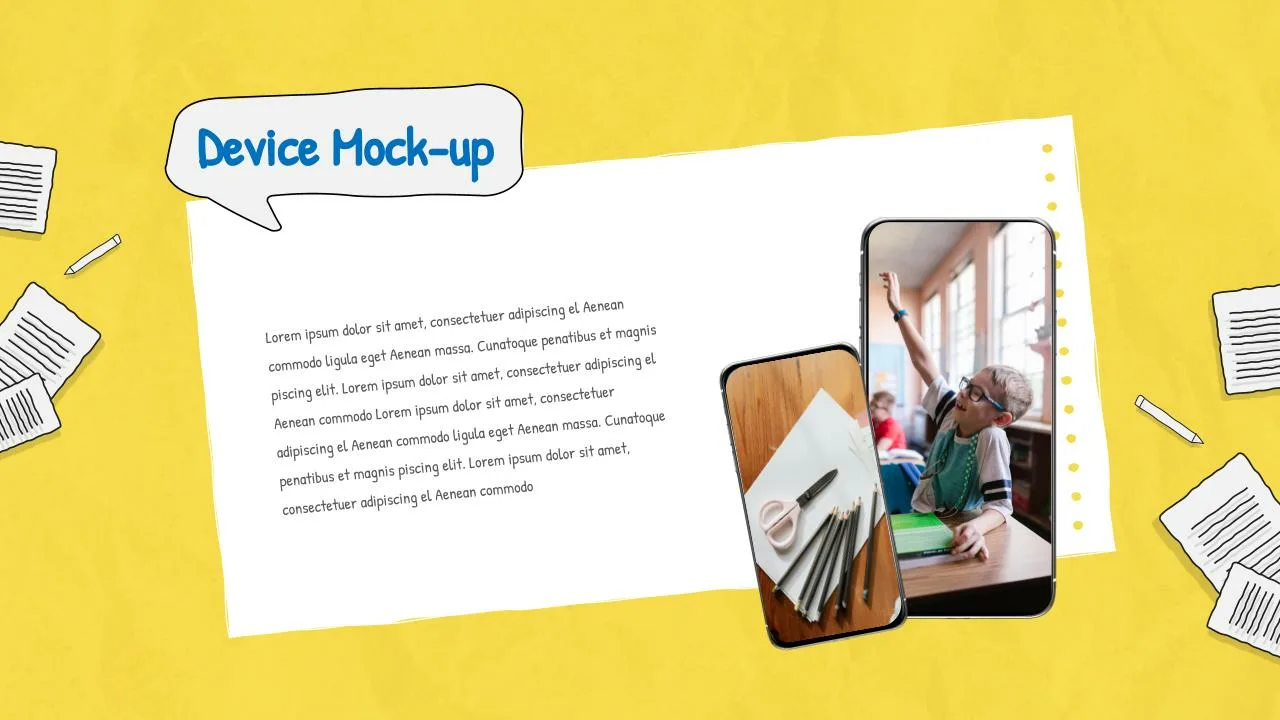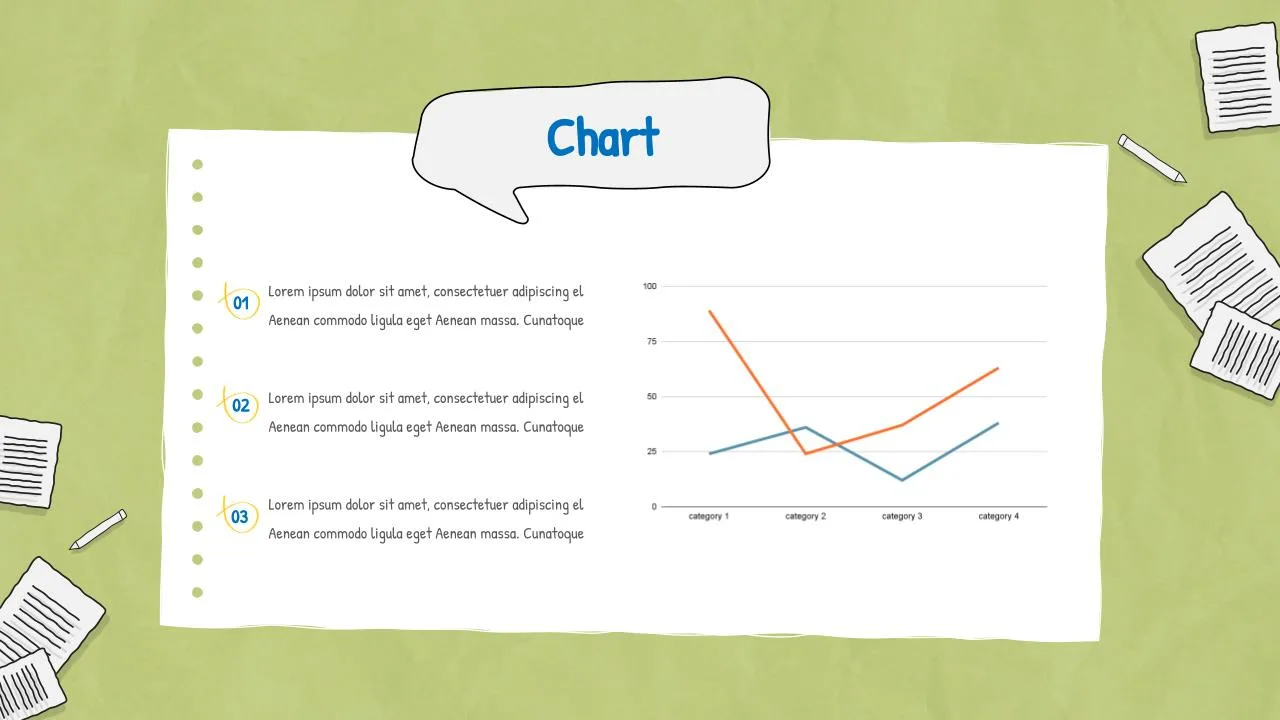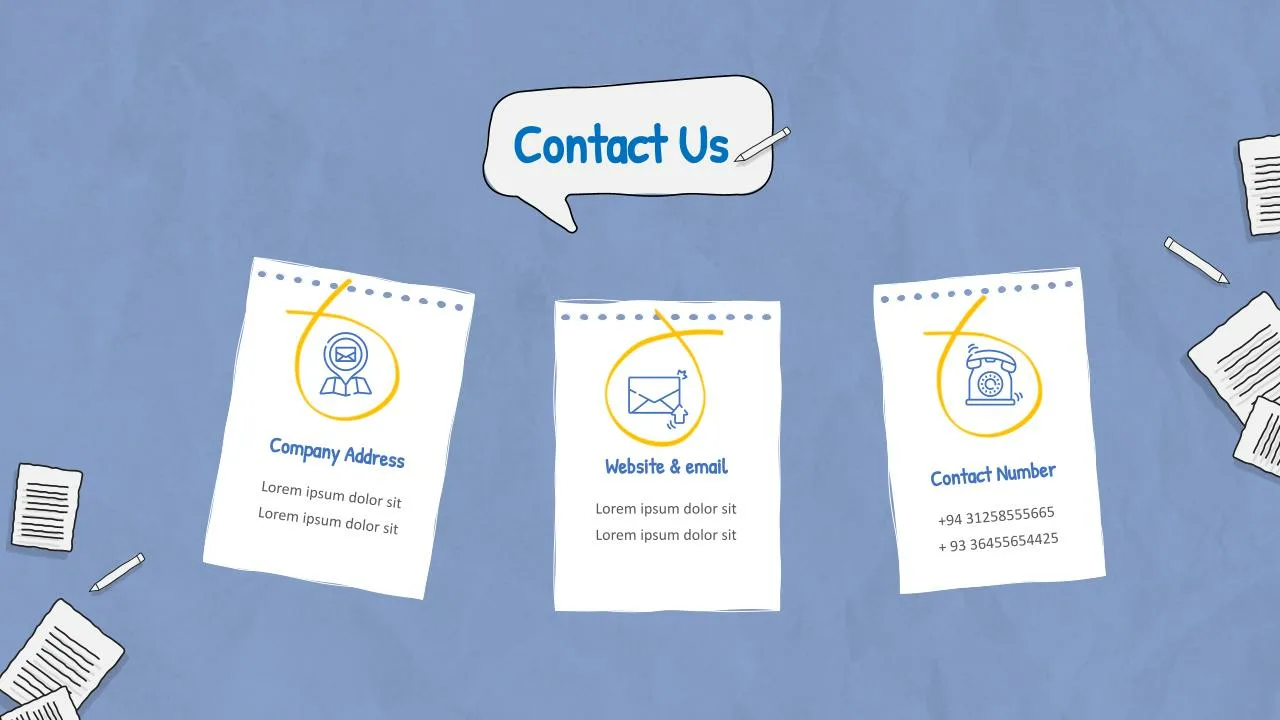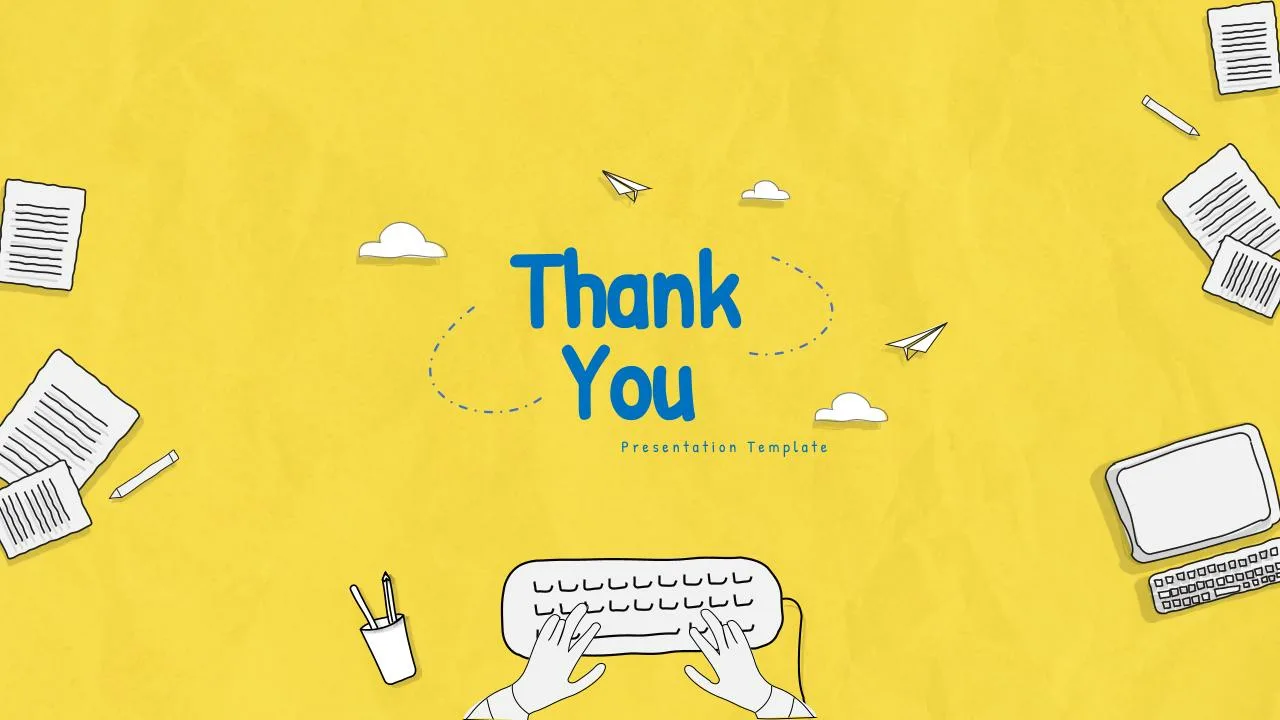 The free back-to-school slides template offers school presentation themes for institutional heads. This presentation pitch deck has over 19 versatile designs to attract parents and students. Back to school may be an irritating phrase for students, but it produces sweet memories for elders. A nostalgic resonance will occur when elders hear back from school. Our free education designs have everything you need to introduce your institution and its special features. So, this is an introduction profile deck for google slides created with beautiful slide themes. The aesthetics and color mixing pattern will reach different audiences and serve their purposes.
Free back-to-school slides theme has different backgrounds such as yellow, light olive green, and sky blue color variations. The teachers can use infographic icons and shapes to aid their opening lectures, build creative posters, and even their timetables. Education google slides theme includes an introduction slide named back to school with a pen container, paper plane, papers, and cloud image. The deck contains a welcome slide with a separate text box in the center, an about us slide with photo placeholders, and a text box design: summer product timeline school theme, and a profile slide introducing teachers.
Also, we can see an achievement presentation design slide, vision template, and solution for study template with two text boxes—progress tacker linear timeline, project timeline sequence diagram, skill presentation template, science experiments design, device mockup, linear chart google slides theme, contact us slide, and thank you slide. All the descriptive google slide designs enable multi-functional presentation. Download free back-to-school slide themes now!