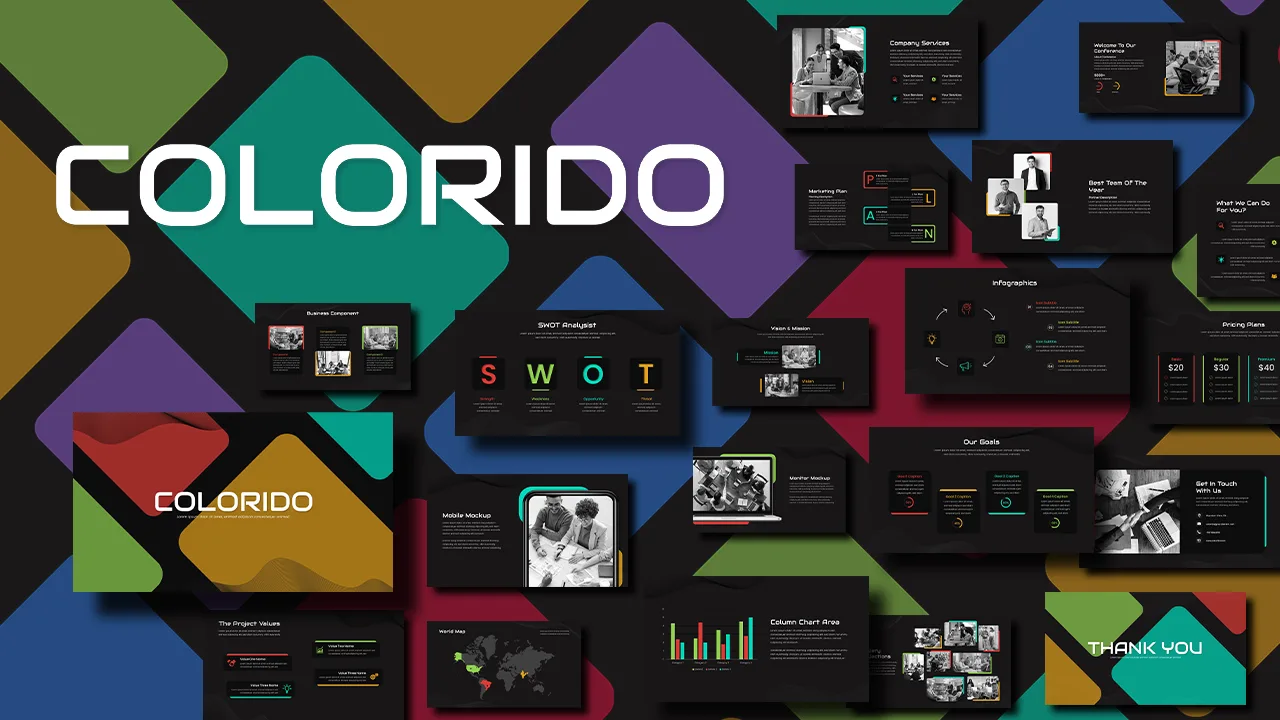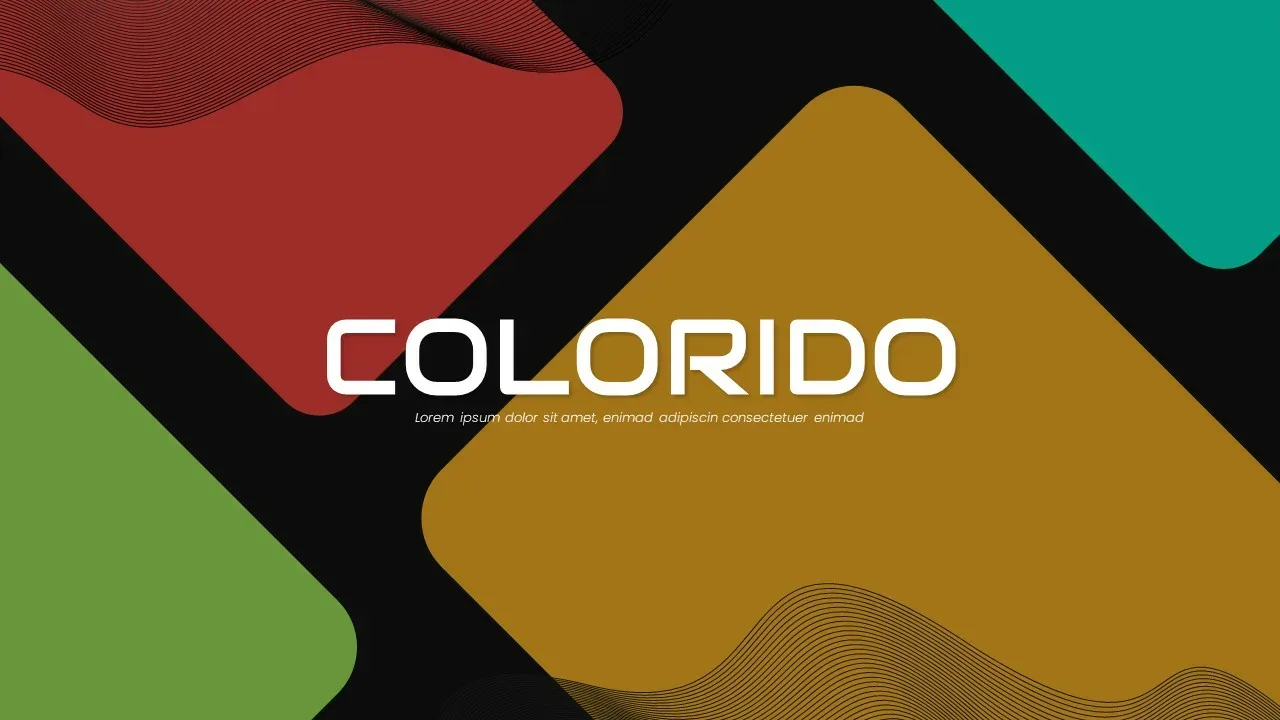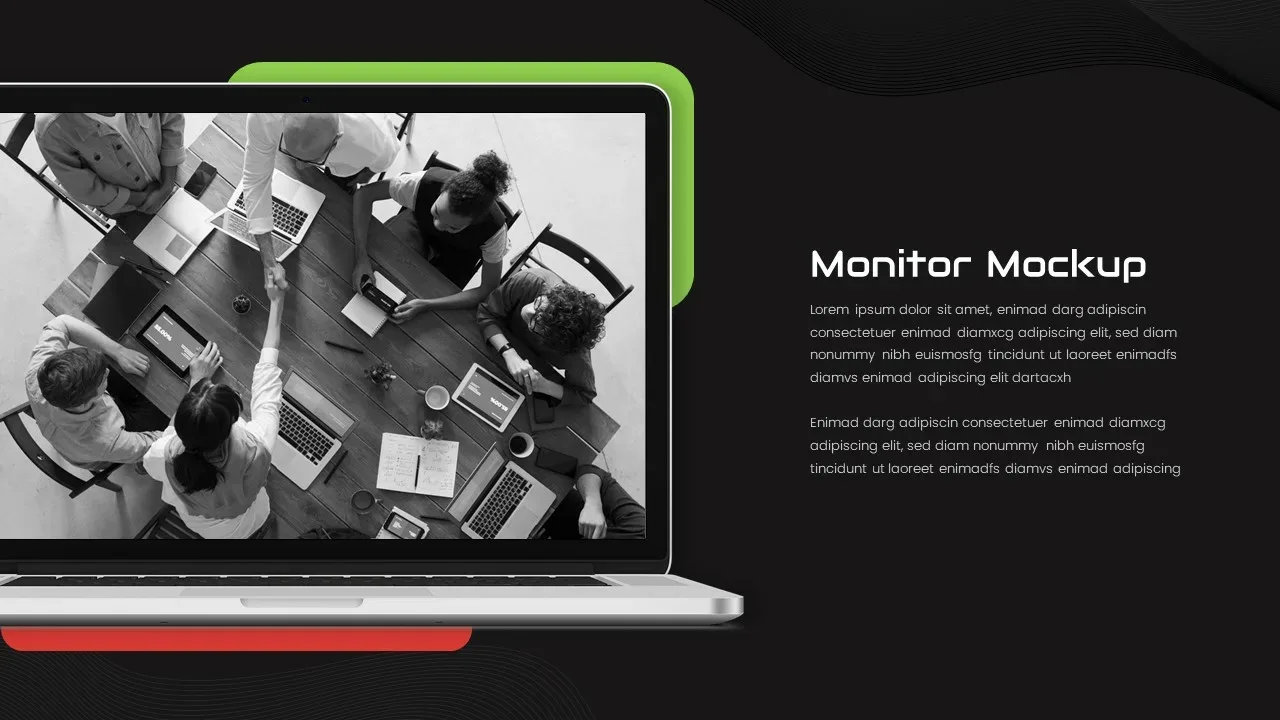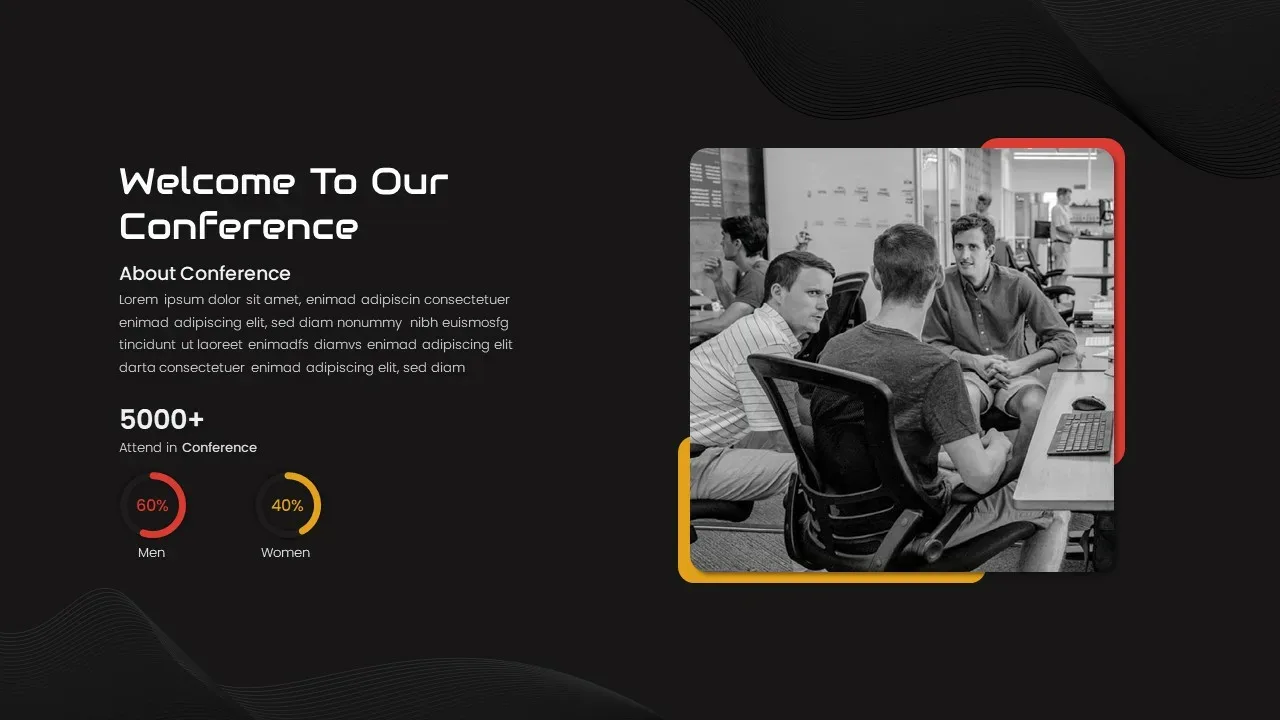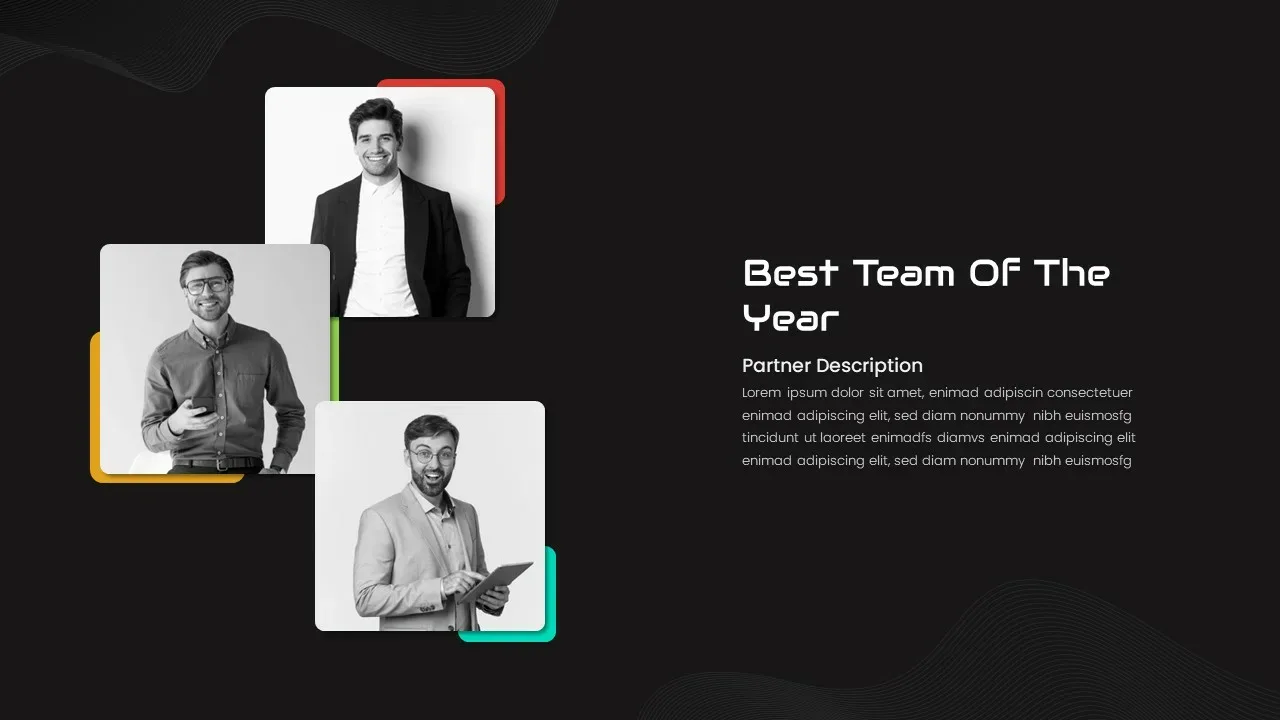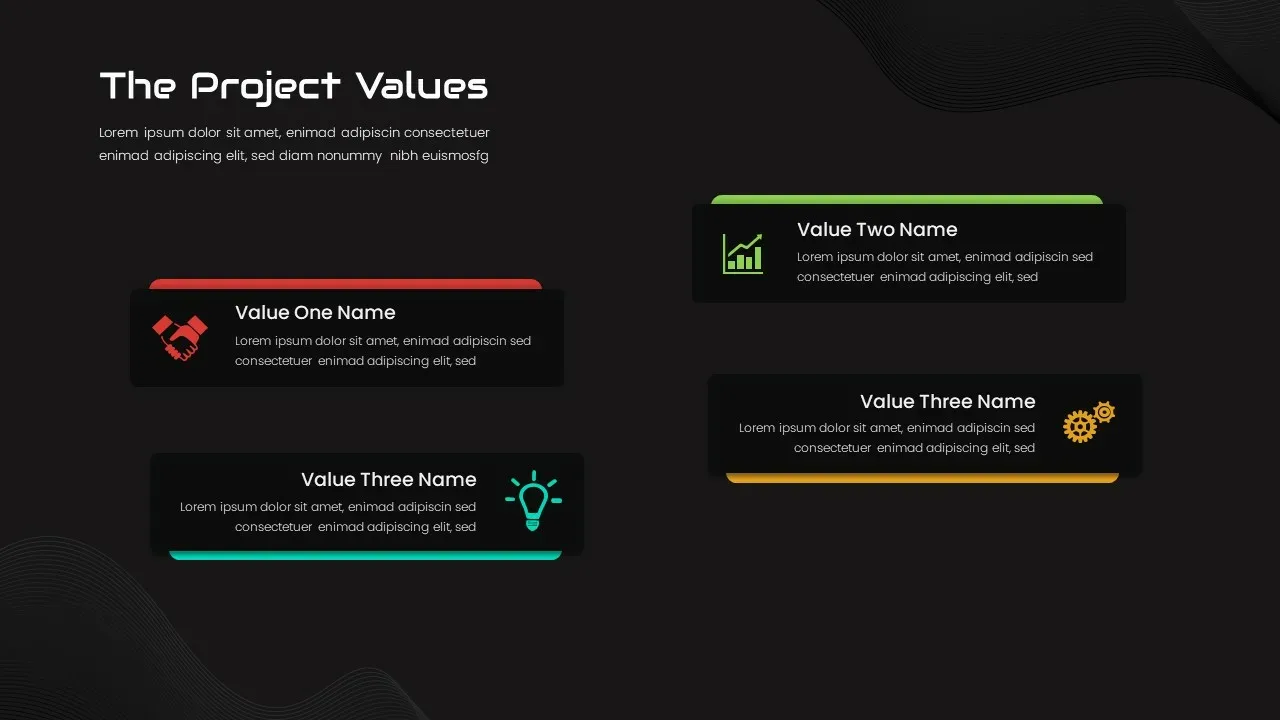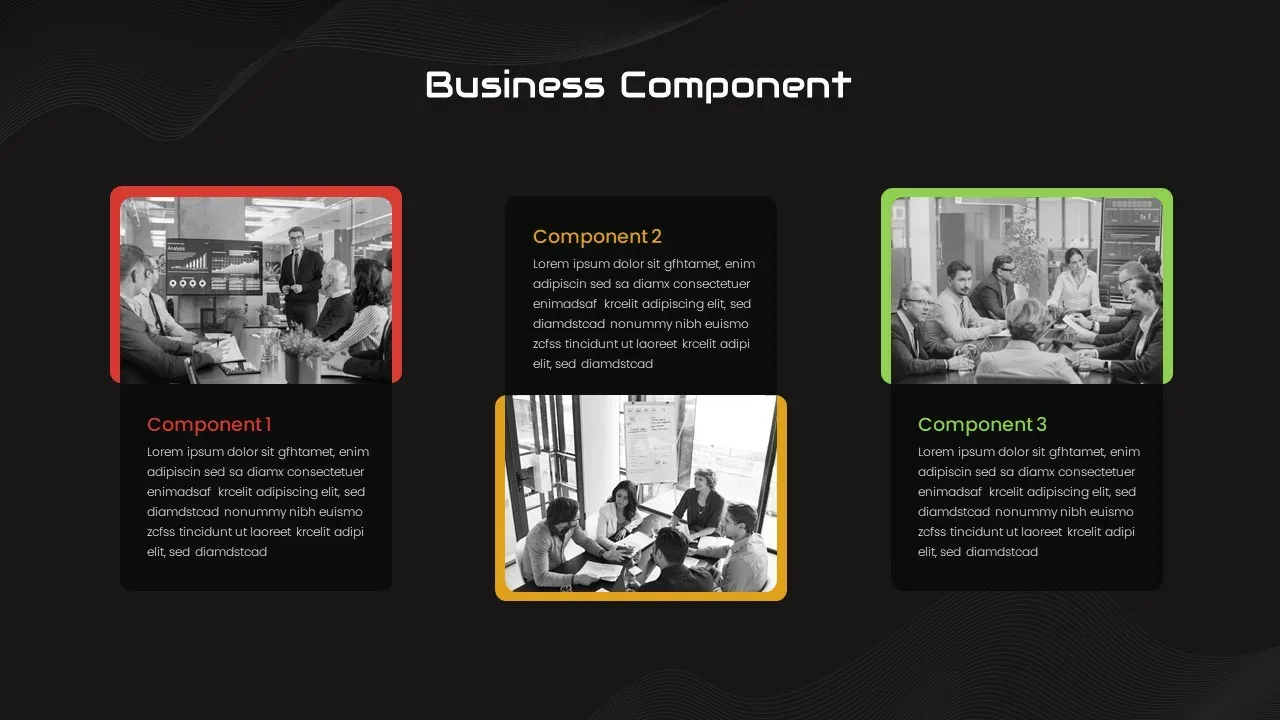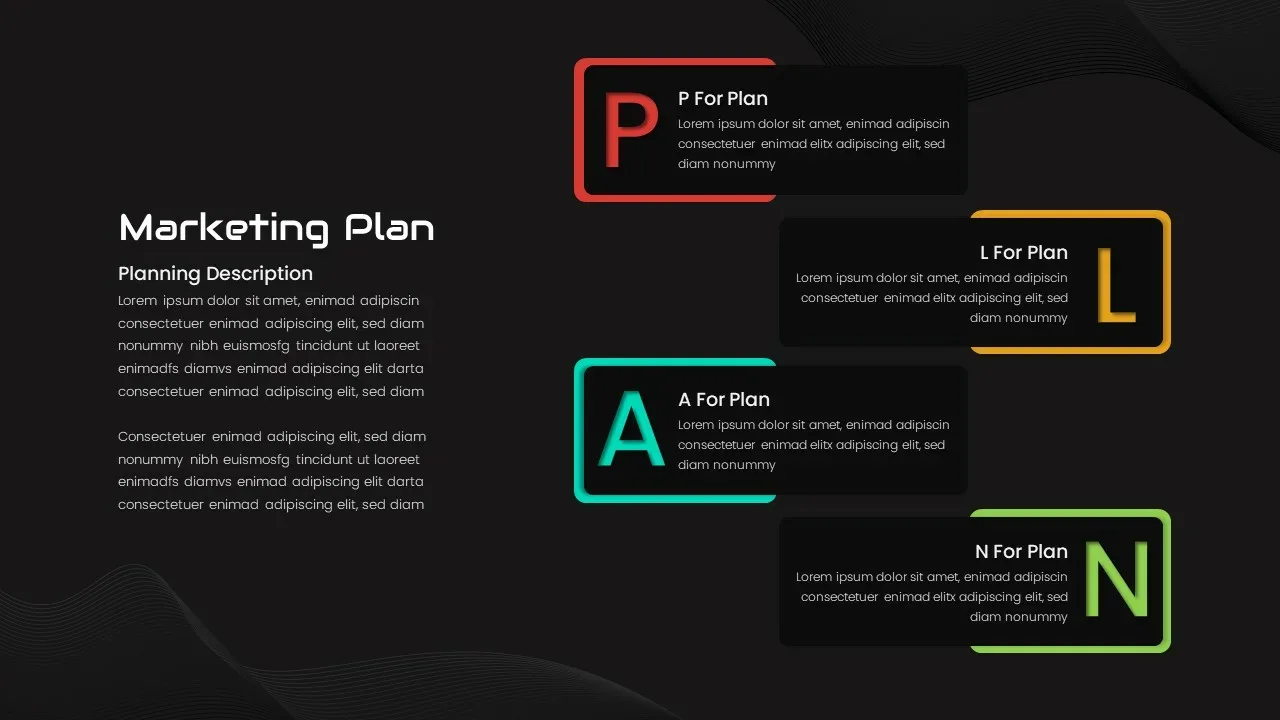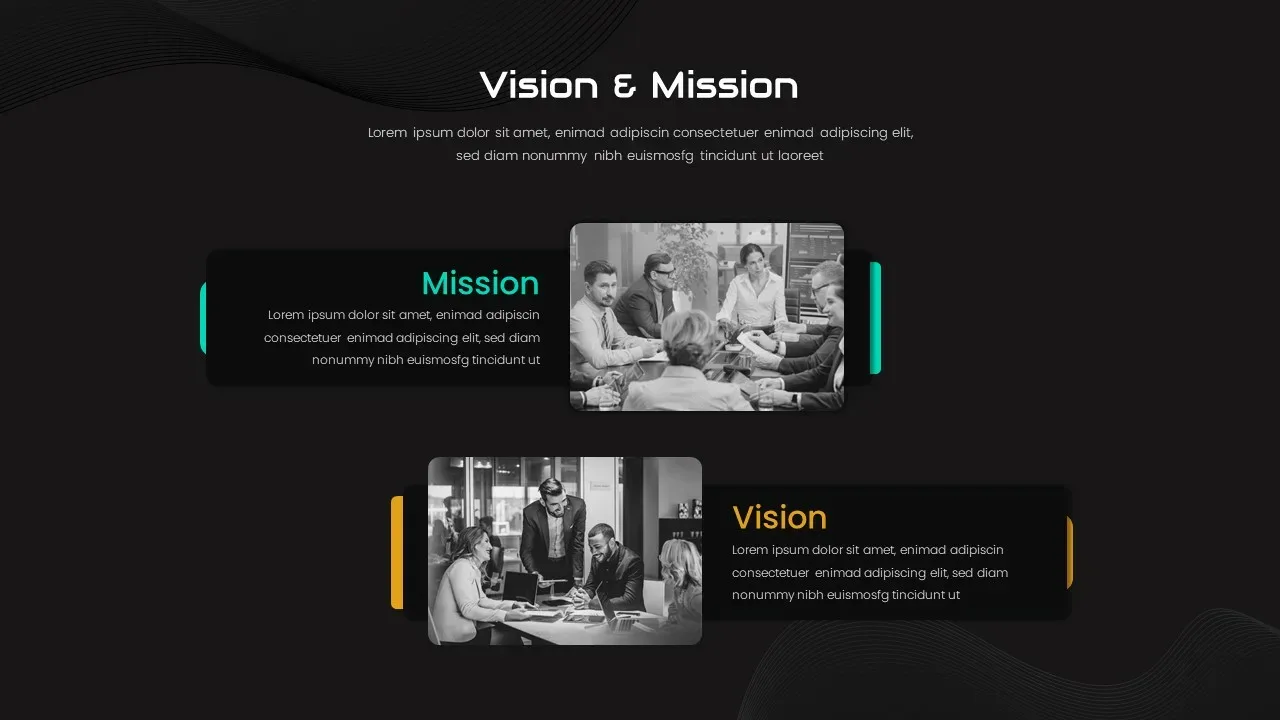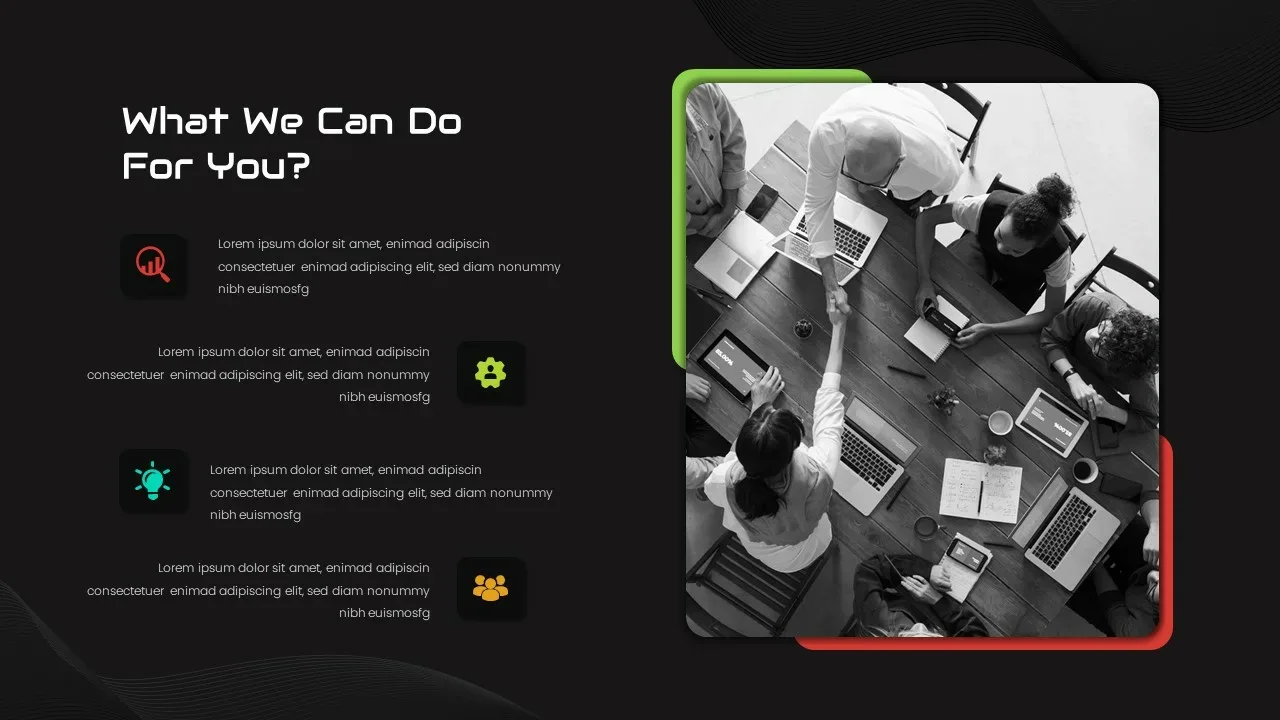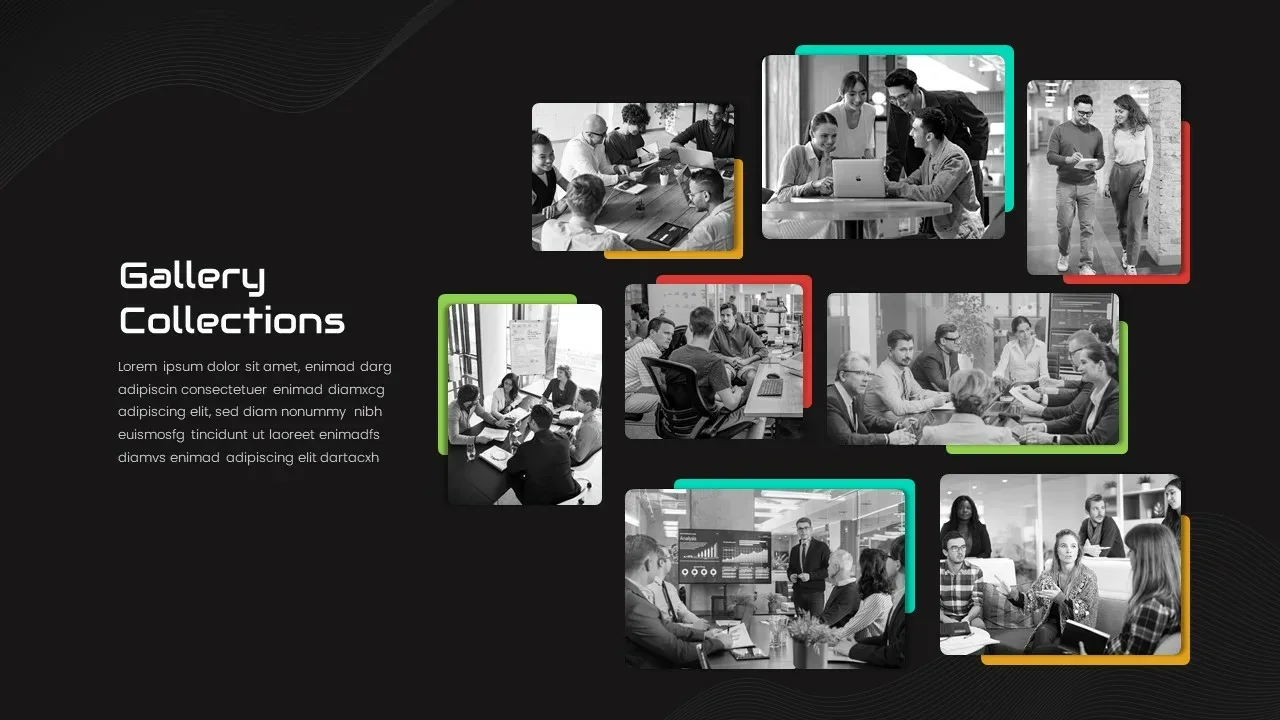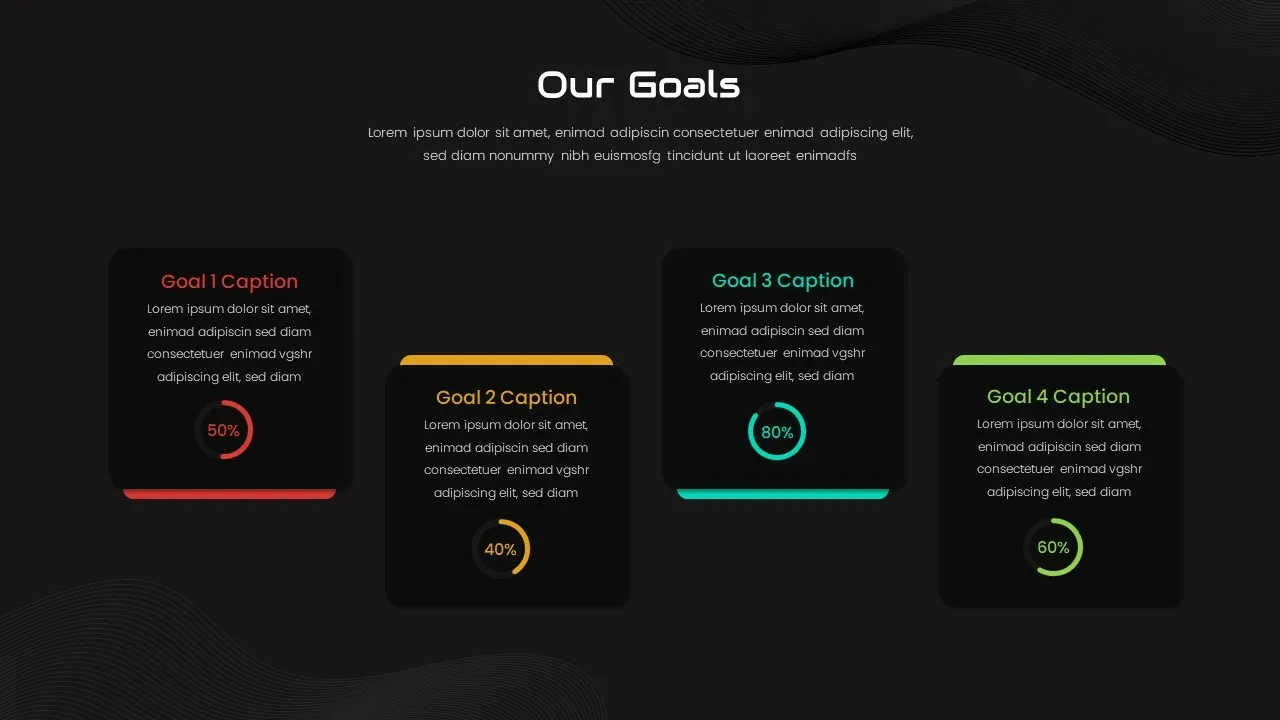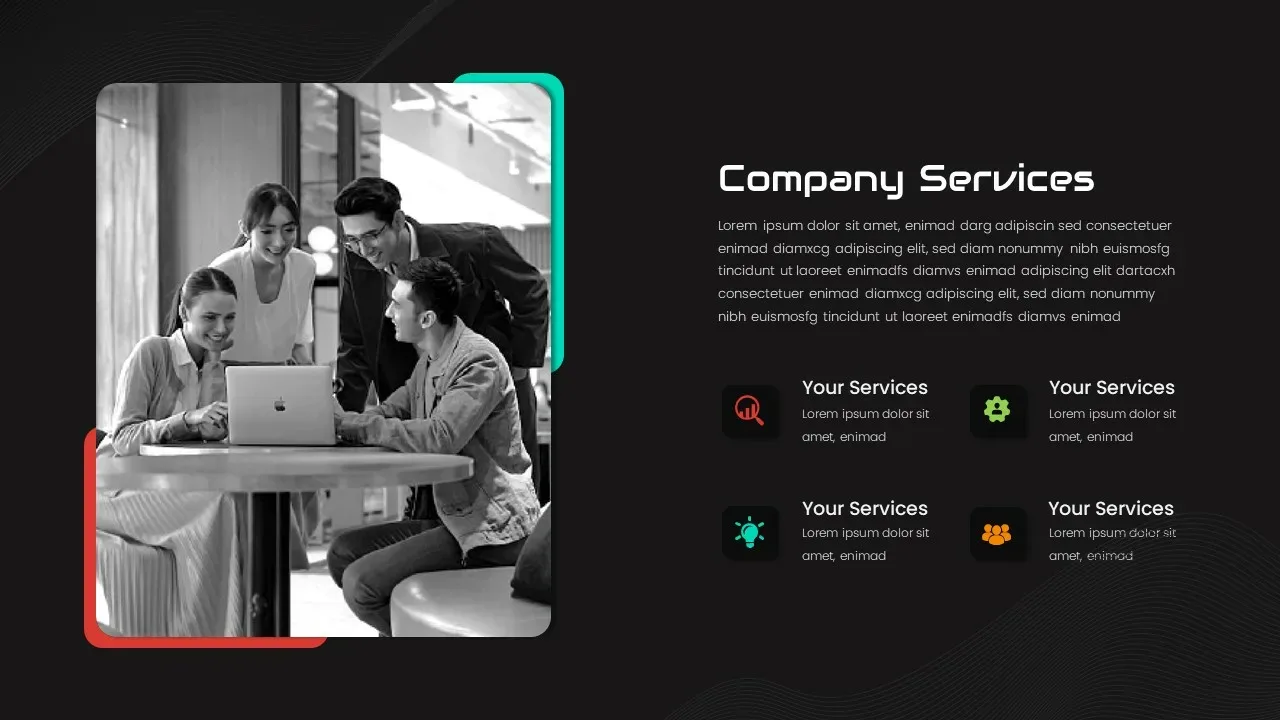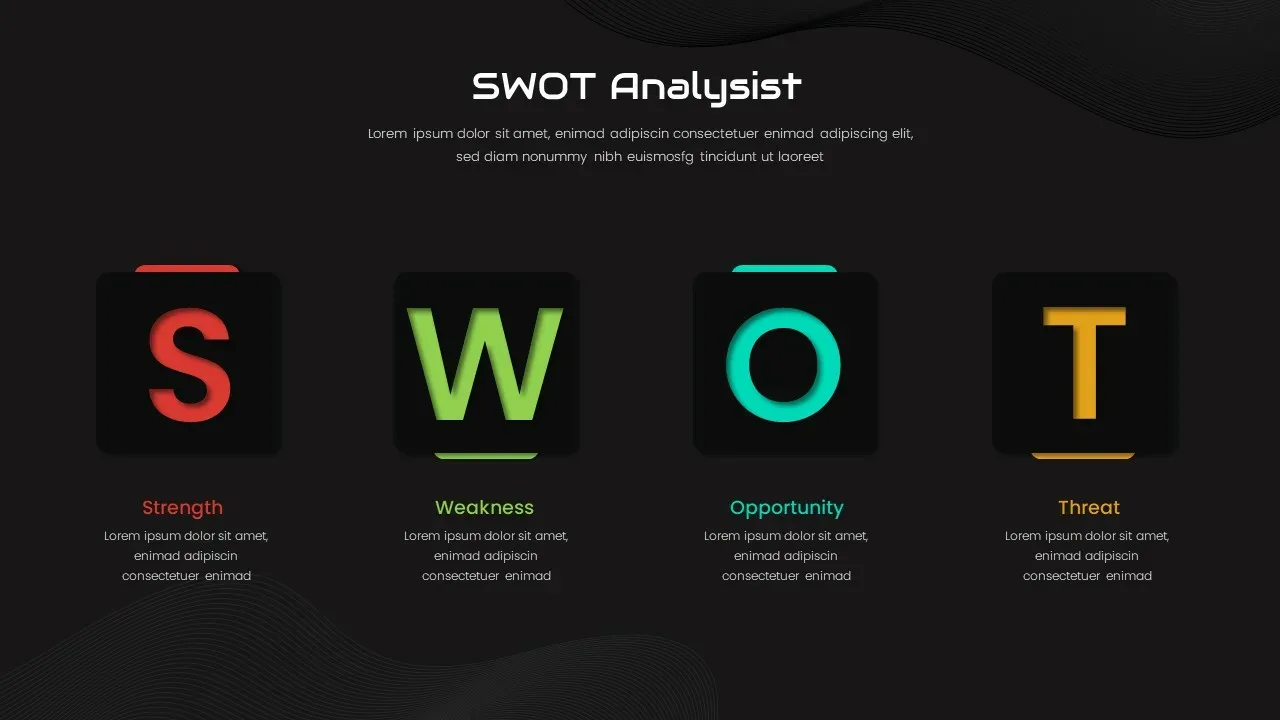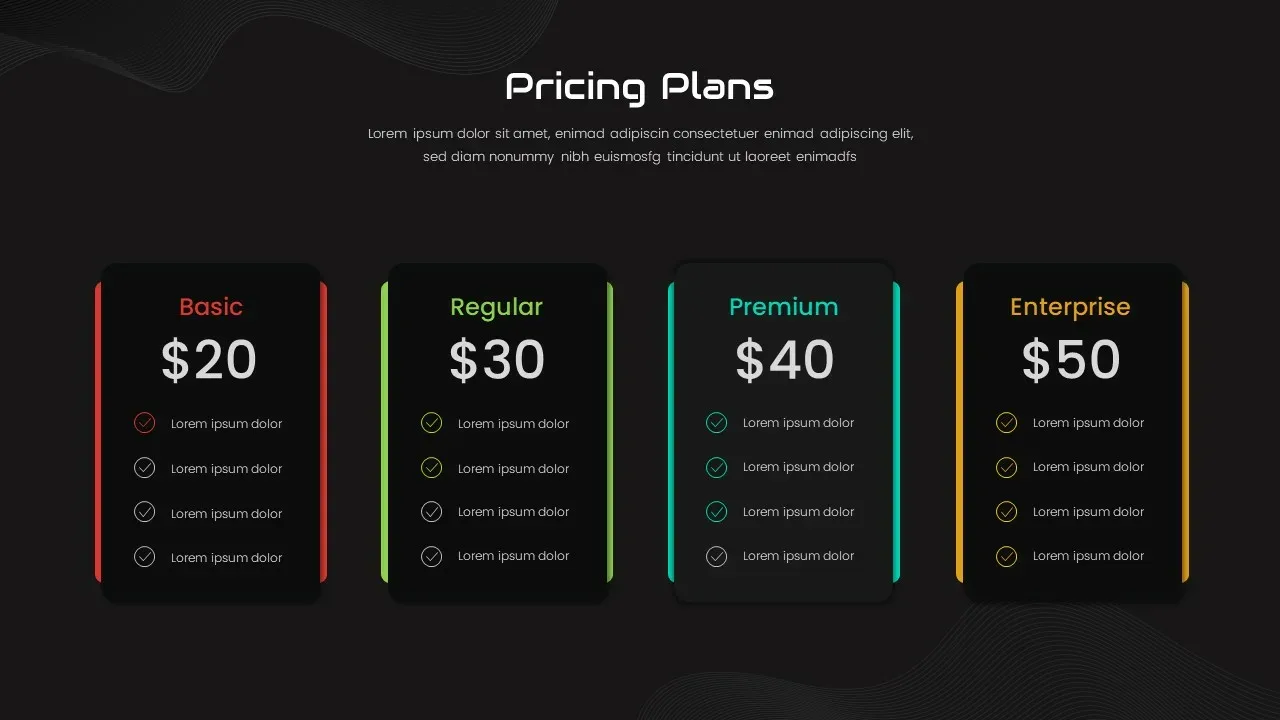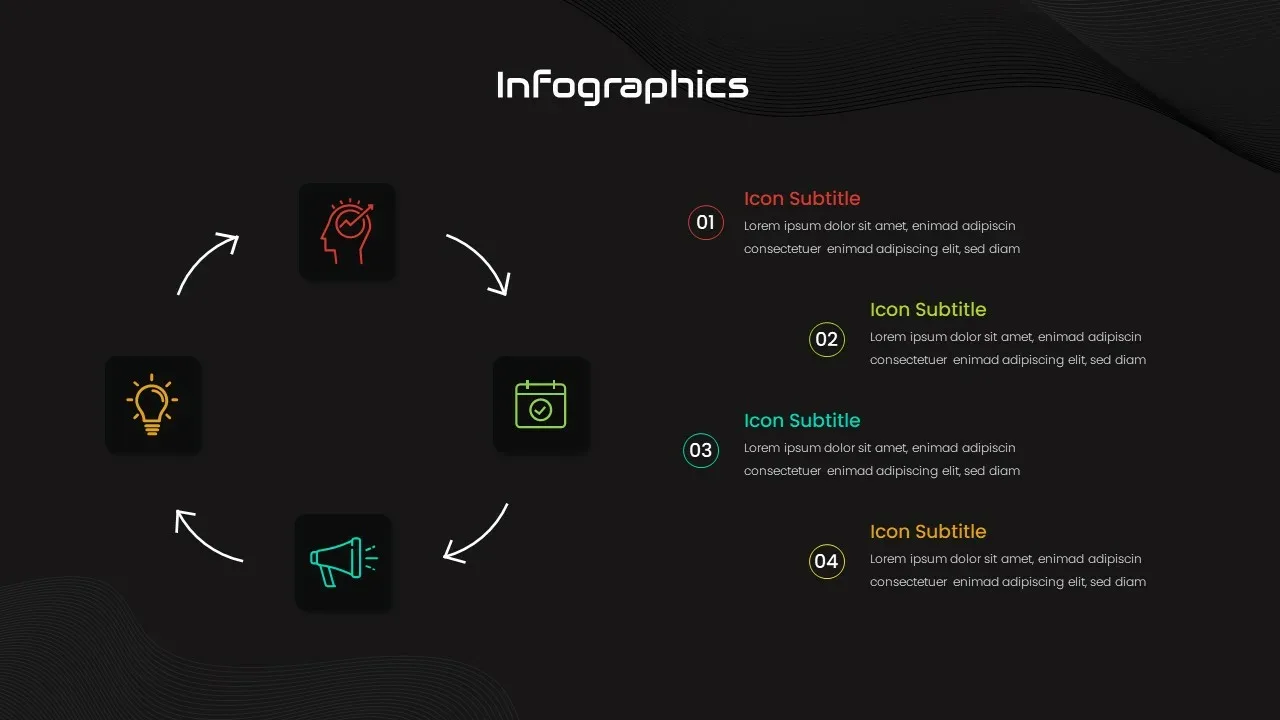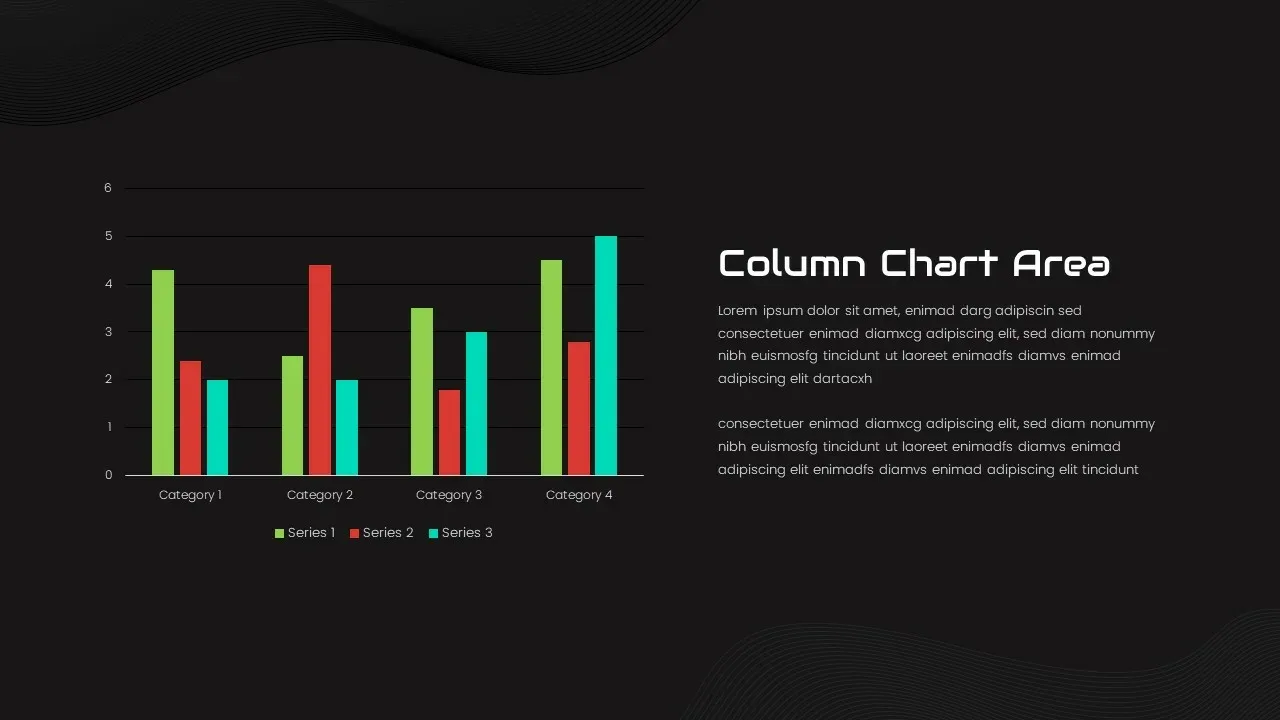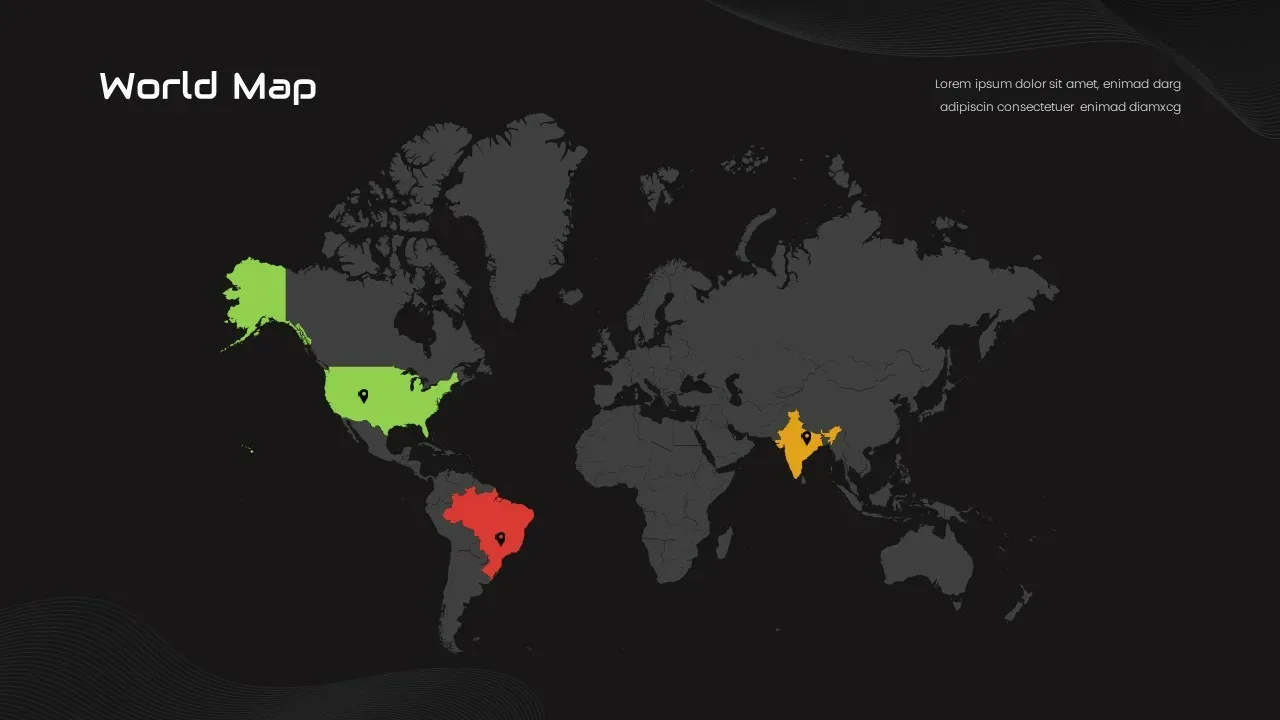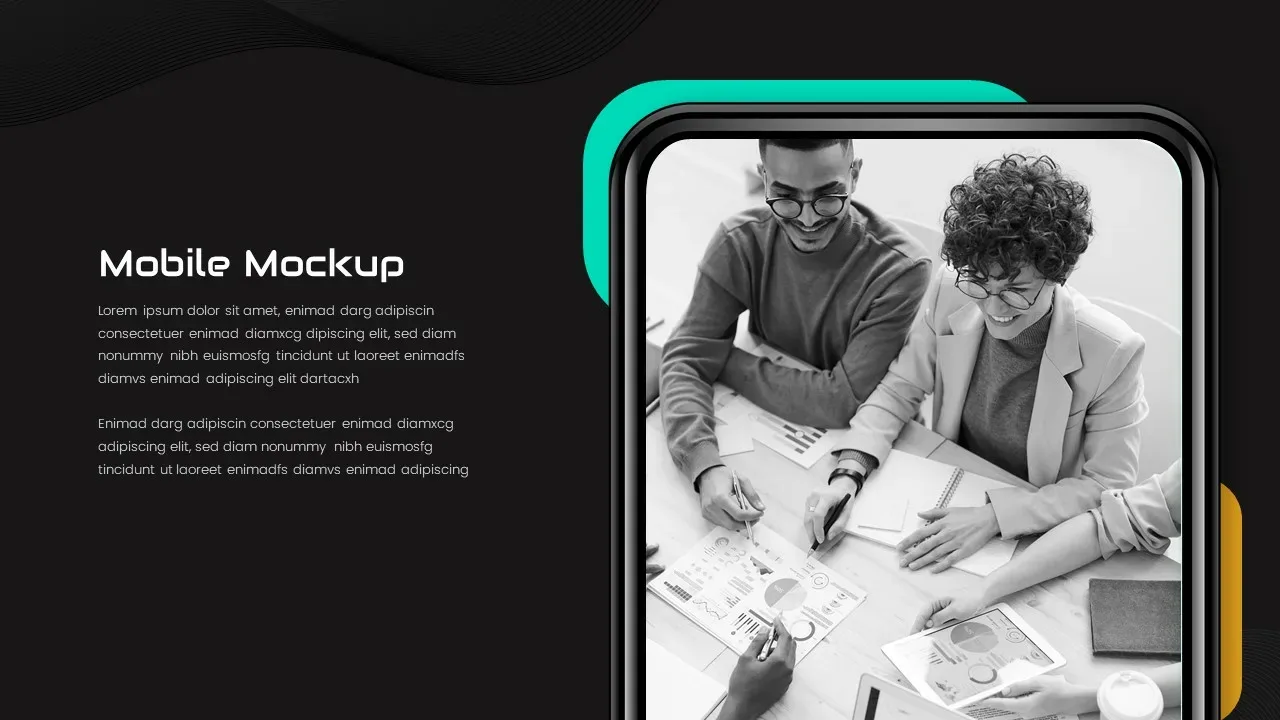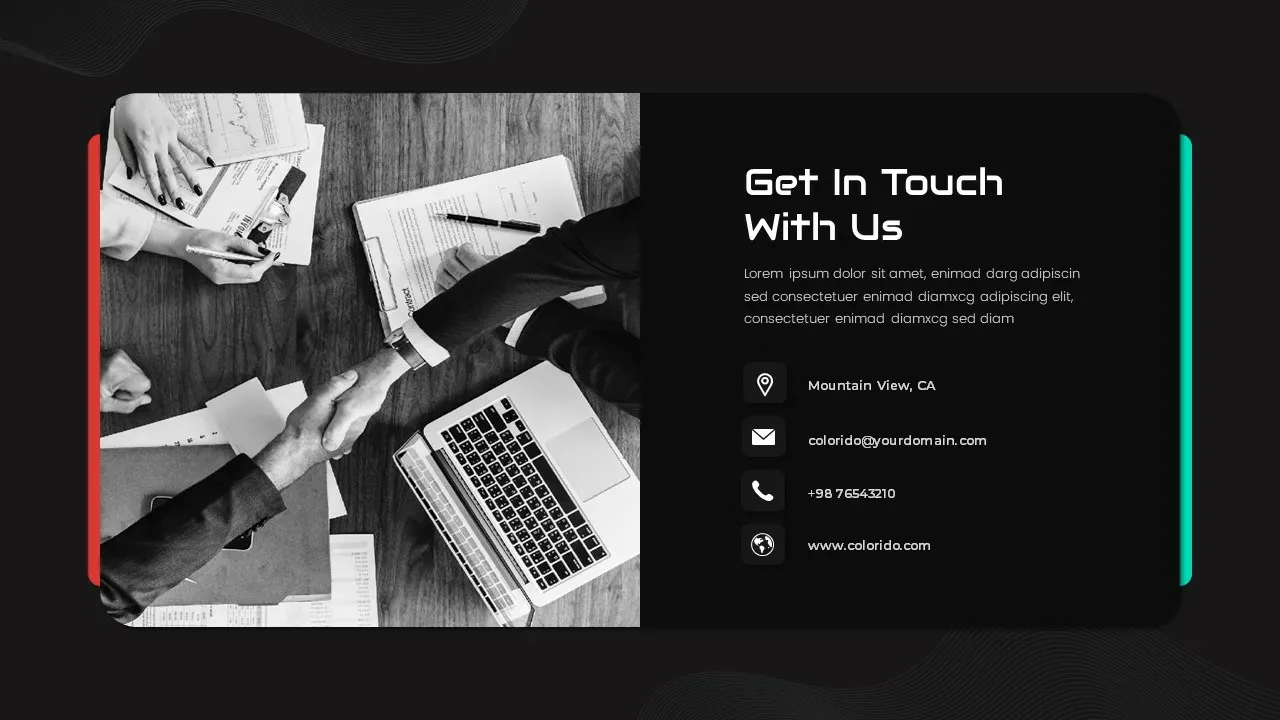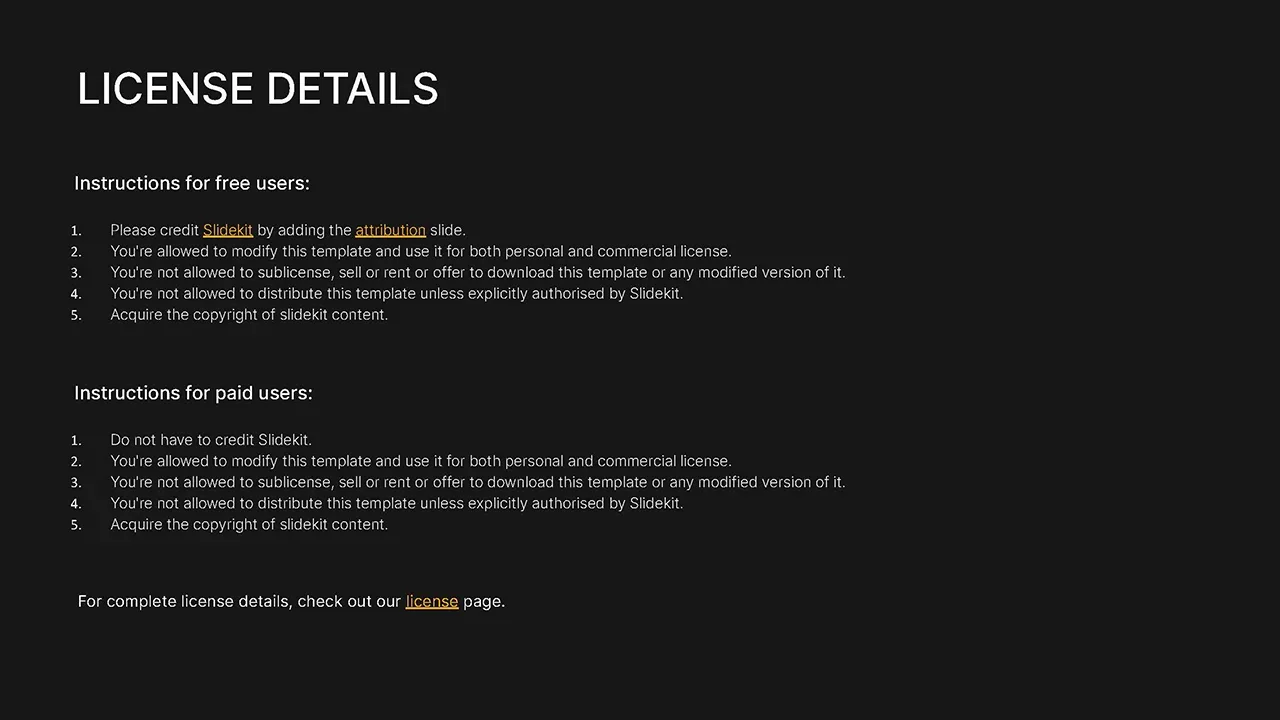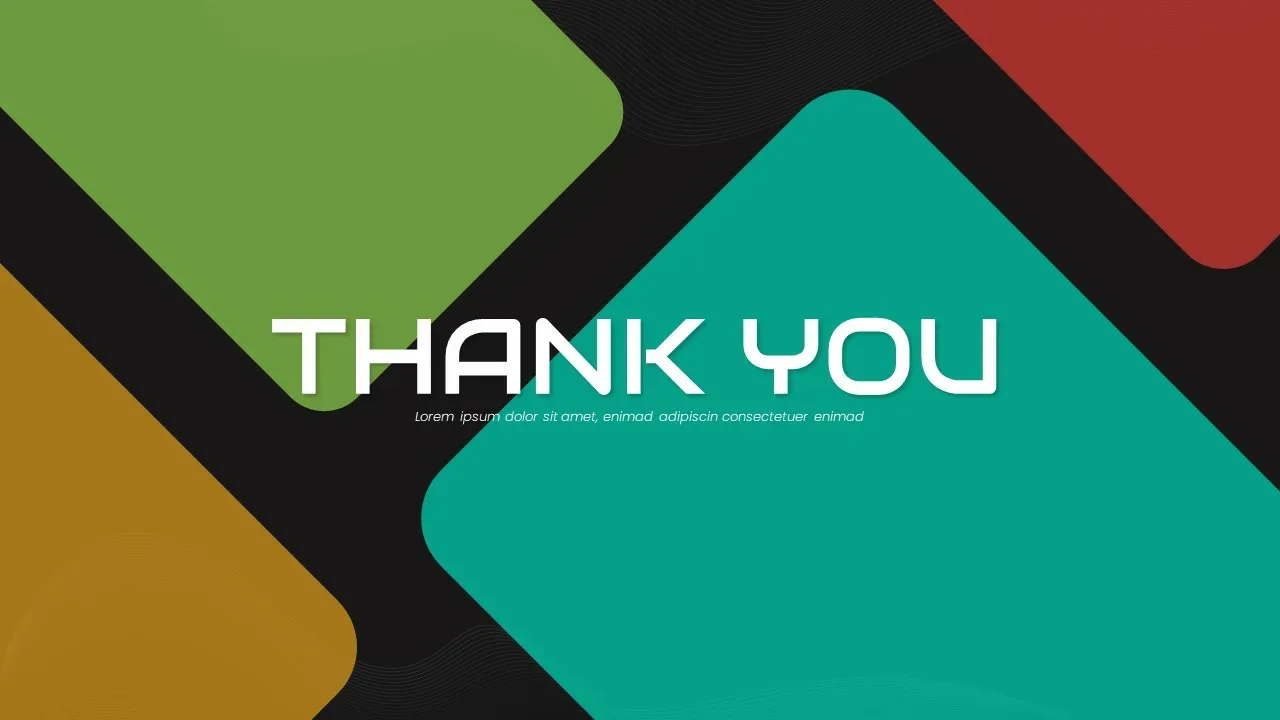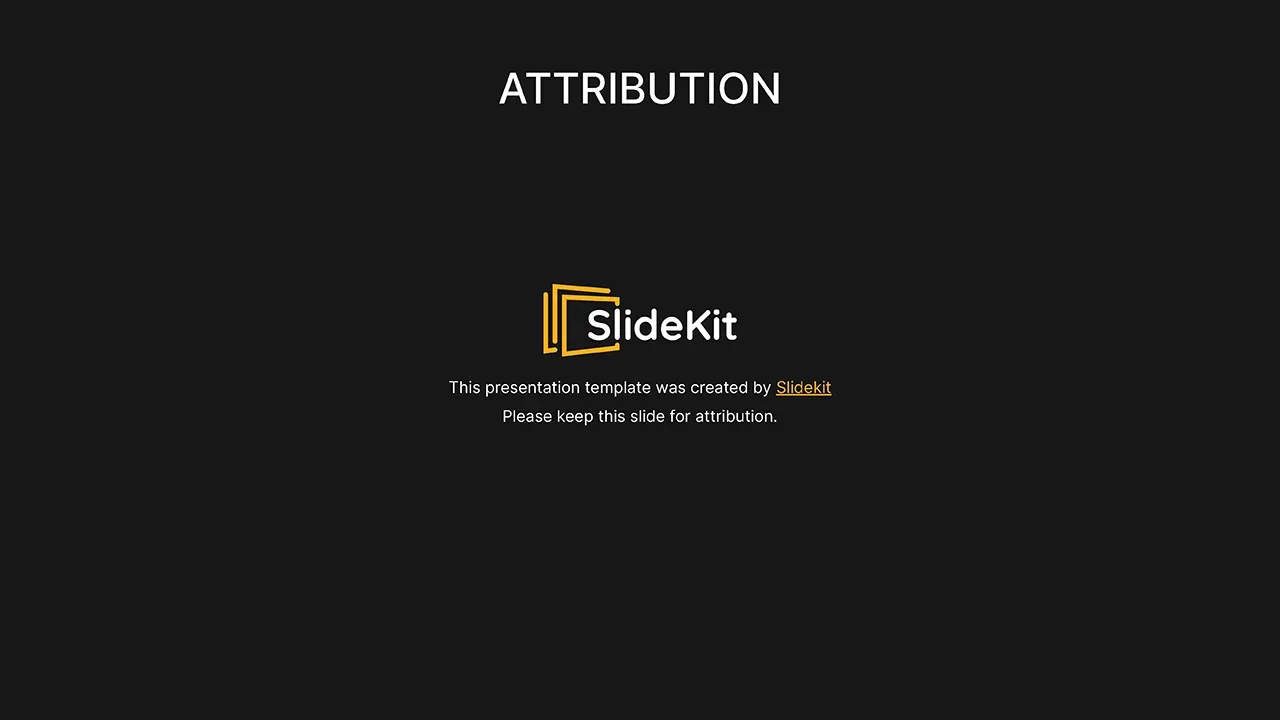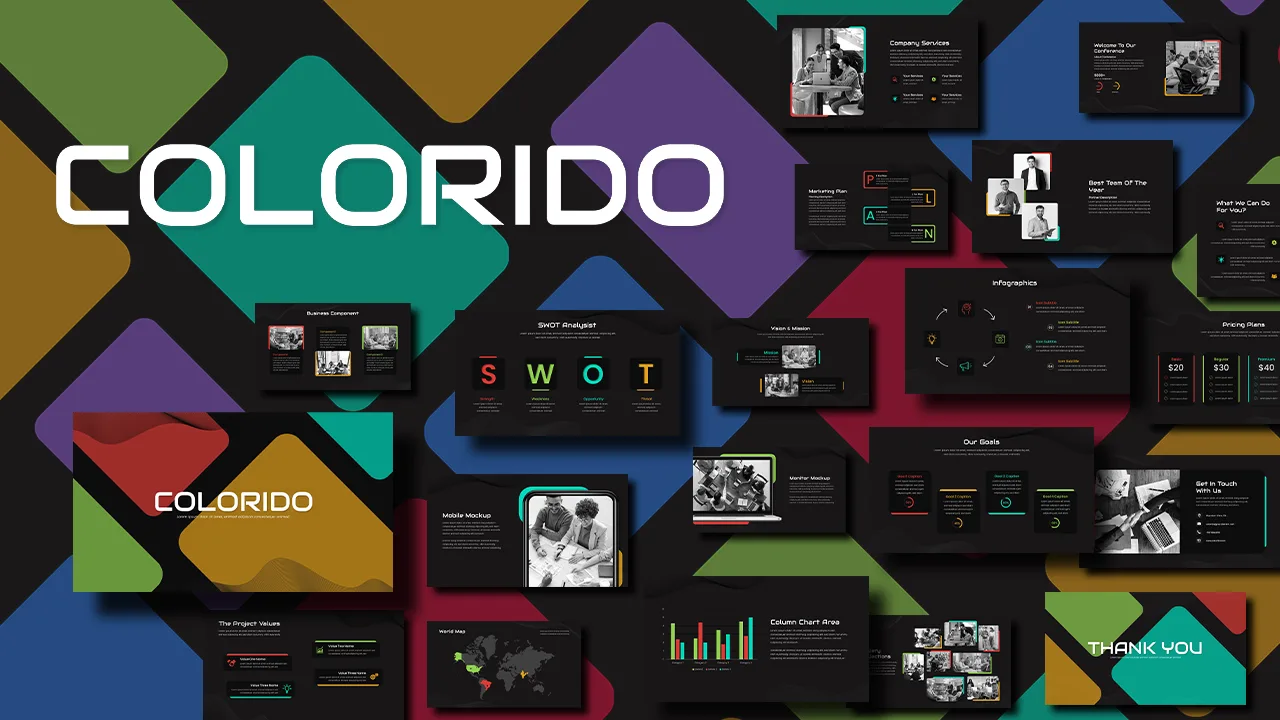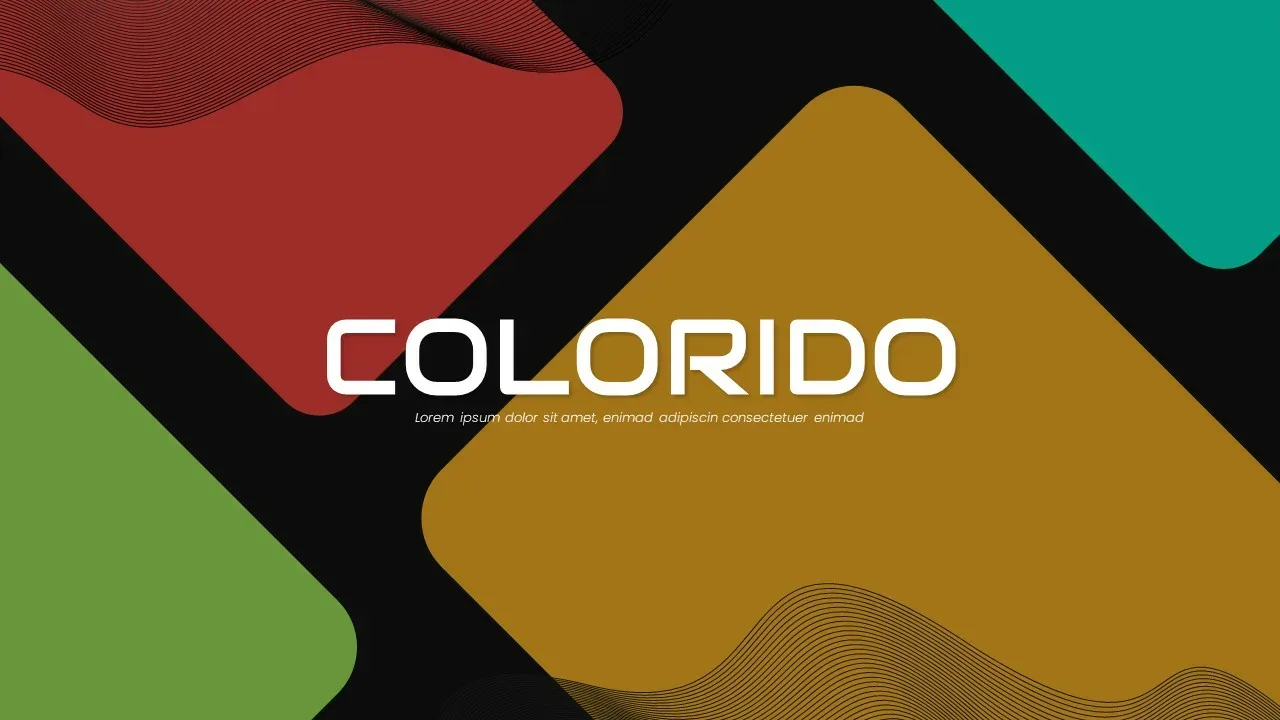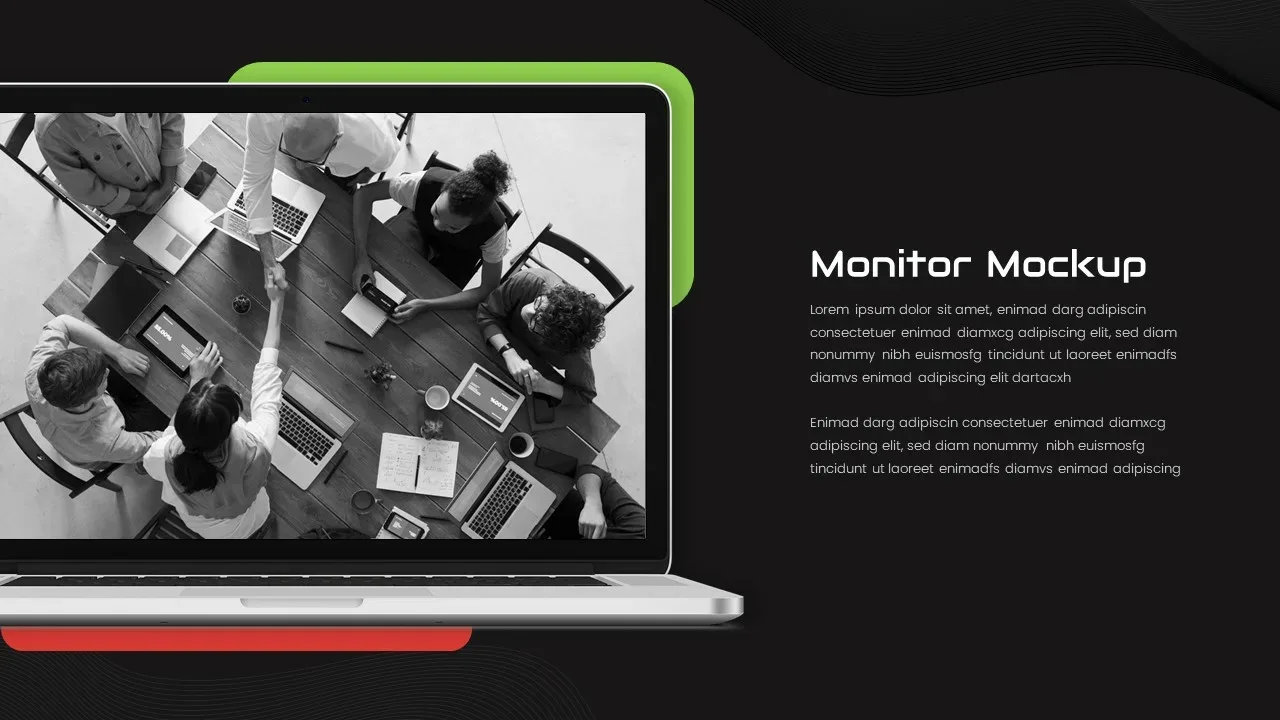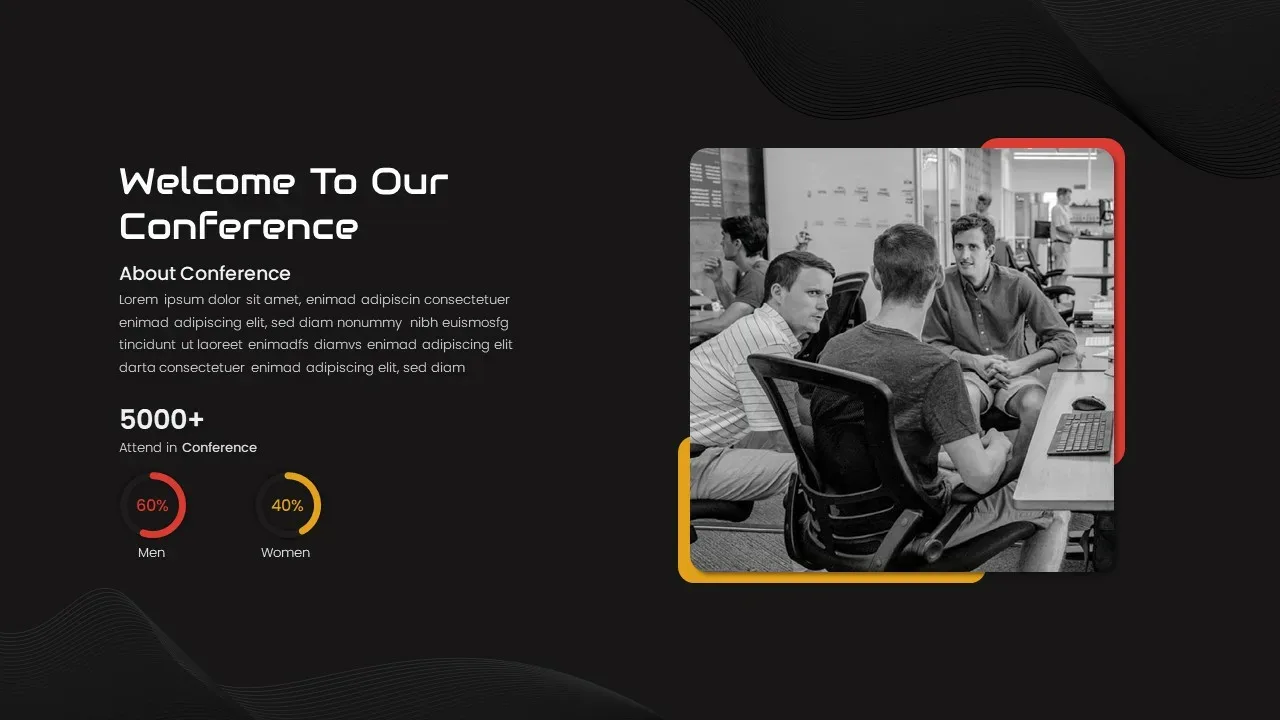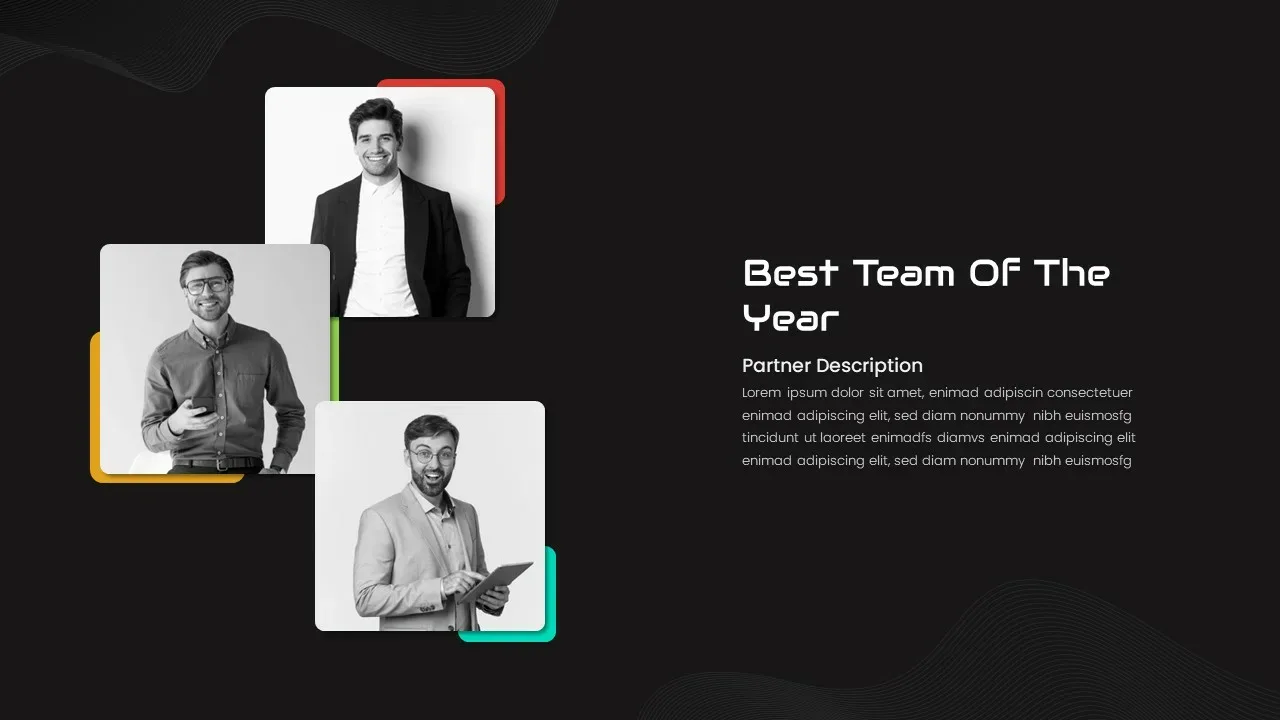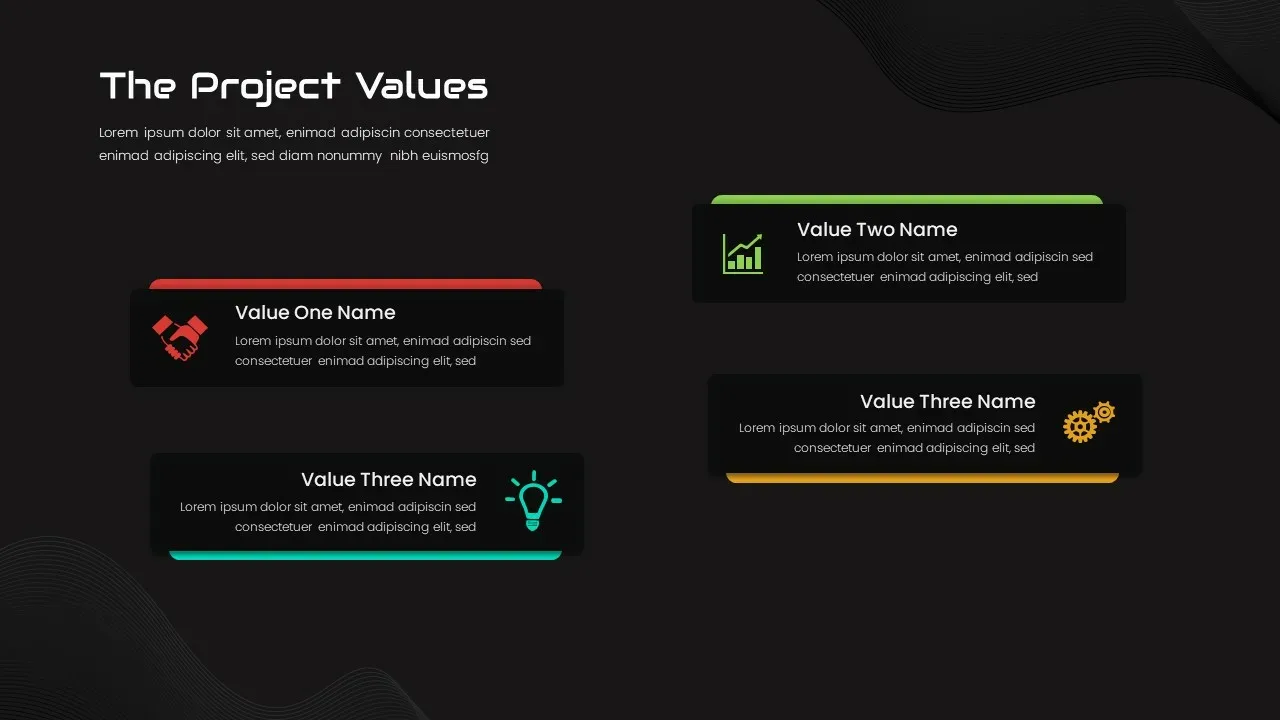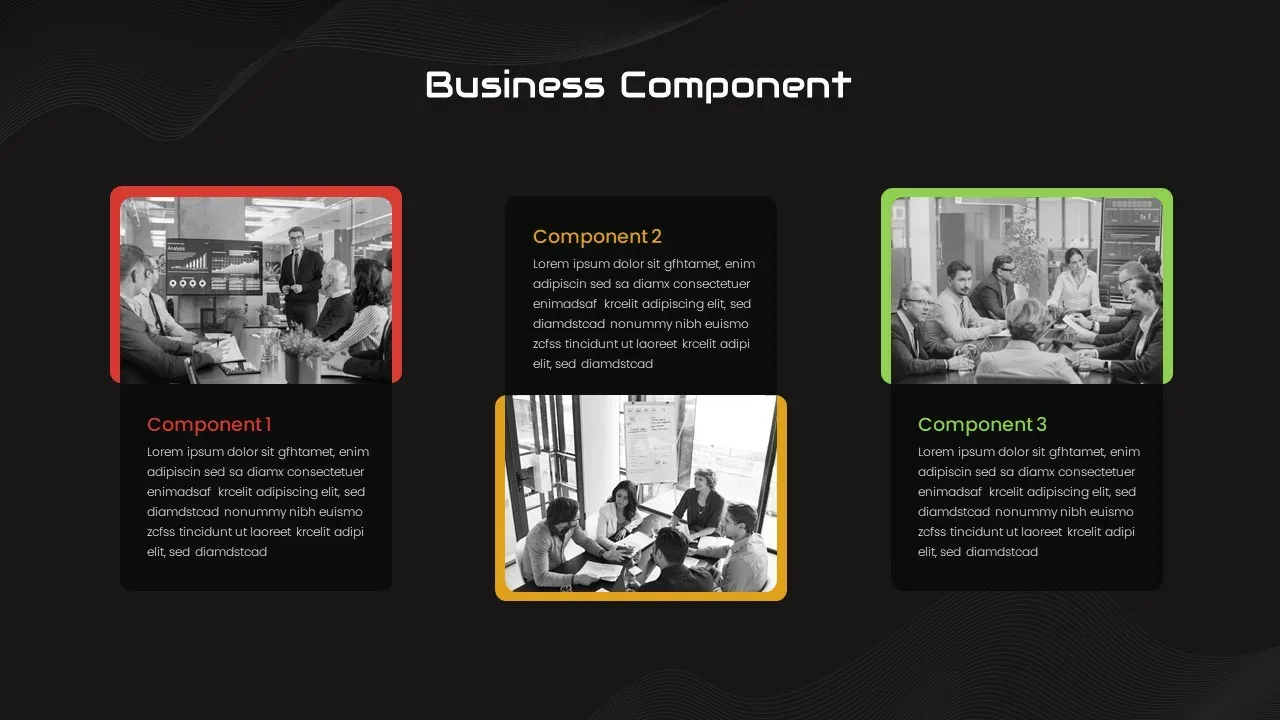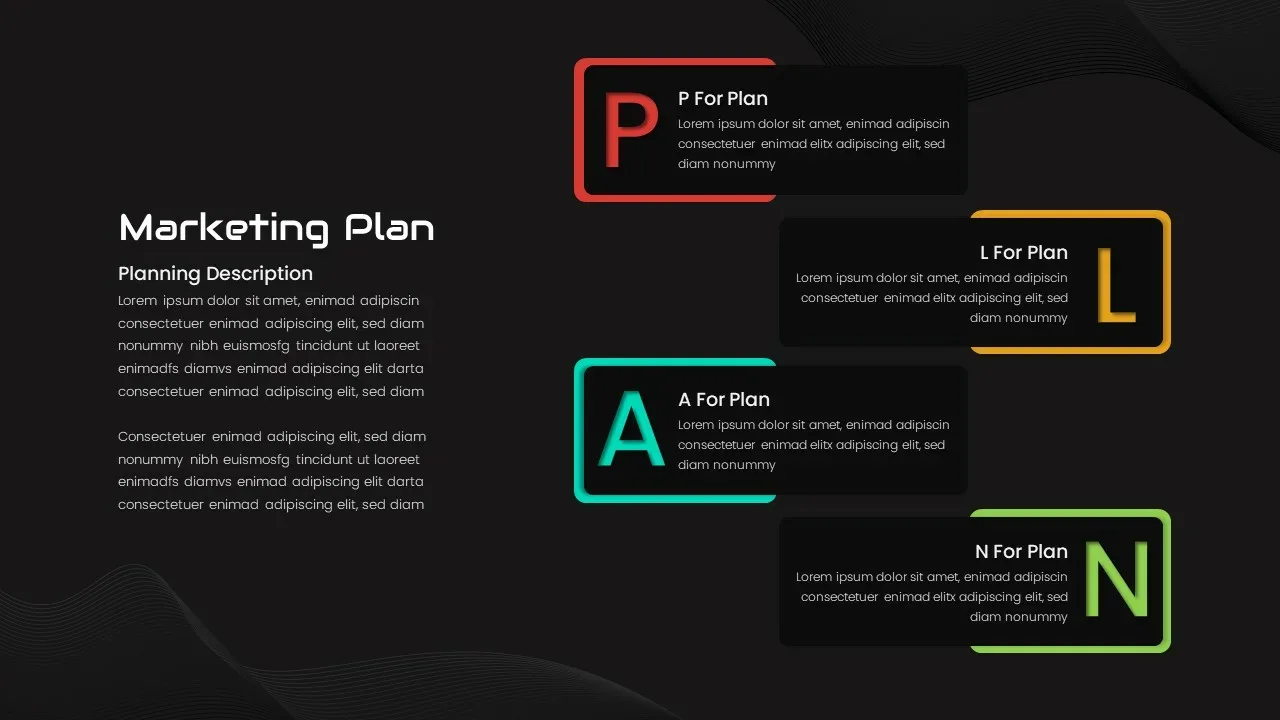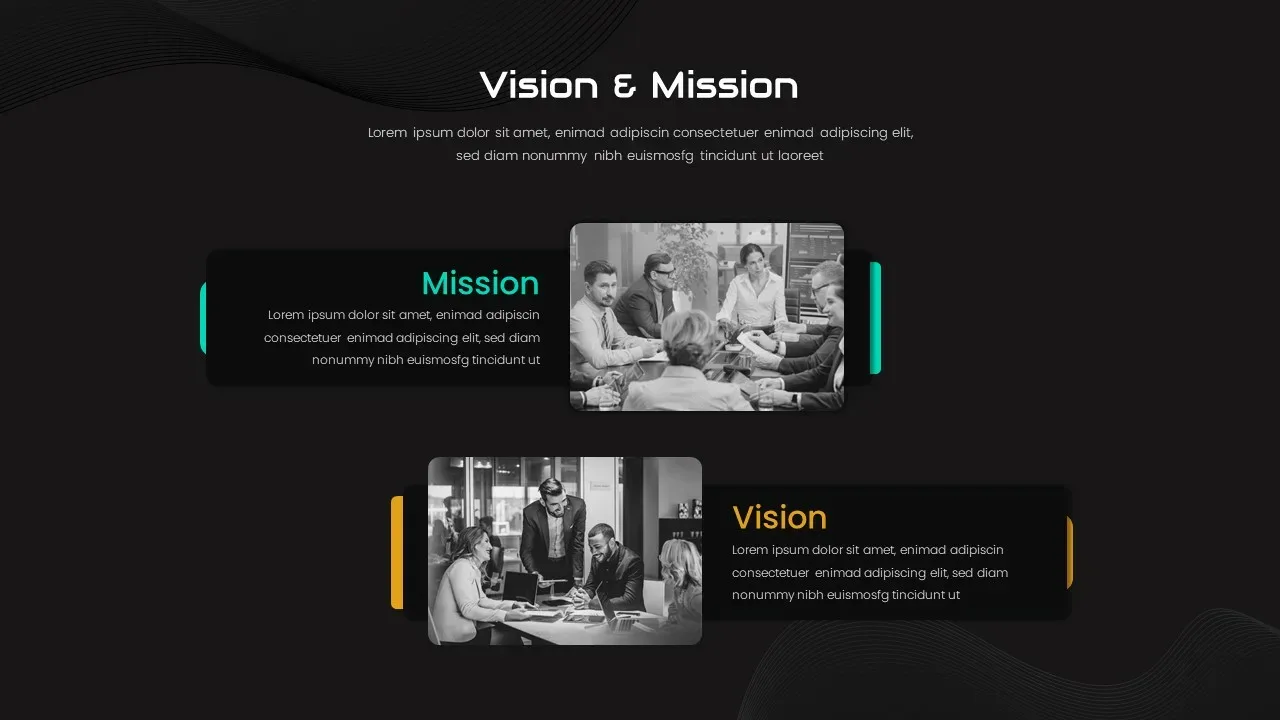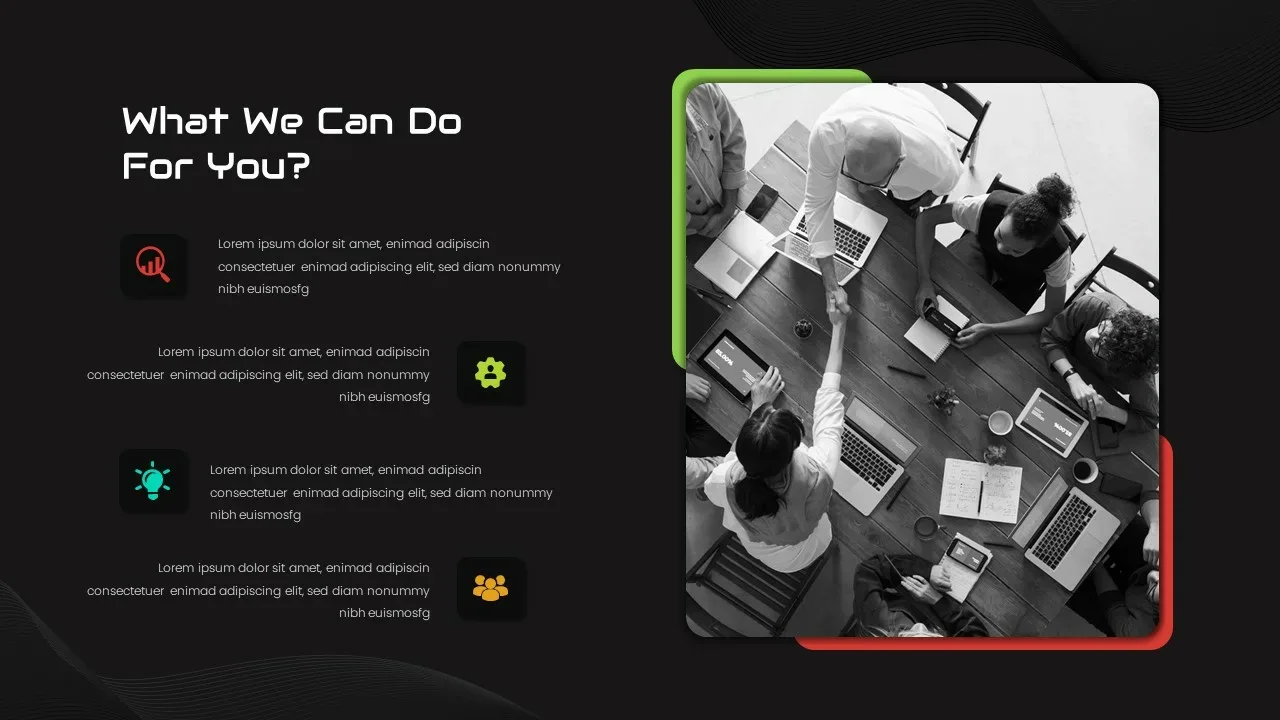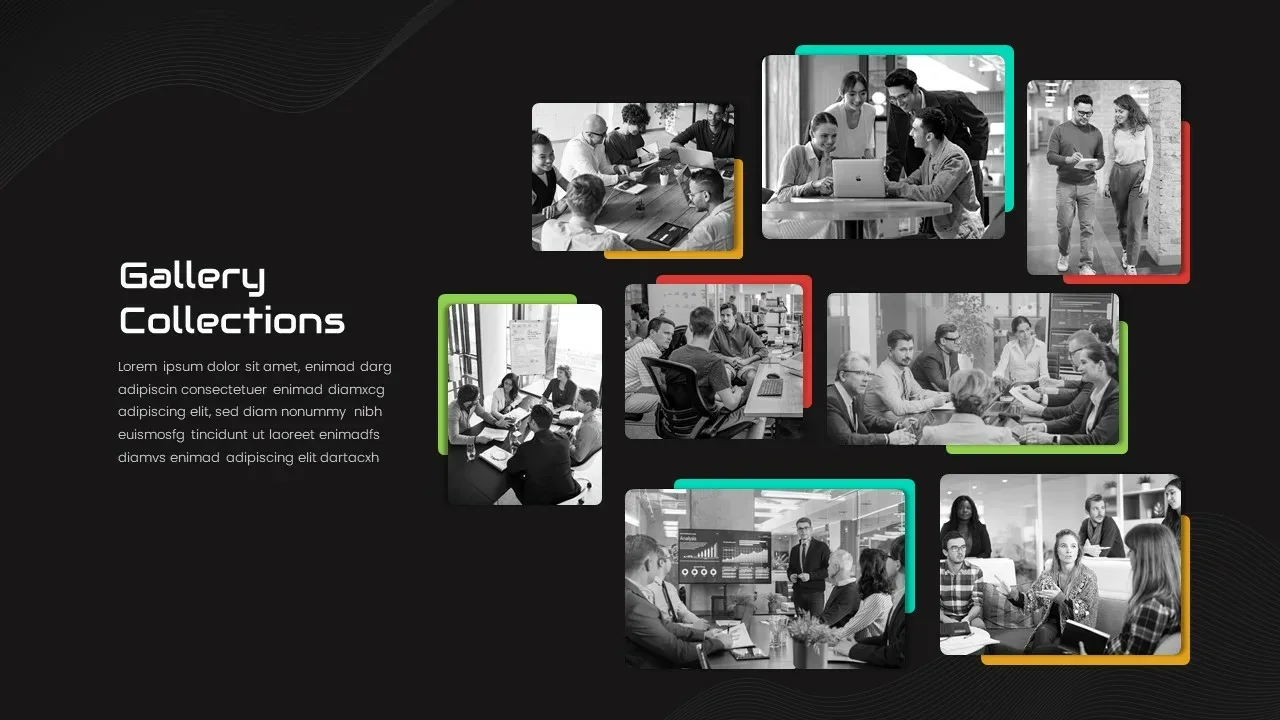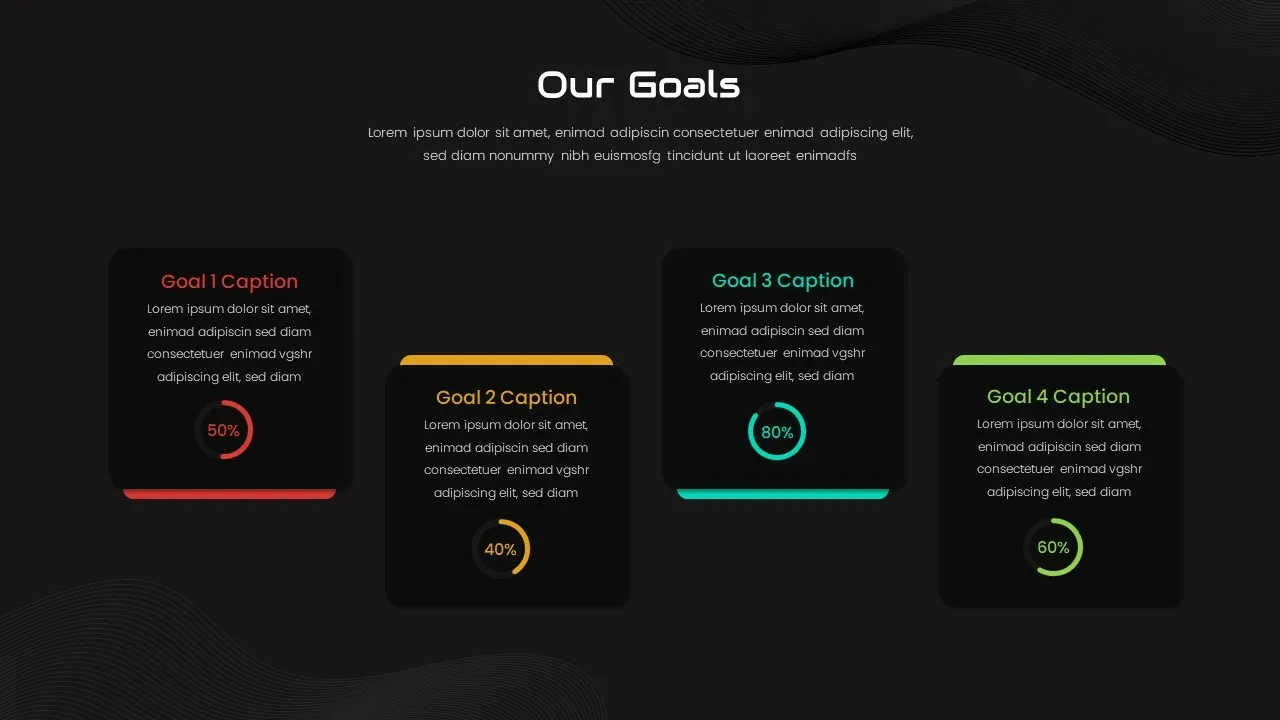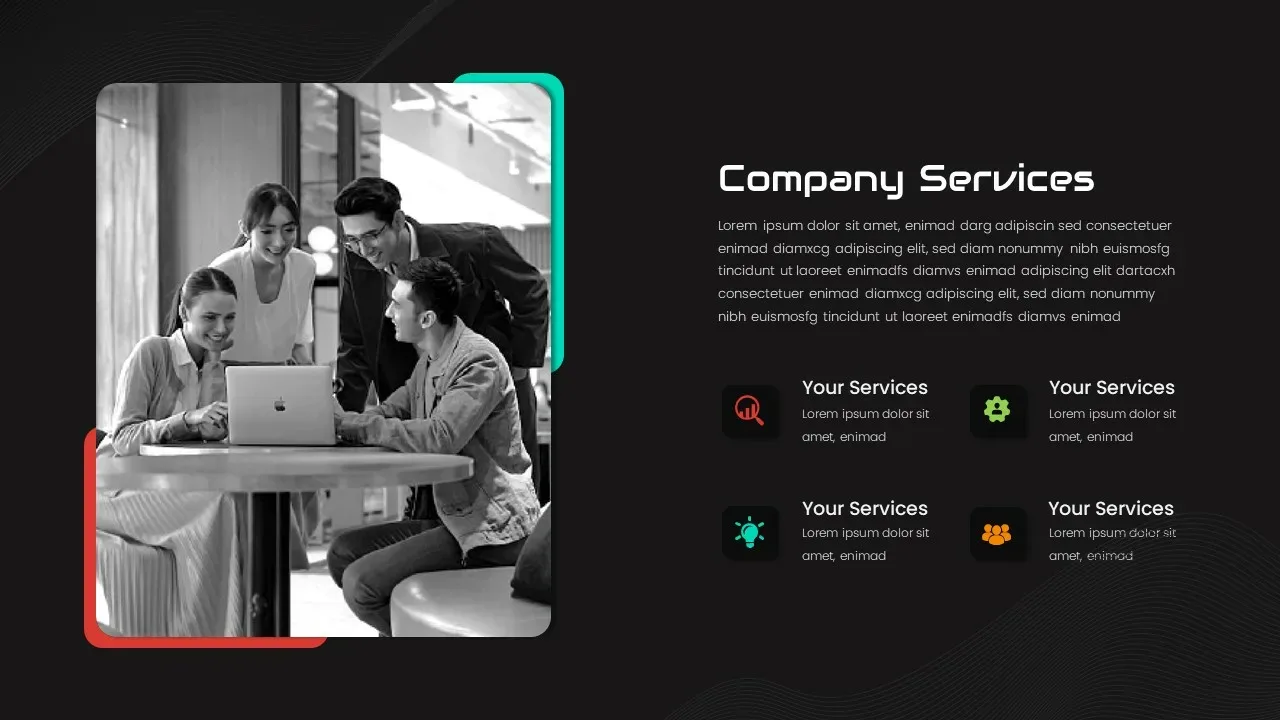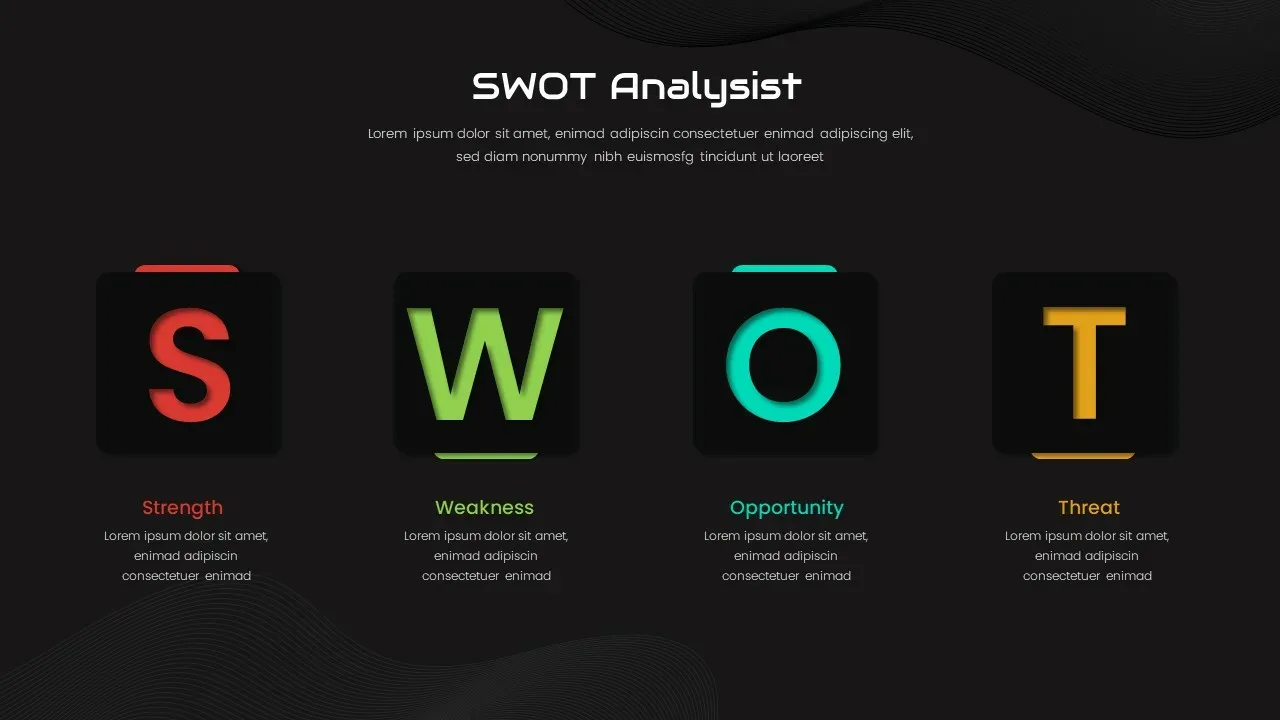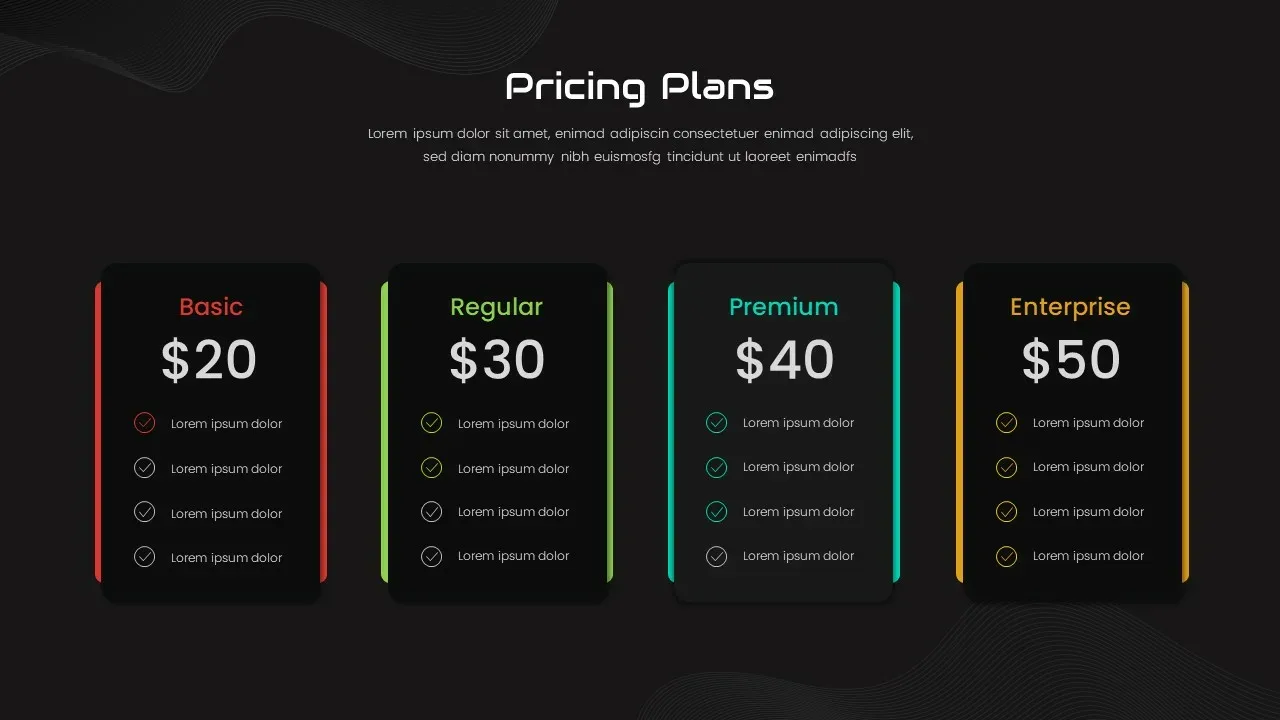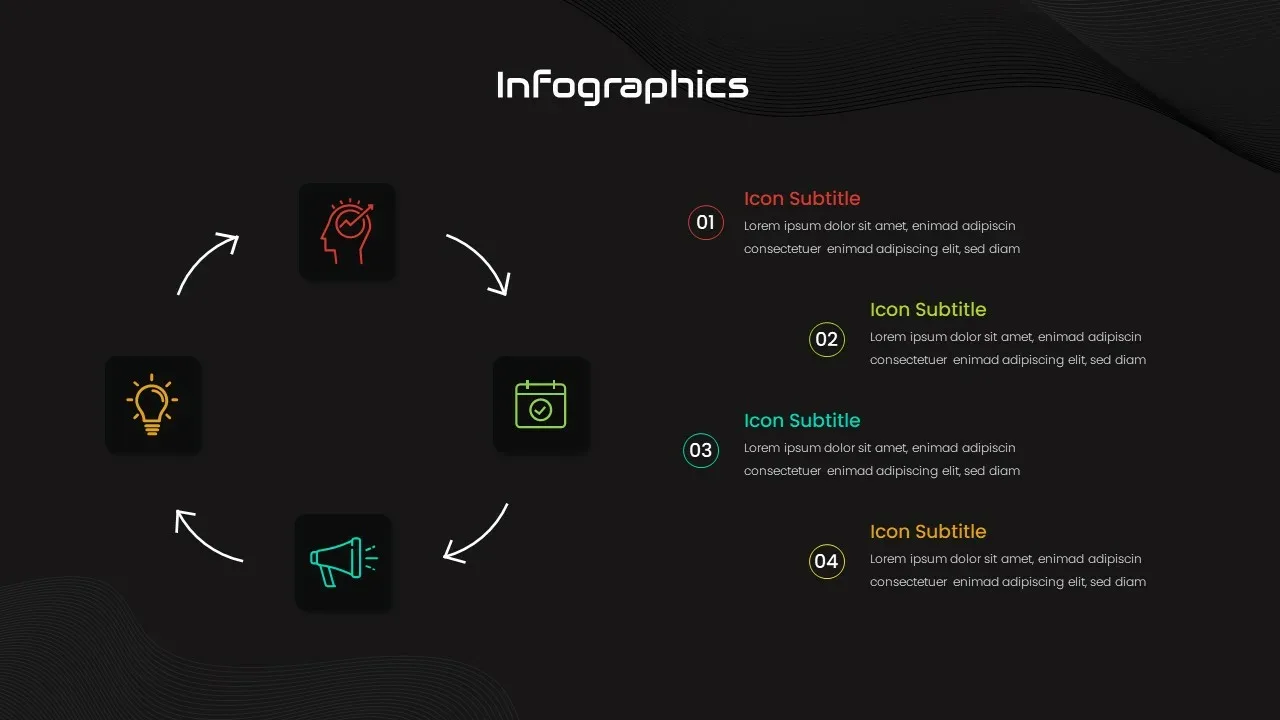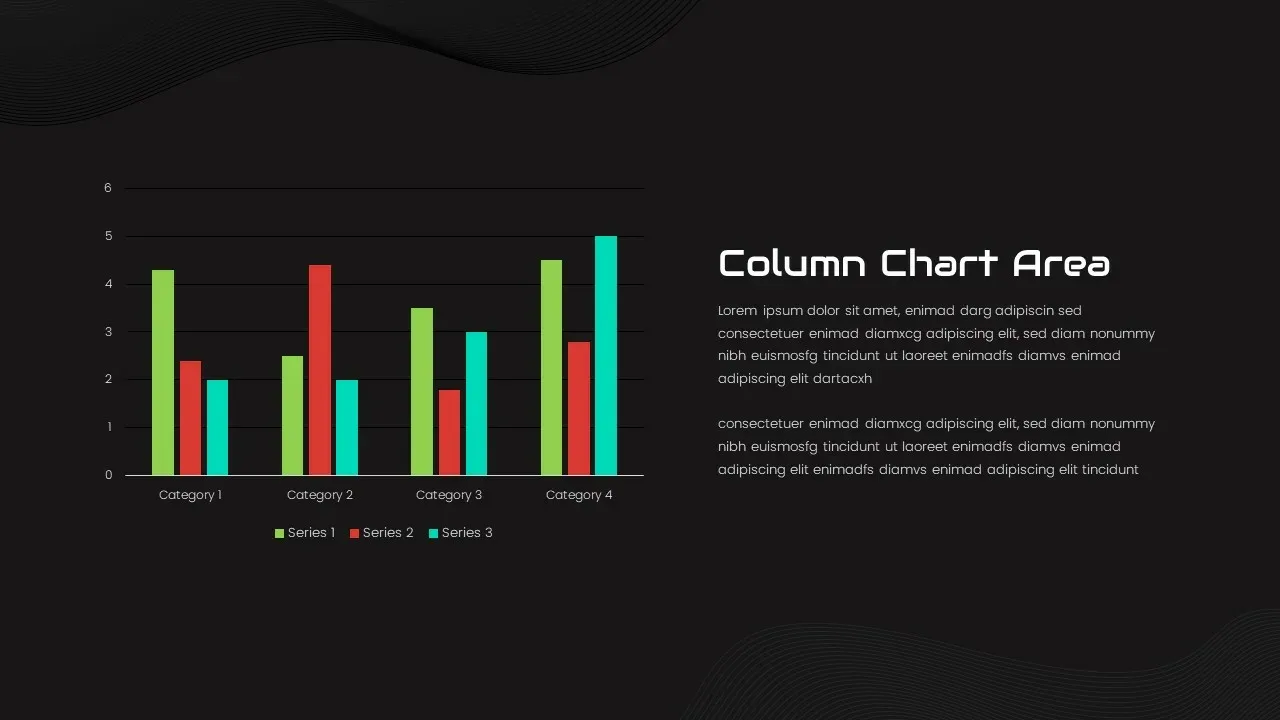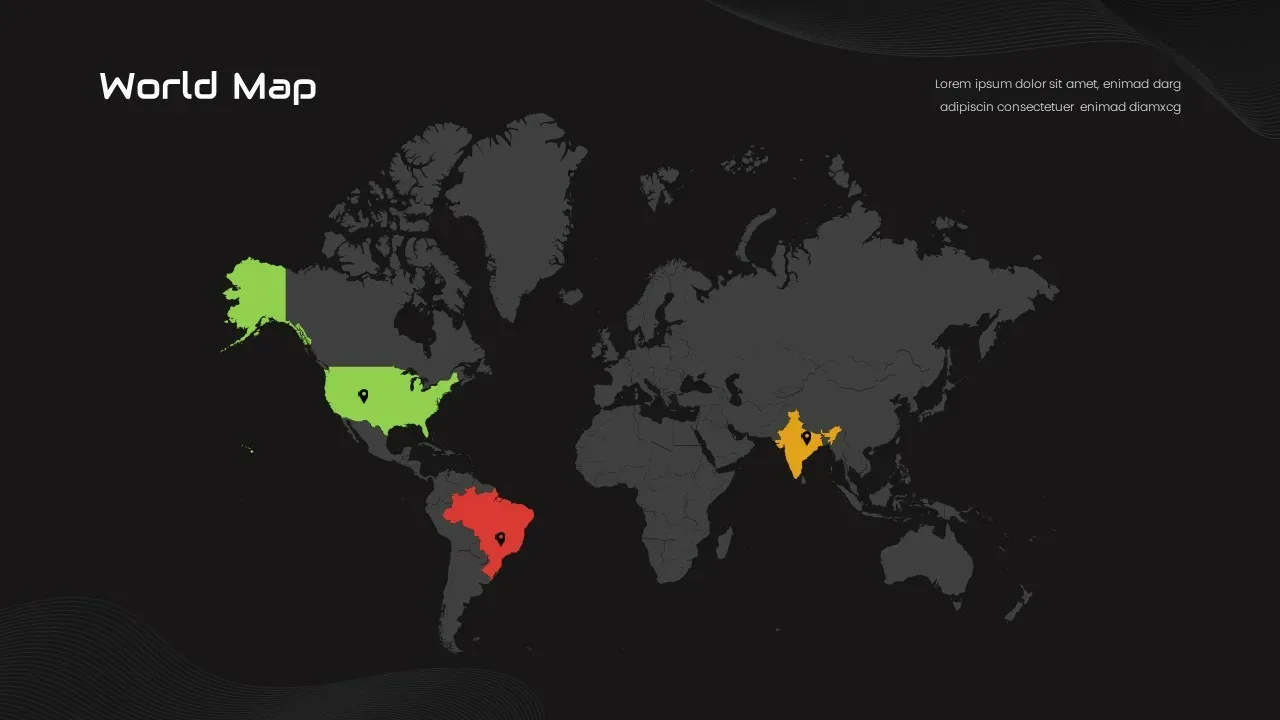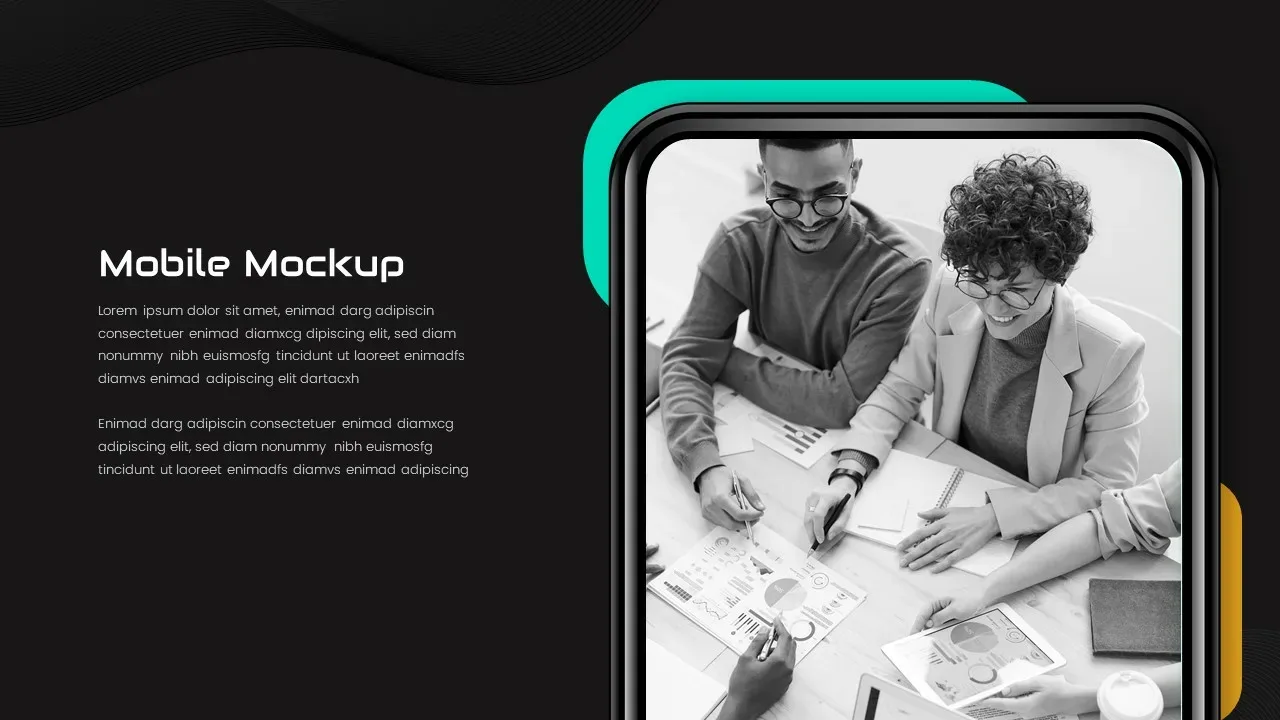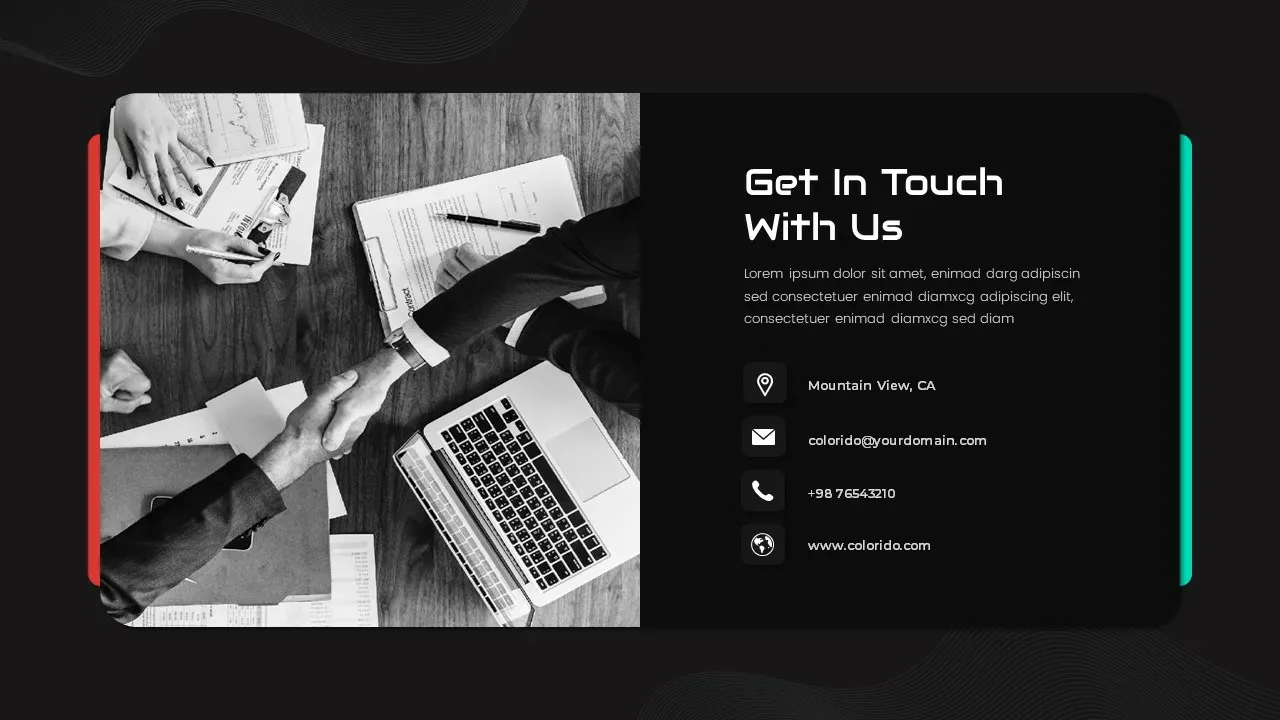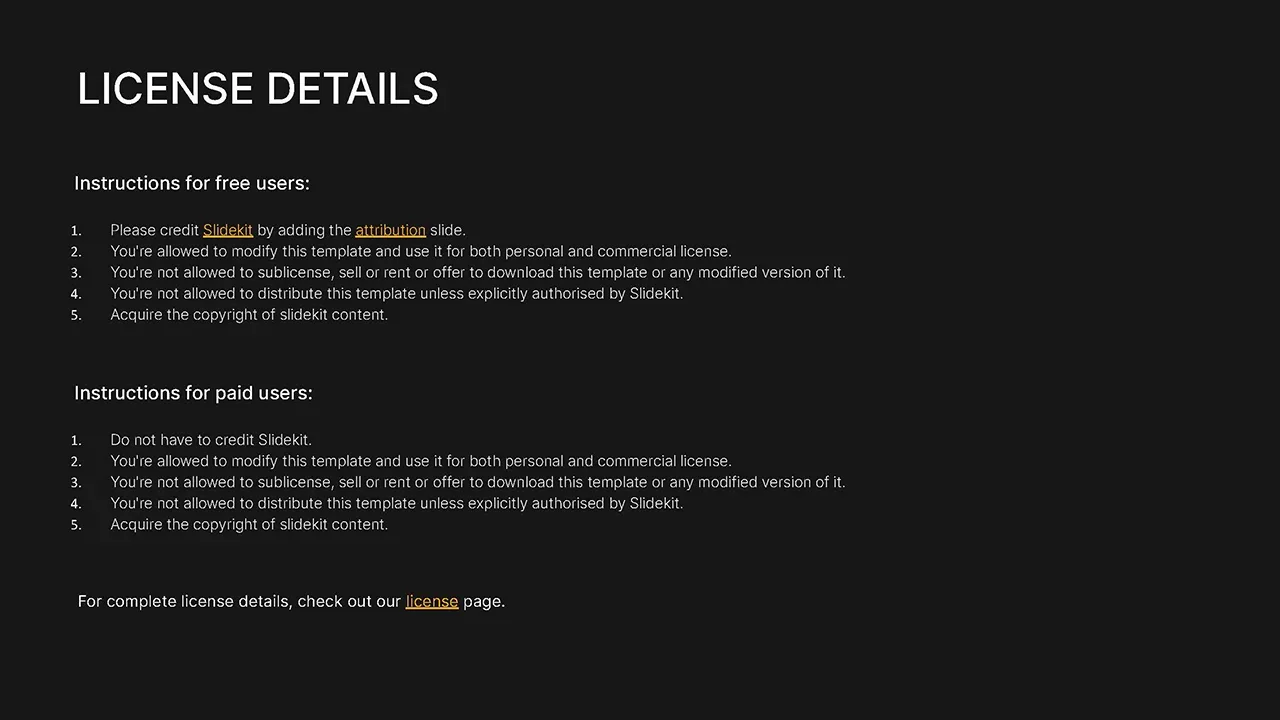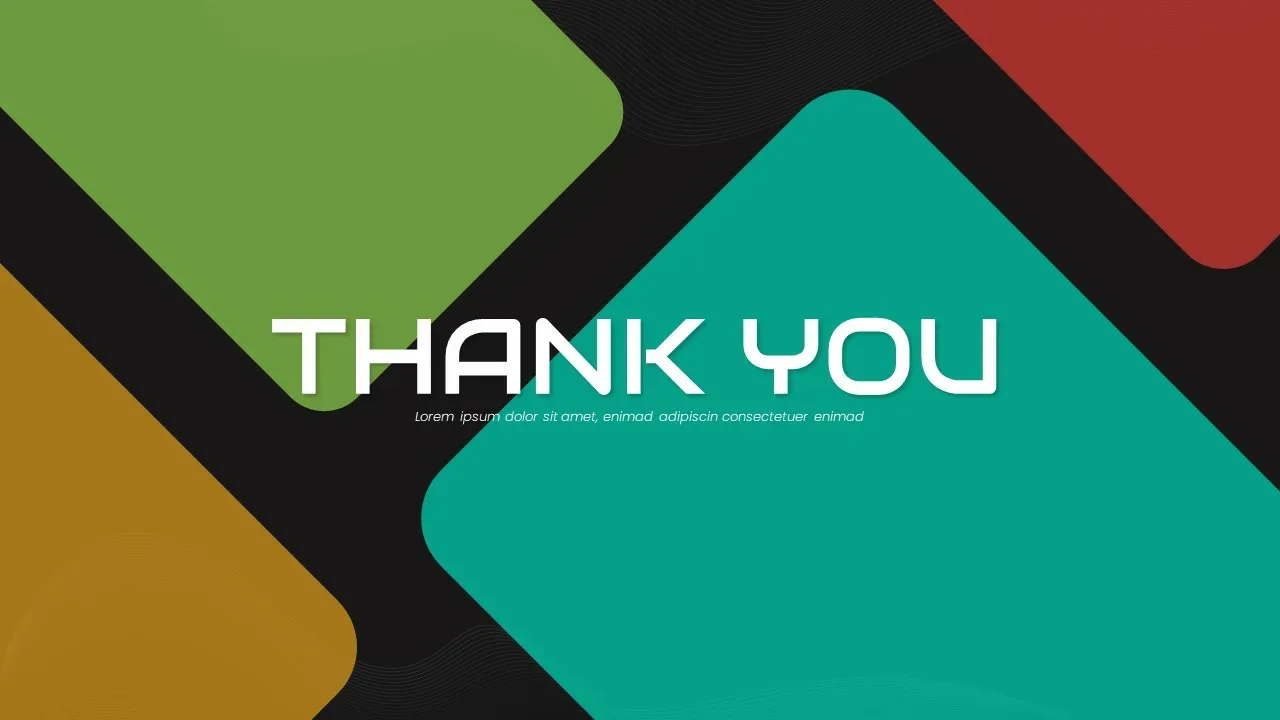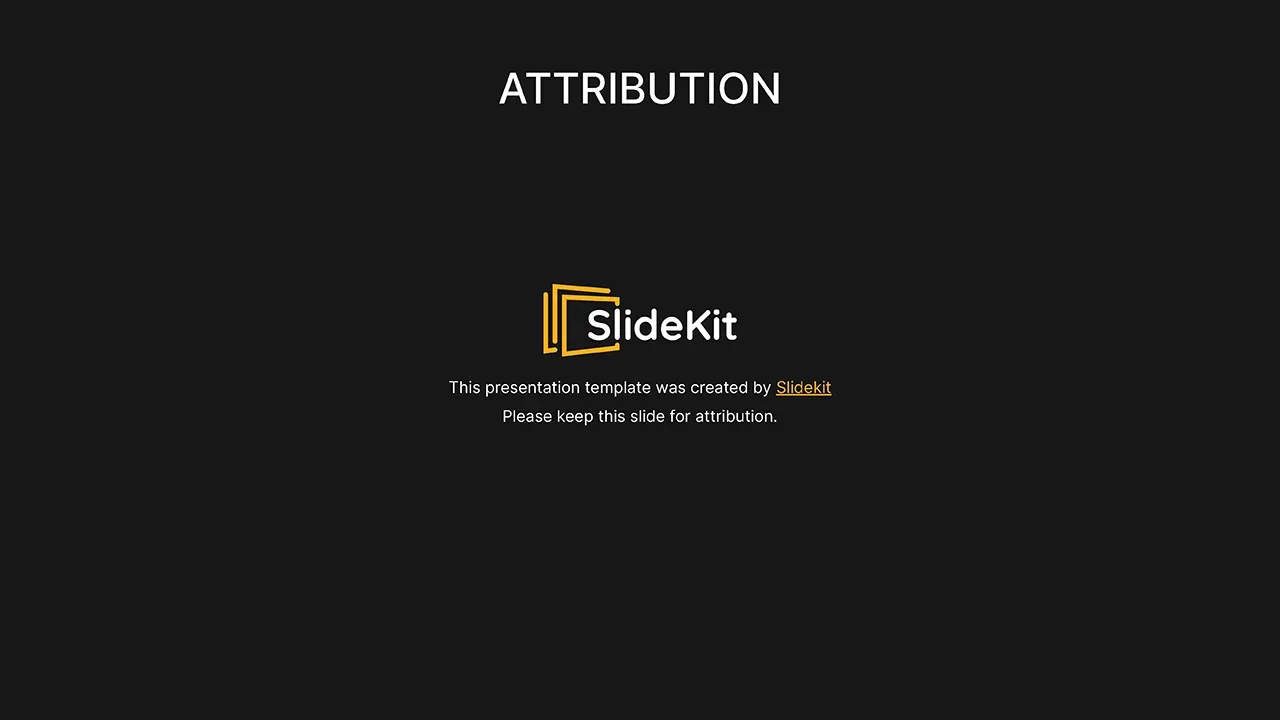 Black can represent both professionalism and style. When you have to address your clients or investors through a presentation on projectors, this black background google slides theme can make a great choice.
So, what about downloading a single dark background business presentation template and using it for various purposes? It would be great to save you time, money and effort, right? Here we present 20 colourful Google slide themes to put your innovative idea in the limelight and lead you to success. These black background colourful Google slide themes are just what you need!
The black colour itself is rich and content; each of the templates in this deck has colourful resources on a pure black background. Indeed your content will get emphasized more than on any other shade. Plus, your story will be clearer and less distracted on a dark background, so you can effortlessly communicate with your audience.
There are dedicated slides for prices, SWOT analysis, gallery, maps, services, etc. Everything is fully editable and customizable with these multicolour slide templates, from colour, fonts, elements on the title to Thank you template. This deck allows you to explore your business content's creative aspects with its unique timelines, diagrams, layouts, maps, and high-quality photographs.
Whether you're presenting business ideas, photography skills, influencer talents or artwork, these templates will help you look professional and
polished. All you have to do is just download this easy-to-edit template, put your content and restyle it to match your brand.
Download the 20 multipurpose colourful presentation templates to let the world know your story.